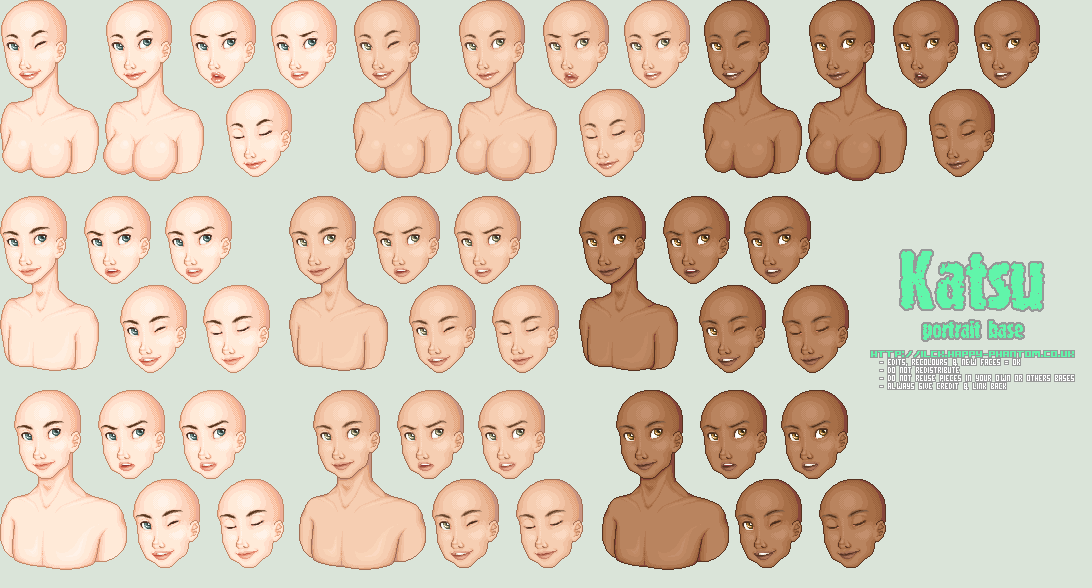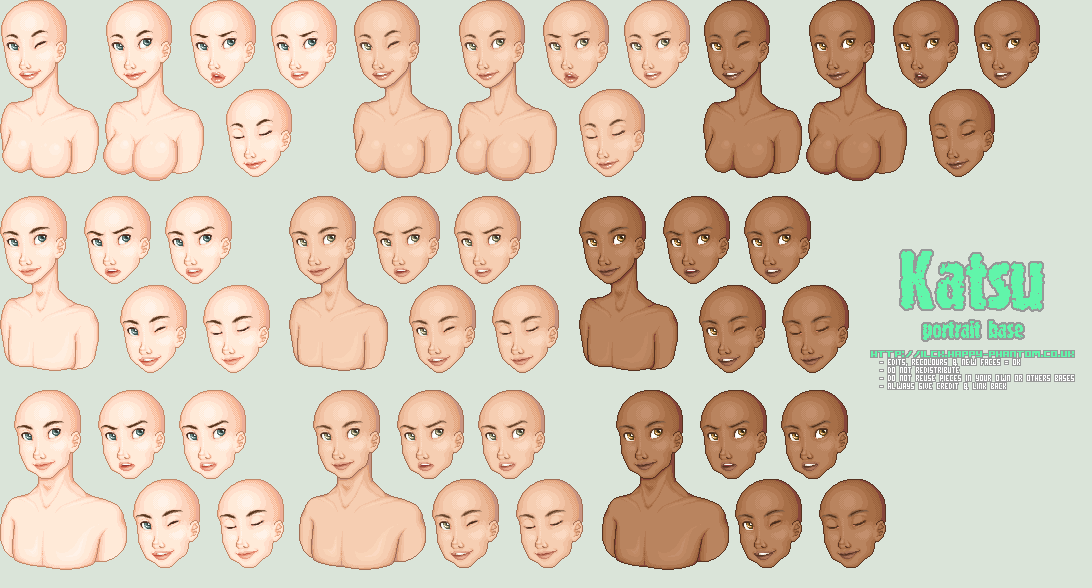 Don't think I've ever posted a base on here before... A first time for everything!
A portrait base with both genders and even two body types for each: small bust and large bust for the girls and a skinny boy and a manly man for the males.
This is my first base since uuuhh... 2005?
Terms of use:
- You may edit, recolour and what have you however much you want.
- Do not cut and paste bits of this base onto another.
- Don't upload it anywhere. If you want to show it to someone, link to this page.
- Please link back to
http://ilck.happy-phantom.co.uk
if you use it. If you're posting the finished creation on DA you may link back to my account instead

The owner of this deviation has disabled comments.