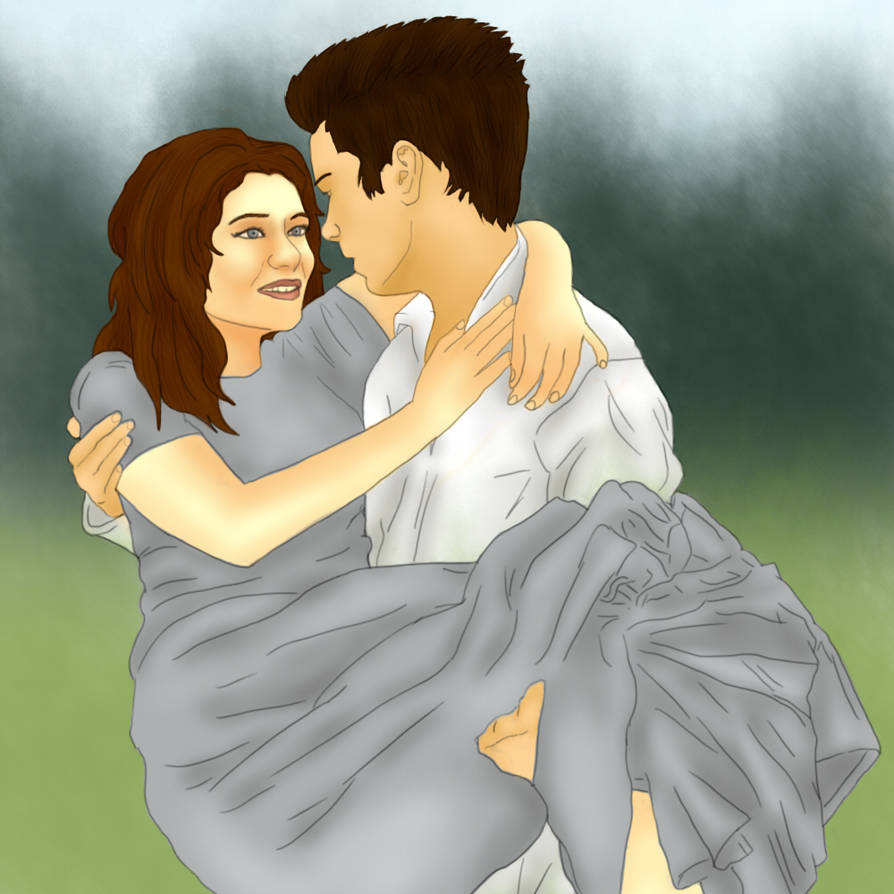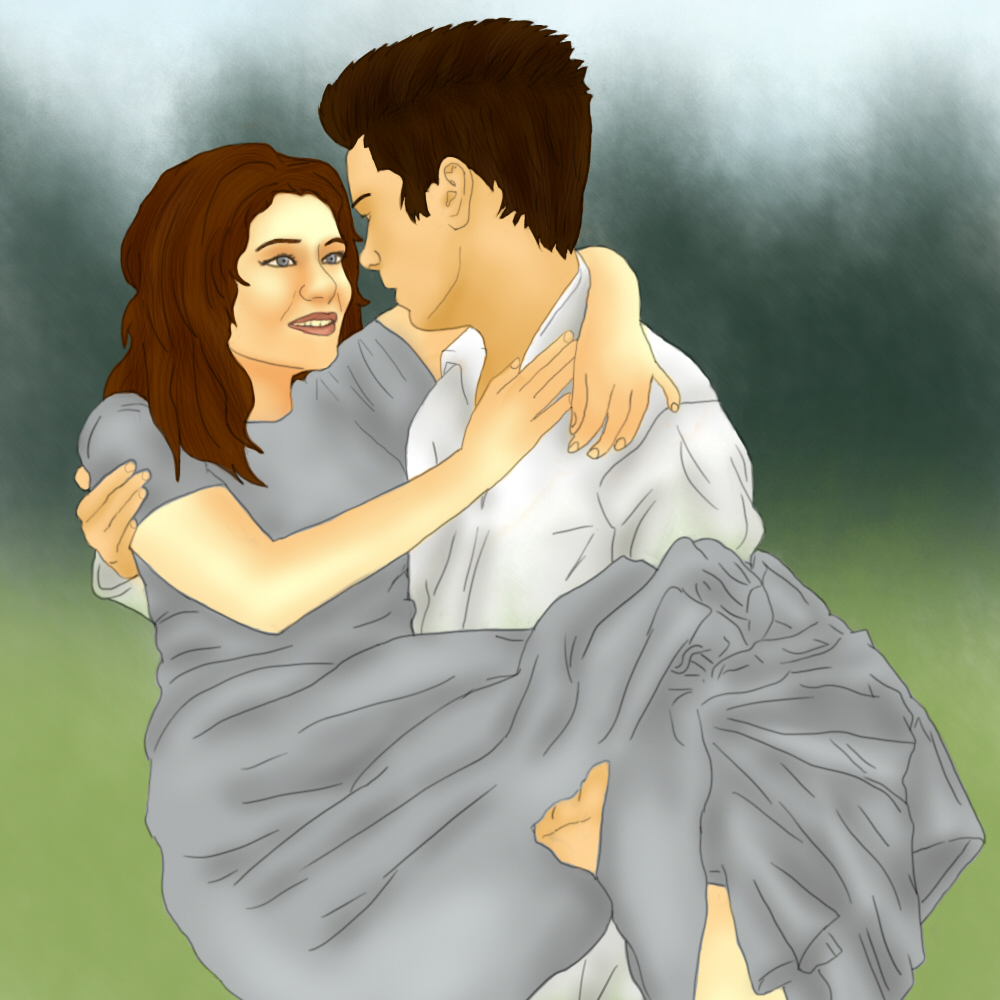 Watch
Belle & Jefferson (c) ABC/D!sney
FULL VIEW, PLEASE!!!

This is for all you Mad Beauty fans out there!

I know there aren't a lot of us, but THIS IS ME NOT CARING.

Ever since 1x14 and 1x17, I've had plot bunnies for this pairing. It was probably just a mistake on the writers' part, but the minute Belle told Dreamy/Grumpy, "I've had my heart broken enough times to know," that got the wheels in my head turning. Broken ENOUGH TIMES to know?? To me, that means Belle has been in love more than once. I suppose it's possible that Rumple broke her heart several times, but my multi-shipper heart refuses to believe that.

Anyway, I actually started off shipping Heartless Beauty (aka Belle x Huntsman), because before Hat Trick, I thought it'd be pretty cool if Regina kidnapped Belle (that could explain why she had her locked away in Storybrooke), and kept her on as her slave. Since the Huntsman was also Regina's slave (except a different kind *coughs* ), I thought it'd be neat if they befriended each other/became close. But then along came Hat Trick, and I went OH DAMN, THEY'RE BOTH POTENTIAL LOONY BIN INMATES. MUST SHIP.

Well...not really, but I liked the idea of them. And then seeing them interact in 1x22 only solidified that for me, because I thought they had great chemistry. That, and my shipper heart was secretly, but now not-so-secretly hoping that they'd been friends in FTL, and that was how he knew where to find her. I'm sure it's a simple solution (Regina DOES have a big mouth around her men), but still... Me want.

tl;dr ~ This is supposed to be during 1x22. Instead of Jefferson sending Belle on her way to Gold, he picks her up and carries her off into the sunset. Er...forest, according to my background.

AND I KNOW BELLE CAN WALK, BUT WOMEN LIKE TO BE CARRIED BY HOT MEN. ;D