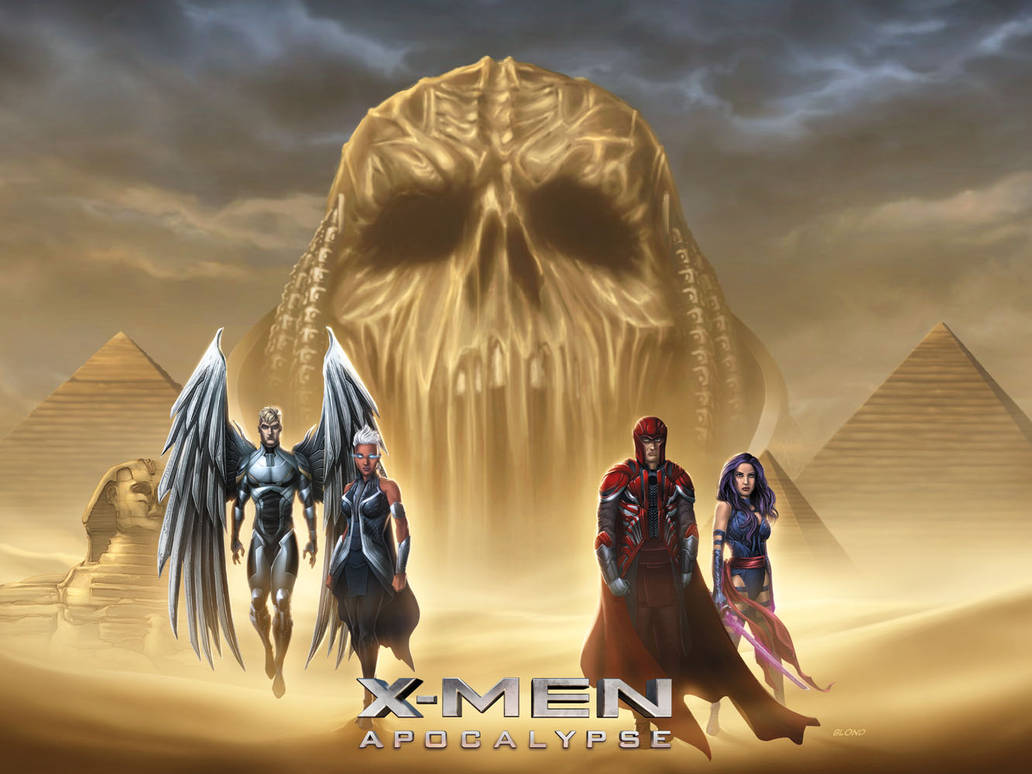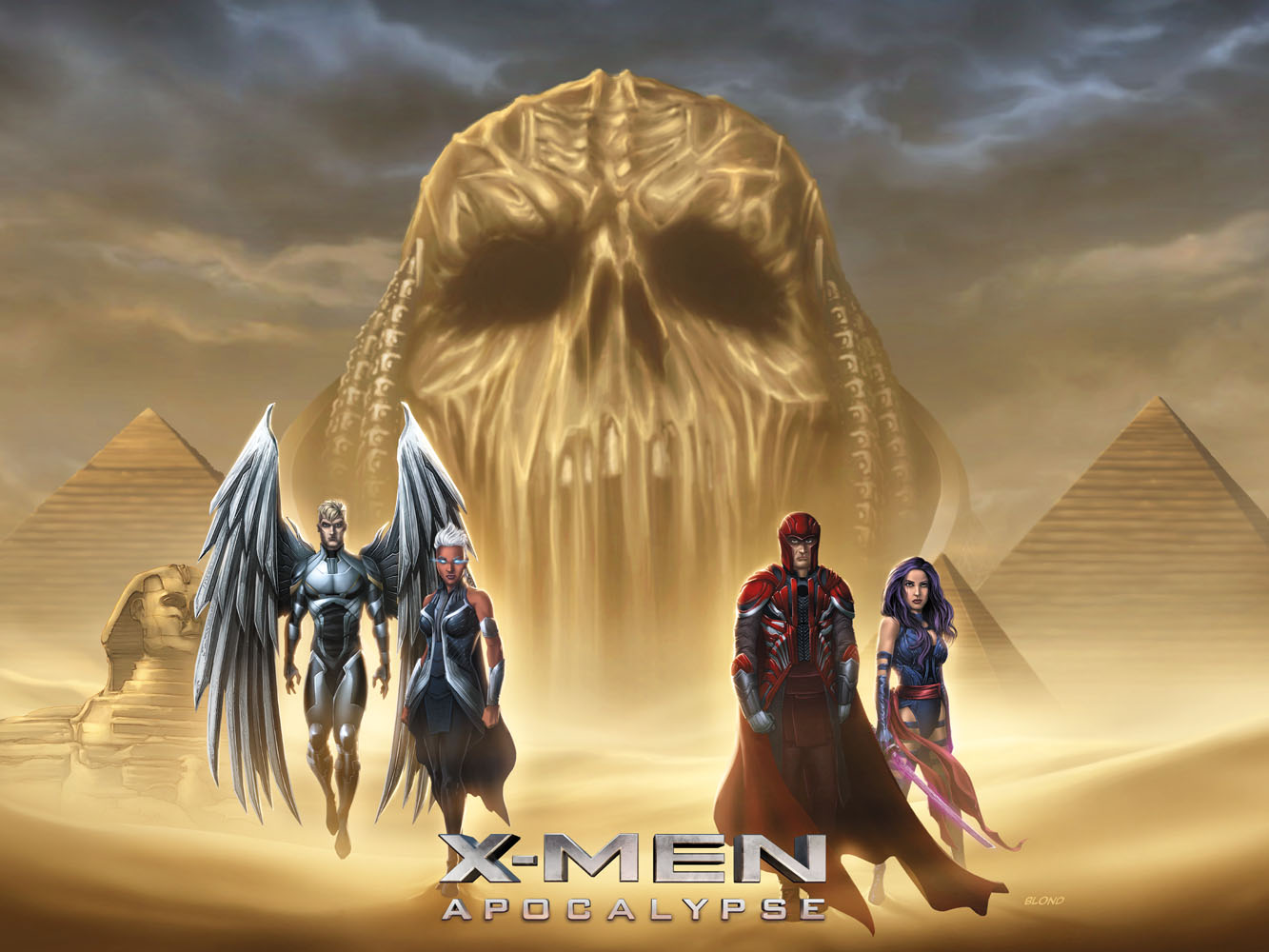 Watch
It's Day of the Horsemen. Here's my poster for X-Men: Apocalypse.

Great

Could you also make the foru horsemen form ancient Egypt? Would love tho see them

Reply

Cool and badass art work, congratulations!



Reply

Absolutely loved the movie
Reply

Everything they've built... will FALL. And from the ashes of their world... WE'LL BUILD A BETTER ONE.
Reply

Reply

Reply

Reply