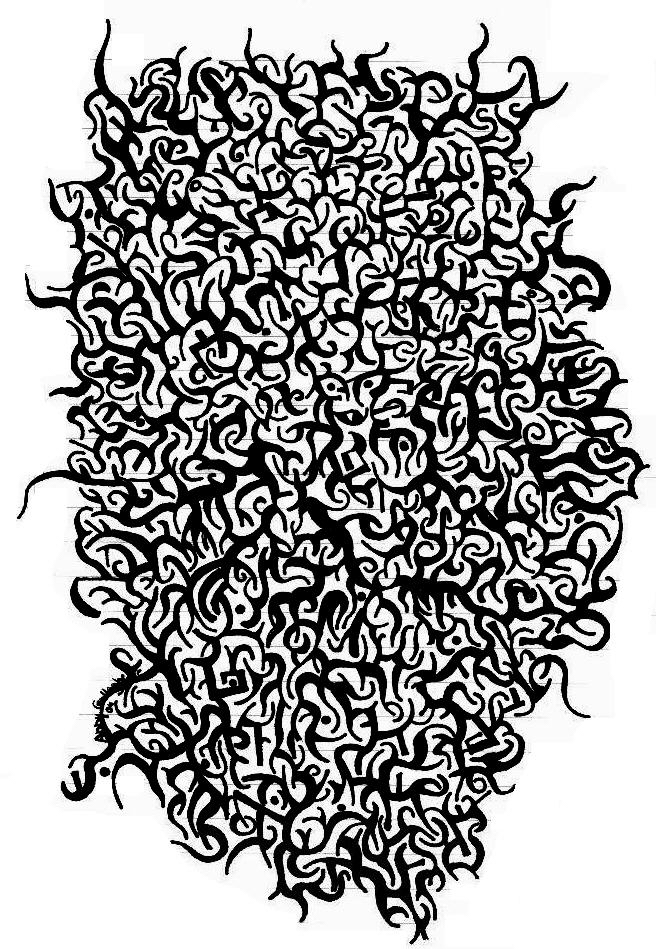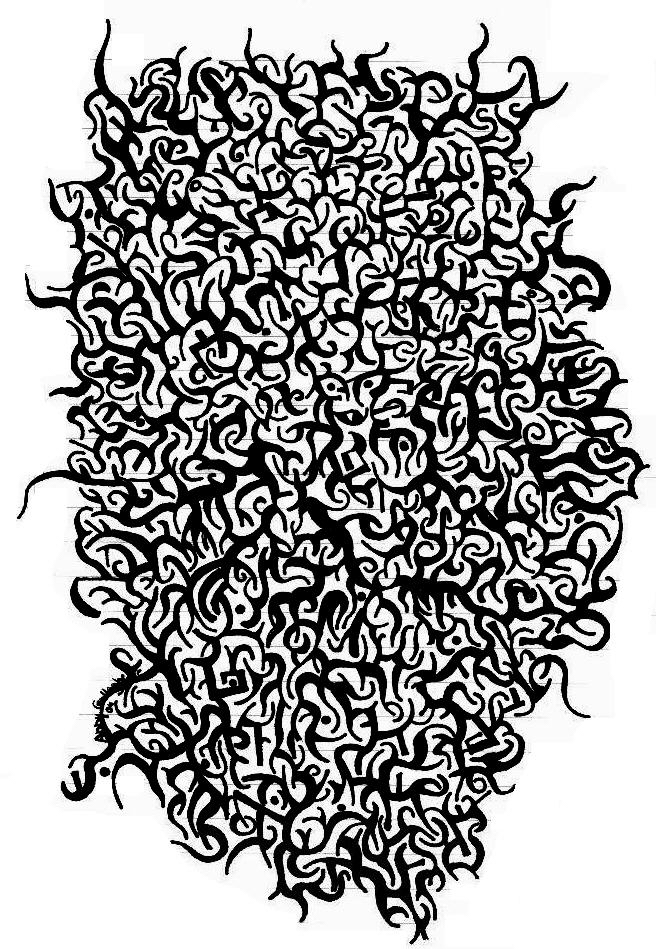 Watch
Flowing water
Rushing, pouring
Streaming, screaming
Flooding land
Faster, faster
Riseing tide
Drowning souls
Rules abide
Tameing, timing
Endless rhyming
Fake, freezing
Bitter cold
Swimming aimless
Sink below
Tasteing rain
Endless Days
Bitten lip
Always constant
Downward drip

It looks like an alphbet trying to be born - pretty cool

I wonder if someday people will be saying "we're not sure what he meant by the use of the lines that were a theme in all of his early work..."
Reply

*chokes back a laugh then tries to look professional* Thank you for the comment but.... he/his? We are talking about one of mine... right?
XD
Reply

Cool drawing

remins me of lots of thing
Reply

Reply

im not really all that impressed with the drawing. it kinda just seems rather run-of-the-mill for all that it looks really cool. the poem, however, is amazing.
Reply