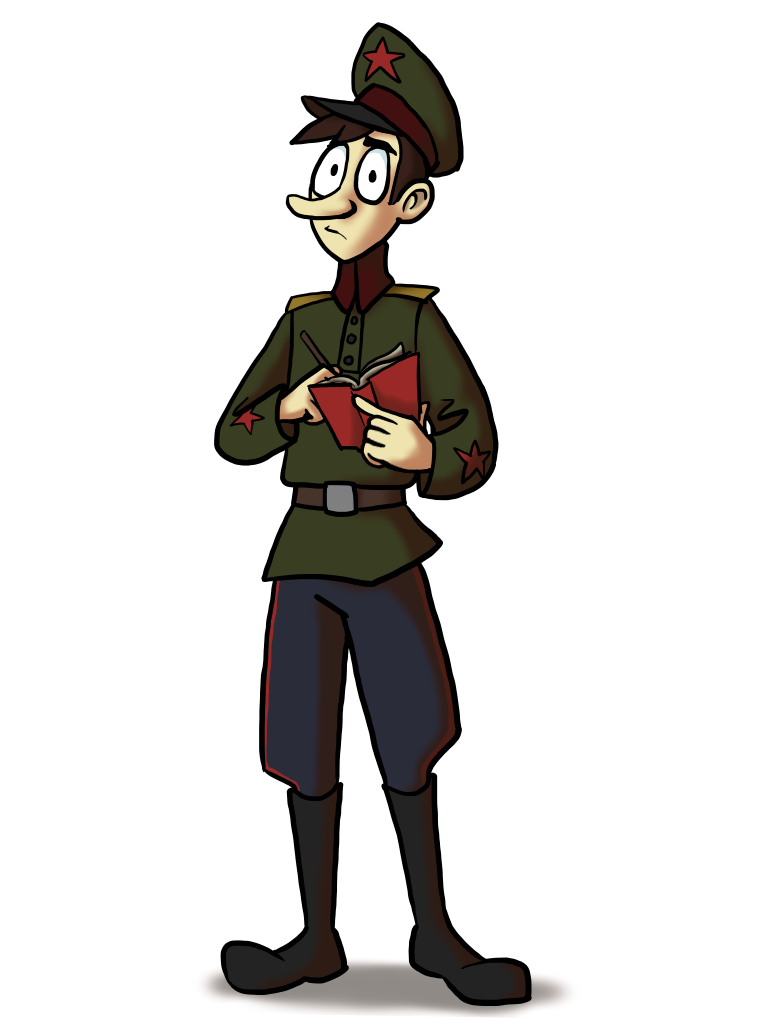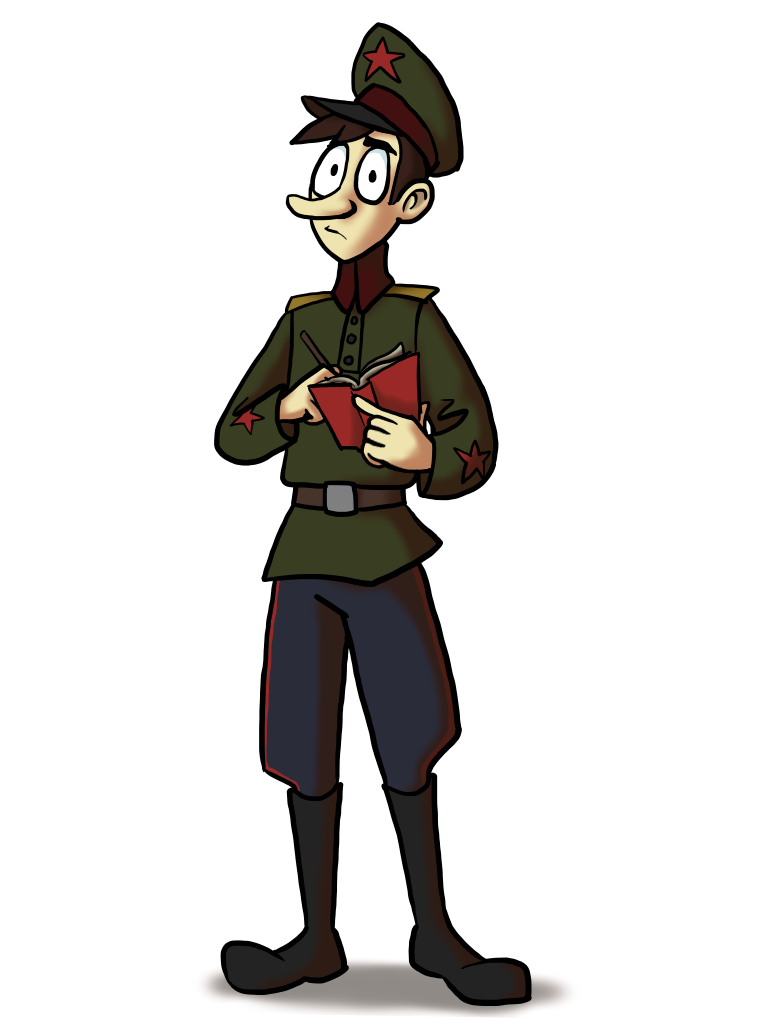 Watch
The commissar (his full name being Pyotr Iosifovich Izyaslavov), an arrogant young officer in for a brutal awakening.
He is a character from the game Commissar's Contrapasso, an adventure game set in WW2 which can be downloaded here:
gamejolt.com/games/commissars-…

Downloaded. I will test it as soon as possible.
Congratulations on the release. Best of luck. :thumbs up:

Reply

Thanks! I hope you'll like it!
Reply