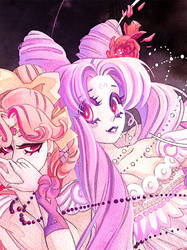 Princess Chibiusa and Sailor Ceres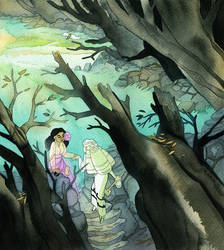 Unicorn 20 Panel 1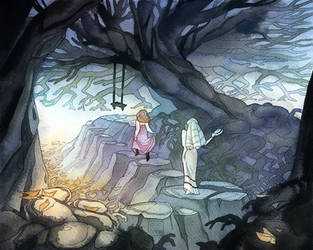 Unicorn Page 11 Panel 1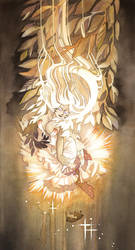 Fate Fatale Orion

Sailor Moon and Tuxedo Mask Umbrella Wedding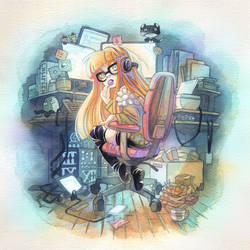 Futaba's Favorite Chair

Chibiusa Hotaru Balloons and there's a Helios too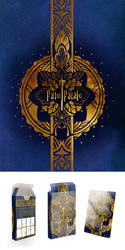 Fate Grand Order Tarot Project Box Design

Pokemon Route 32 for Pokemon Traveler Zine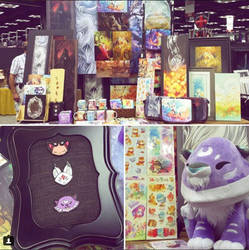 Gen Con Art Show Booth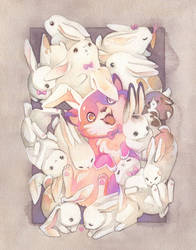 Buncorgi and Her Bunfriends!

Artificer Book Photos!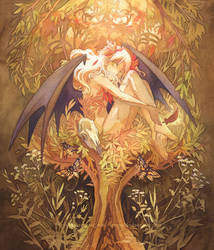 Faery Child Cover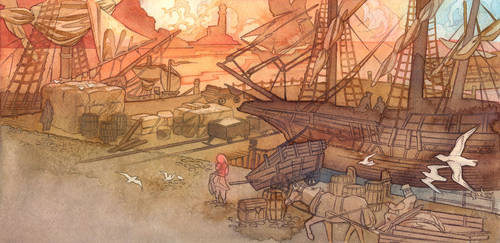 Boats Boats Boats

Queenie Enamel Pin!!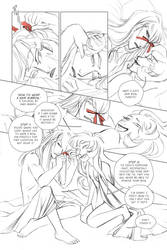 :/ How to Wear a Hair Ribbon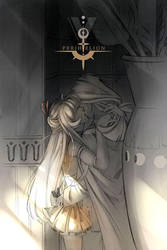 Venus Perihelion Sailor Moon Fancomic Cover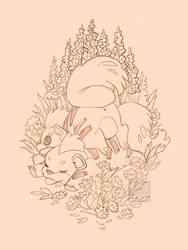 Fat Growlithe Fluffy Butts Lineart

Arcanine Caldera Spirit

Ghost Water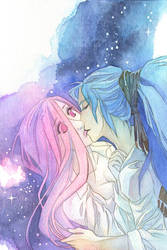 Artificer 15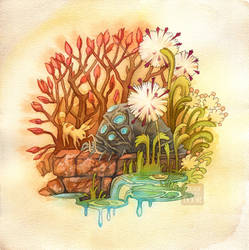 Ohmu and Teto from Nausicaa!!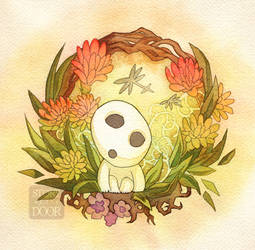 Kodama Shirts on Teefury Tomorrow!!!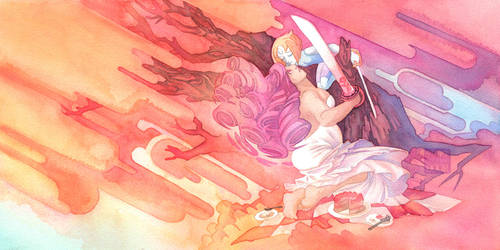 SU Rose Quartz and Pearl Sword Fighting Picnic