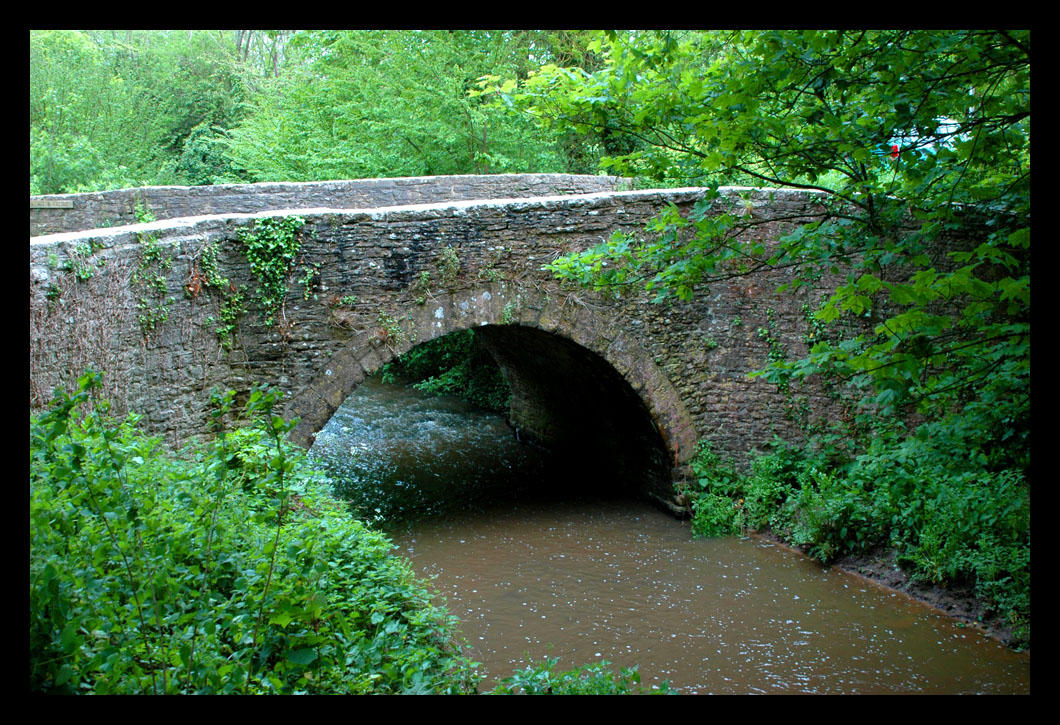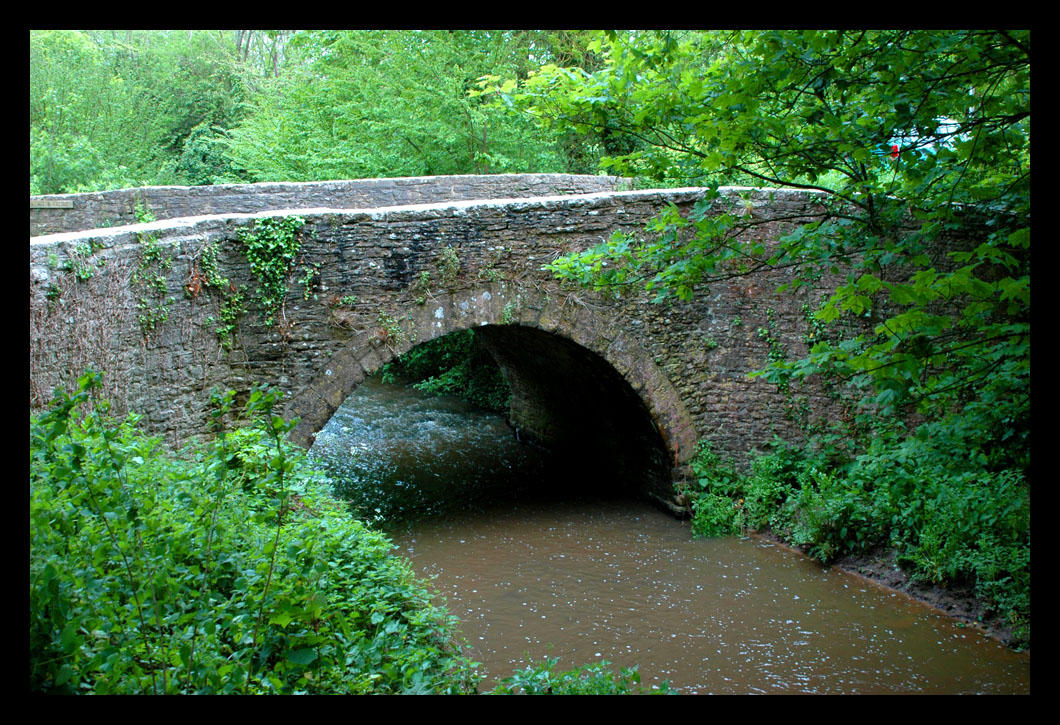 Watch

Hey very nice

The bridge has a very nice contrast in the wood

Great job
'njoy
Reply

whee...yayness.. very lovely photo

Reply

Beauitiful saturated greens

......I was waiting for the rock porn....wheres the pictures of the fossils?

Reply

lol- and thanks for your comment- too busy getting wet and mudy to take a photo of those, although was snapping a lot. Will post more at the w/e
Reply

I second what Zephyr said. <3 Beautiful, vibrant color, too.
Reply

Great shot !


Reply

Beautiful.

I love old bridges like this.
Reply