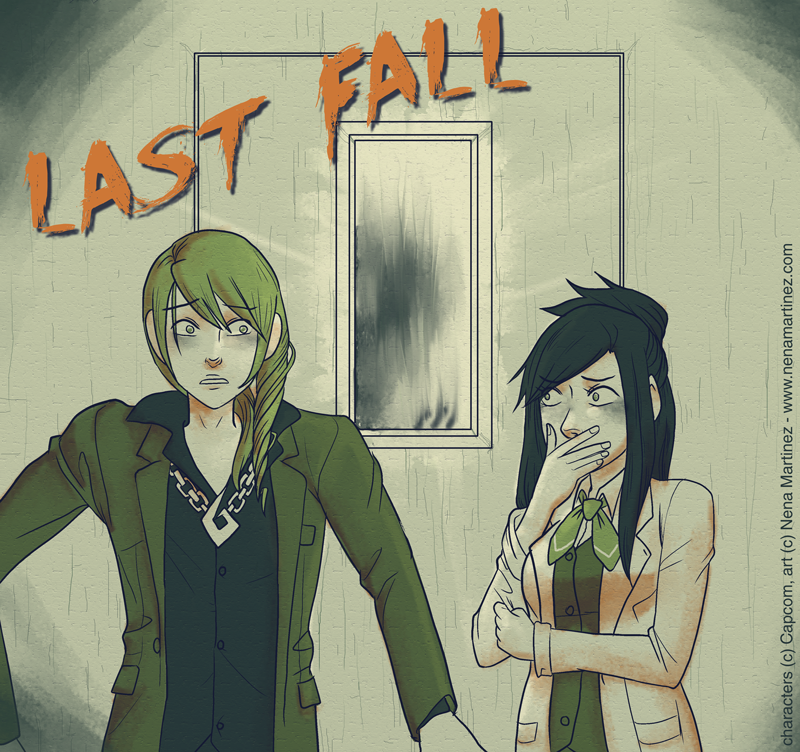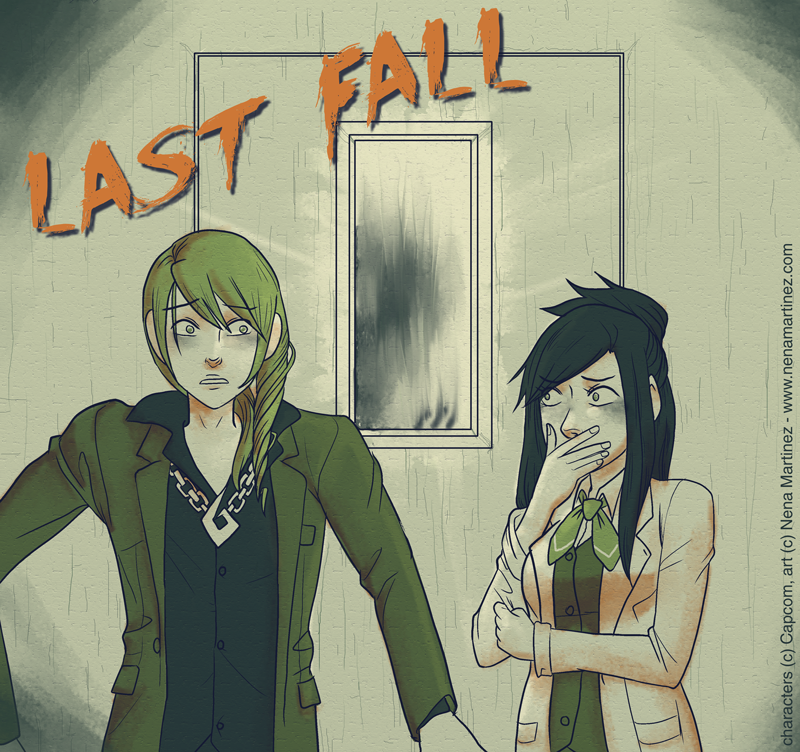 Watch
"The man in the hall, I'm not sure that he's a man at all."
A chill runs down her spine. No, this is not like Klavier at all.
--------------------------
A drawing I did of Ema and Klavier based on a fic written by Jess, whose livejournal you can see here:
[link]
The excerpt above is from her Fic. This collaboration is part of the Phoenix Wright Big Bang, which you can see here:
[link]
Thanks to Capcom for making the Ace Attorney series, and thanks to all the wonderful people participating in the Big bang.
If you like this, please check out my webcomic:
[link]

Your style is very cute, even for the topic material XD
It's a very good fanart, the lines are clean, anatomy is good and coloring is awesome too!
Reply

Reply

Reply

This is pretty nice, haven't seen stuff from you on DA for ages. :>
Reply

Blinky! It's been a while since you last posted!

Nice to see you still draw!
Reply

Thanks, Ed!! I don't draw nearly enough these days.. hence the lack of progess. (cry..) But I live in South Korea and teach English full-time now.. so I don't have much time for drawing. I'll try to draw more!
Reply

Wow, Blinky! You're in S. Korea! Awesome! Congratulations! I'm so happy for you, also taking time to reply to my comment.

Reply