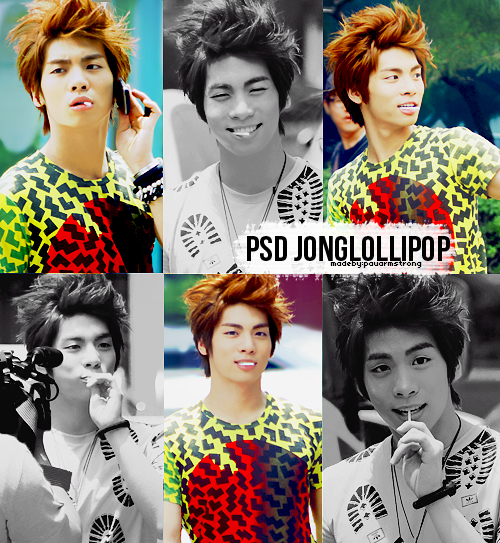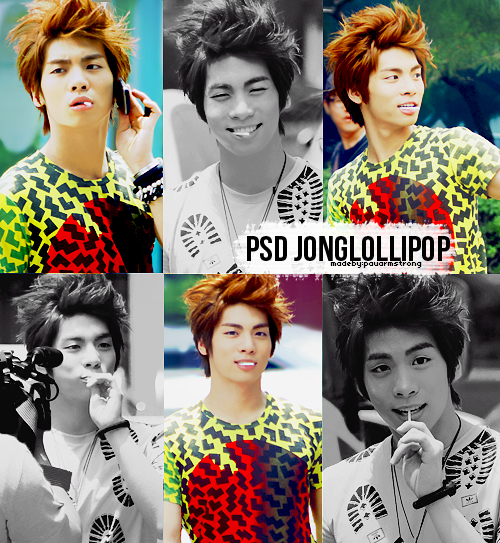 Watch
—I'll appreciate if you give me credits.
—Comments are welcome.
—Made by blingblingcore©
—Add to favorites please.

Enjoy this.

Reply

Uu lovely coloring..

Thanks!
Reply

Reply

Reply

Reply

OHMY!~~ YOU NEVER FAIL TO PLEASE ME!~~ ;A; I'LL CREDIT FOR SUREEE~~~
Reply

you never fail me! ;D
and omg~ i missed you girl!! Hii

Reply

I missed you too. ;A;
Btw, how are you doing?? LOL.
Reply

yaay :3 ....., good, well the school bothers me a little, but whatever..
anyways, and you? cc:
Reply

^^
Awwww, well school always bothers people. xDDD
Ughhh, but same here. School's been taking my life away from me. ;A;
Reply

yeeeeh i know D: also I have become more antisocial ;A; that's really sucks :C
but i really want to get out from here, so i have to study so damn hard to get a scholarship D:
Reply

Reply