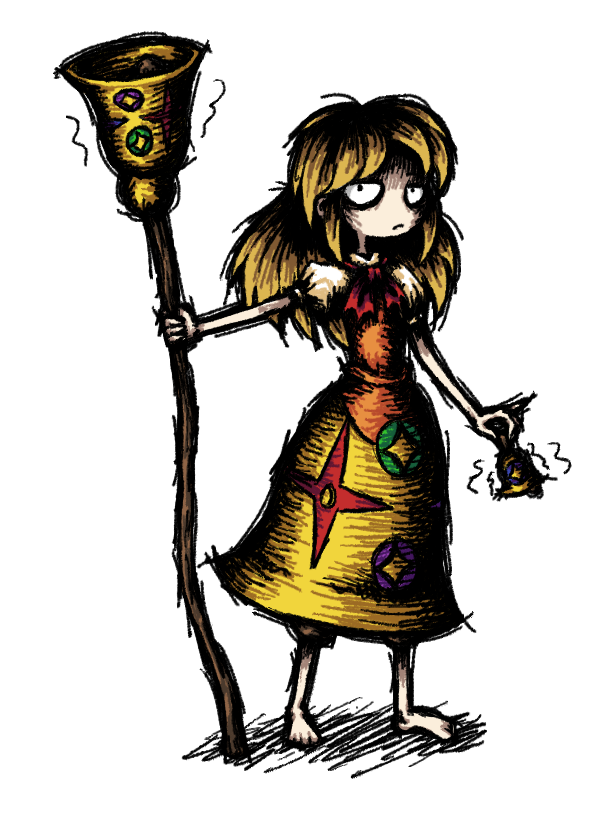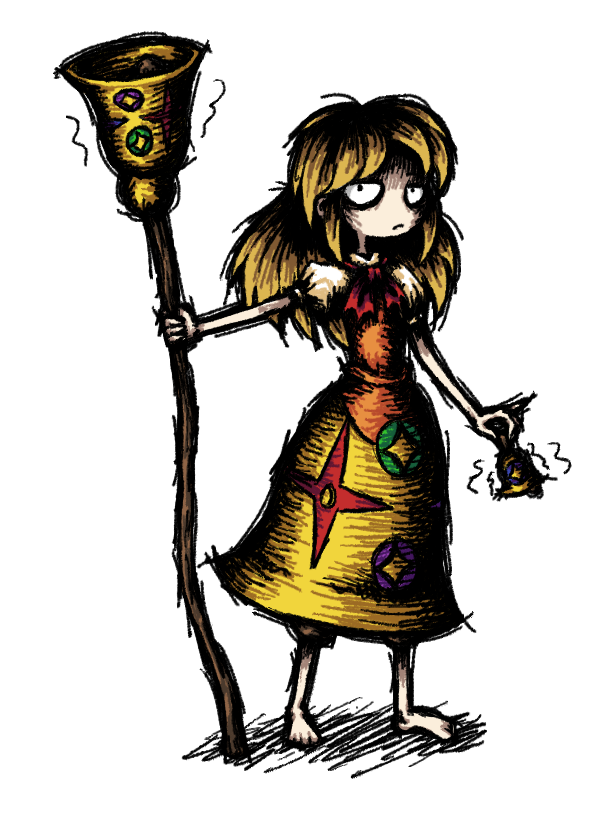 Watch
A boi over on discord requested this and I accepted it I guess. Woohoo!

oh my god!!
she's so cute!!

the original one was really simple in the compcet art, with a really brightful yellow,
now, thaks to your style, she looks more a probably character from one of those old "hooror" stories!!

is really cool!!
Reply

What? Wha~? A request~? How can that be~?

Anyways, nice job. I like this character design, especially the bell motif.
Reply

Reply