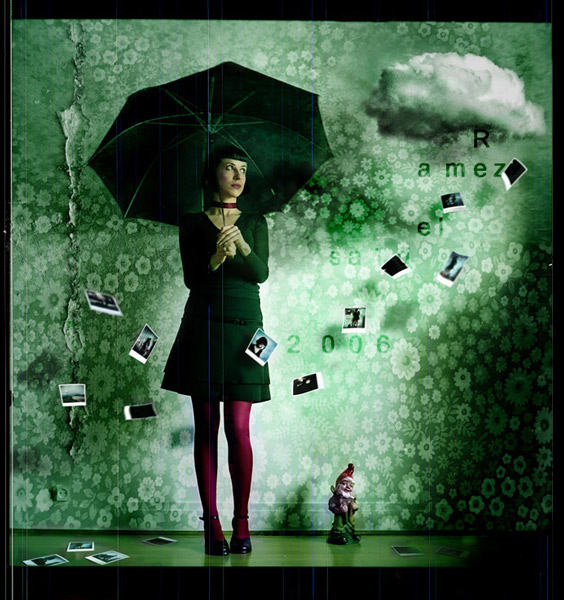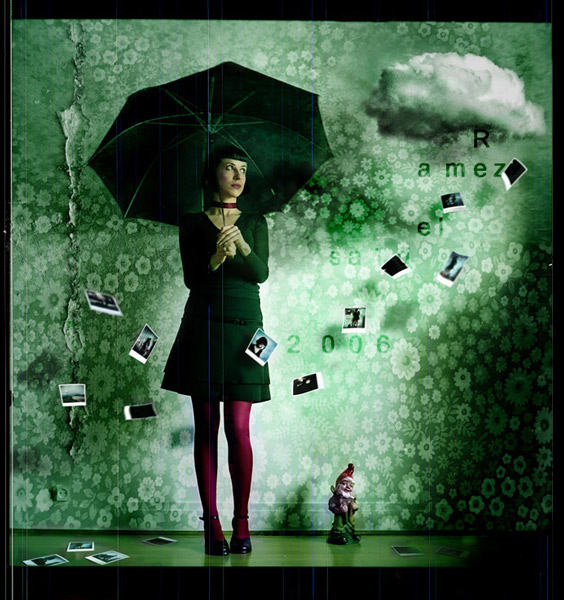 ... to be you know who

edit
: thanks a lot!

the "with" groups wins it all... (actually i was against the cloud myself), there we go...
bon ben voilou... merci mes lapins en sucre pour votre participation! le groupe nuage a la majorité (j'étais plutôt "sans", personnellement).
models *
Alyz
(merci our tes avis tout le long de la manip) and Le Nain
camera : rolleidord; film : reala 100; scratches are genuine, but the rest is... well you know

edit 2
: one of my works being ripped, got to educe the image and add an invasive signature.
Suite au détournement d'une de mes images j'opère à une réduction d'image et une signature bien dègue. Pas belle la vie?