Check out my commissions!

Commissions [CLOSED]
Rules

Commissioners may use the picture I drew for them, but they must give credit to me somewhere

Anyone else other than the commissioner may not use my pictures in any shape or form, unless they get permission from the commissioner

You must have

in order to buy a commission

Donate the correct of points (Prices listed below)(Extra donations are welcomed)

I will not start drawing until you've given me the points
<b>

Take a look at my to-do list!

To-Do List*Not in any particular order*
Must Do

Ref. Sheets for Jaystorm and Cascade


Art for friends

Commission from :iconyouko-of-the-tide:

Request from :iconnightbird1648:

Can Put Off Til Later
Children of the Shadows Project

Ravenstar
Dusklight


Have you been my friend or my DA supporter? Earn yourself a free sketch!

Birthday List!*I will stop these for now because I can't keep up with these and school at the same time. Sorry!*
I'll be making birthday sketches for all of my friends!
Friends are people that:
- I have known a long time on FanFiction.net
- Have supported me on DeviantArt
- Have drawn a gift for me
- Watch me and I've watched back
Birthday sketches will look something like this: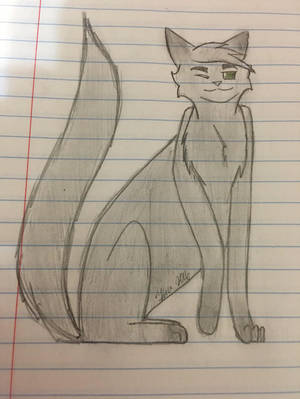 Birthdays!
DuskyOfNightClan

(January)
Eagle (March 13)


MeenTheIceDragon

(March 16)
<strong>

Buy my adoptables! blessingofwaterlily.deviantart…