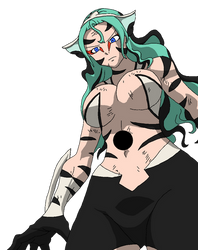 Battle Worn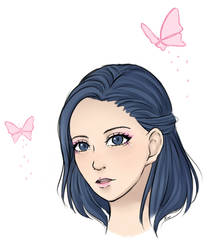 Sketch - Marisa the Mariposa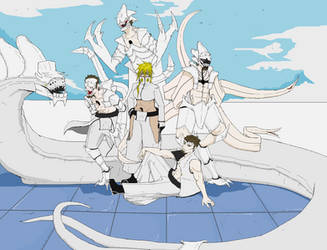 By her side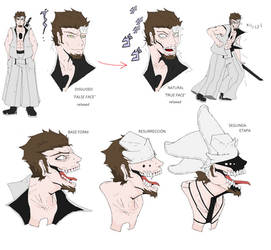 Face of the Enforcer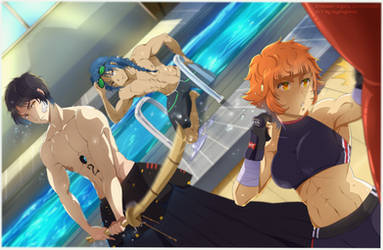 The Strong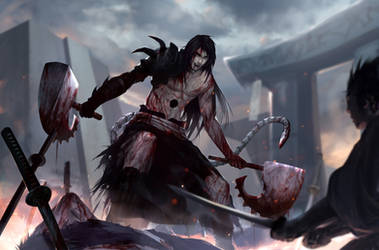 Mature content
The Warpath of the Strongest
Numero Tres - Nelliel Tu Odelschwanck @ Bleach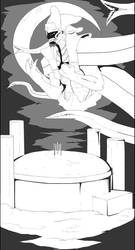 Guardian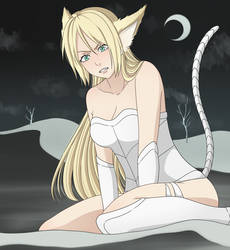 Bleach - Ressureccion Bestia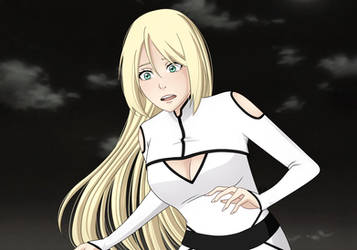 Bleach - Nina Parker as an Arrancar!?!?!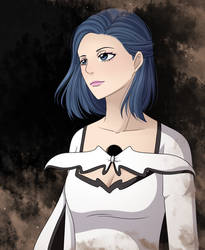 Bleach - My lil butterfly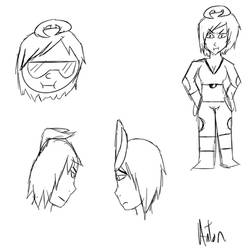 i love my bleach ocs, k
Bleach: Zero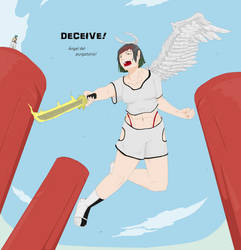 Phara reborn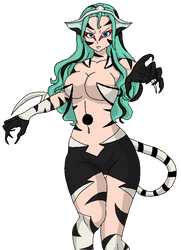 Alesia's Resurreccion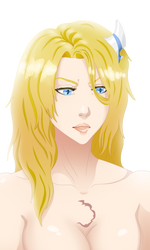 Shinoda (Color)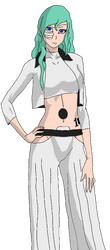 Alesia Ollander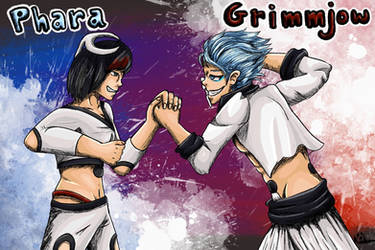 Phara and Grimmjow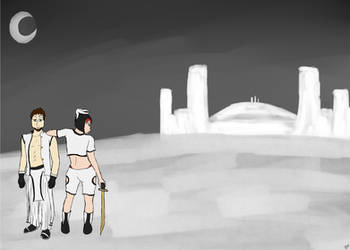 Trez and Phara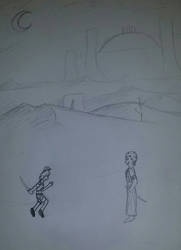 So you wanna spar, huh?
The Santillian Twins
A Day At The Beach - Happy Birthday Myanghime!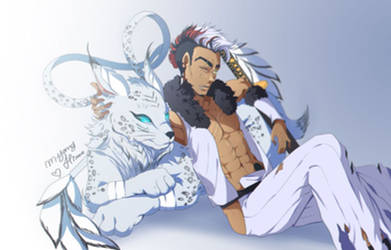 The Beasts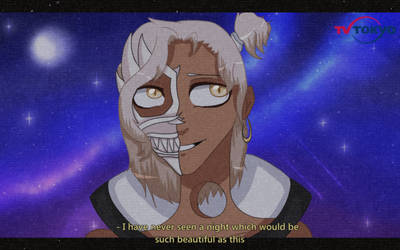 a beautiful night [bleach fake screenshot]