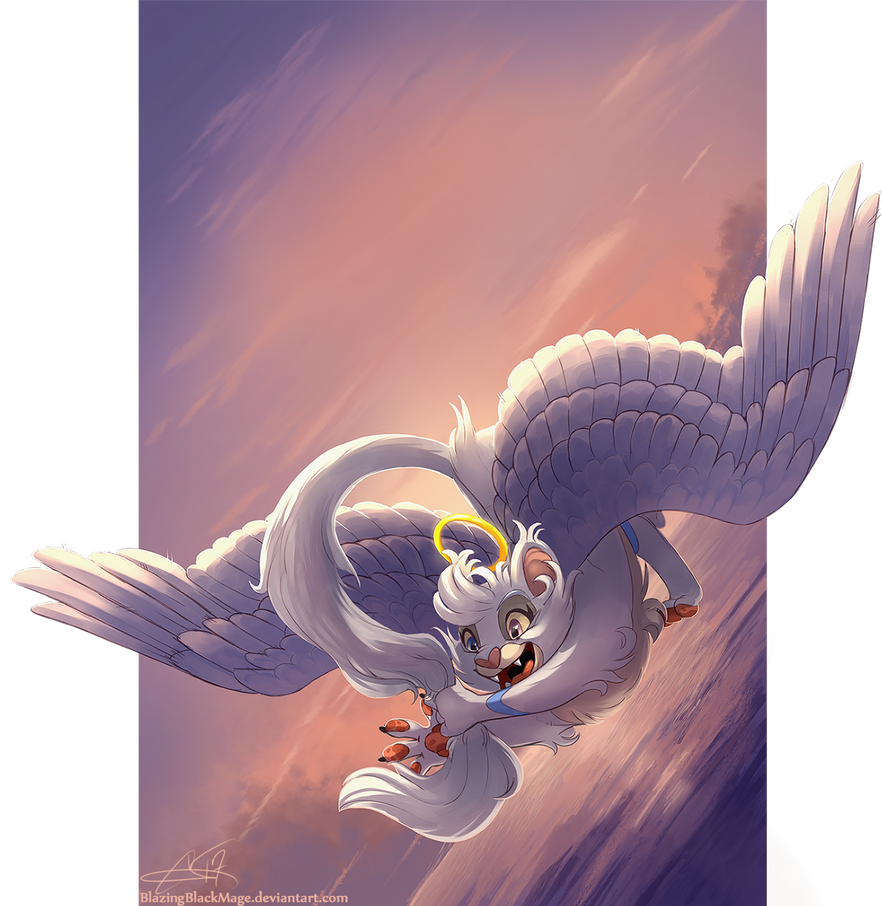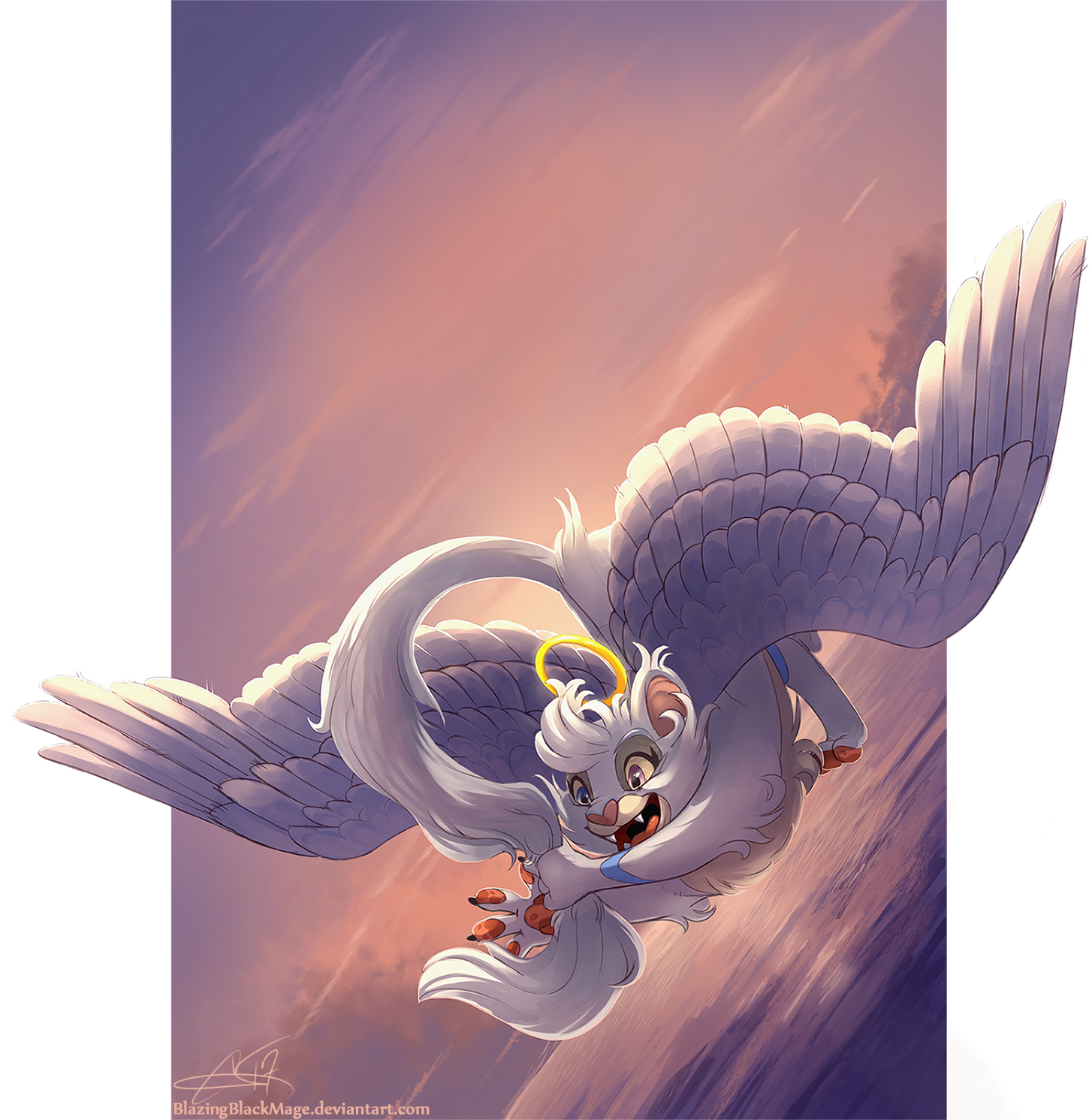 Watch
1/3 Chibi Commissions for
Kitchiki
! <3 I've been having a ton of fun with these and it's been great practice with wings. Kitchiki is such a delight to draw!


Very pretty ;A; <33 loving the colours and lighting and Kitchi's expression is too cute

♥
Reply

Thanks Tor! <3 I really love playing with colors and expressions when doing these chibi commissions.

Reply

Omg, this is gorgeous!

Such an adorable pose, too.

Reply

Reply
sooo... a Kitchibi in other words?

She looks adorable! ^^
Reply

Haha exactly! I was so so tempted to name the entire set of these Kitchibis. XD Thanks Timba! <3
Reply