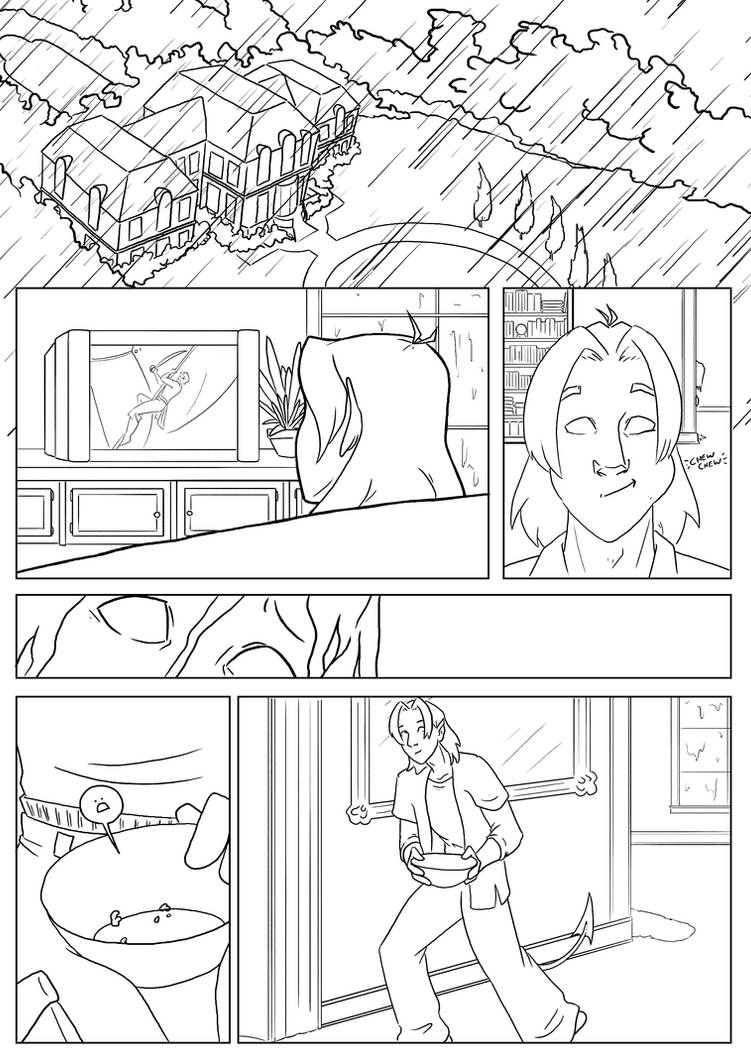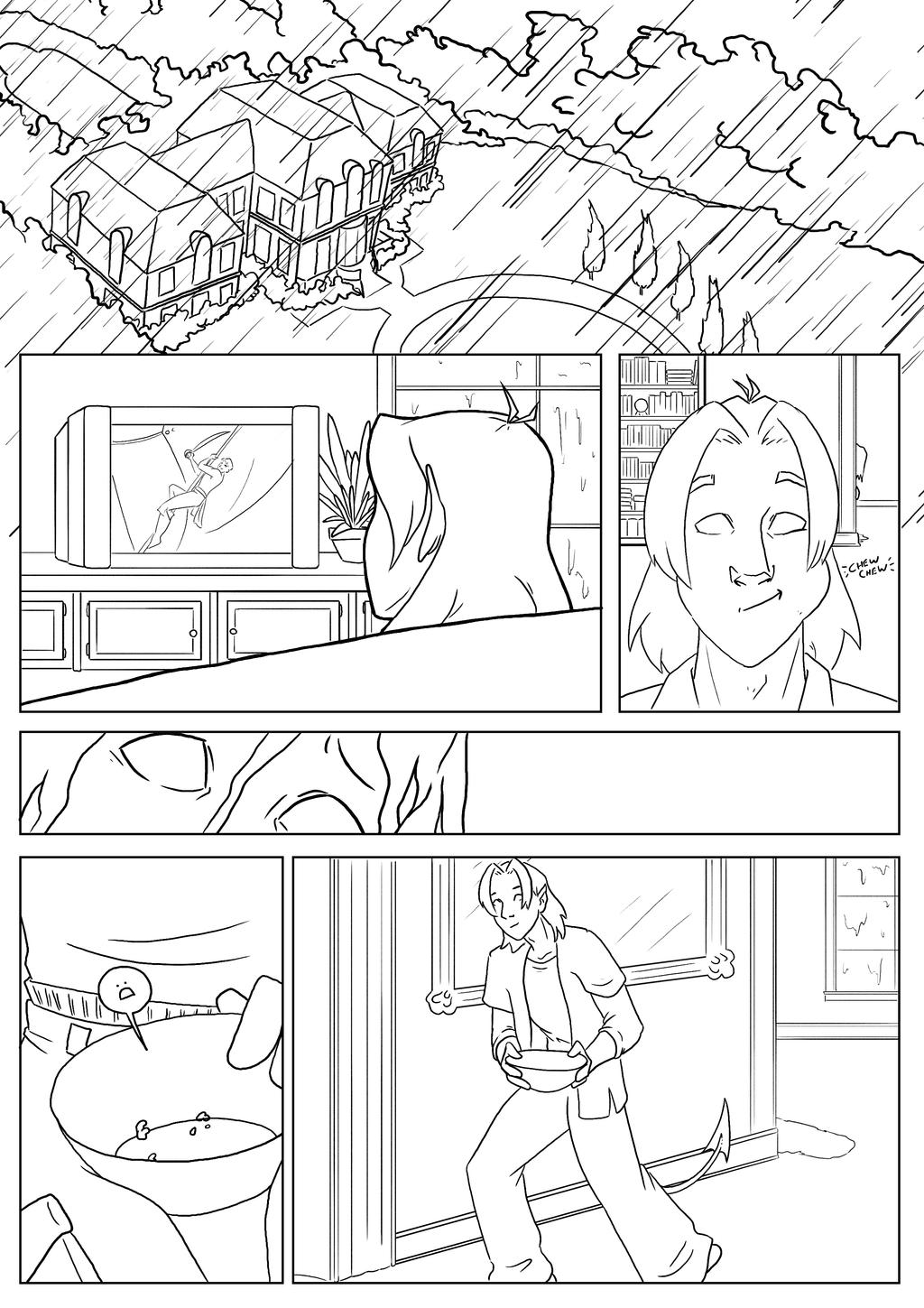 Watch

I really missed your art. Glad to see more. I have a lot of your stuff to catch up on.
Reply

Good to see you in these parts!
Reply

Your icon looks like it's changed slightly. A zoomed out version of what it was before? Or am I imagining things? O.o
Reply

Welcome back! What have you been up to?
Reply

Reply

Eeeeeee! Comic from BlazeRocket? Yay!
Reply

Reply

Nice.

Reply