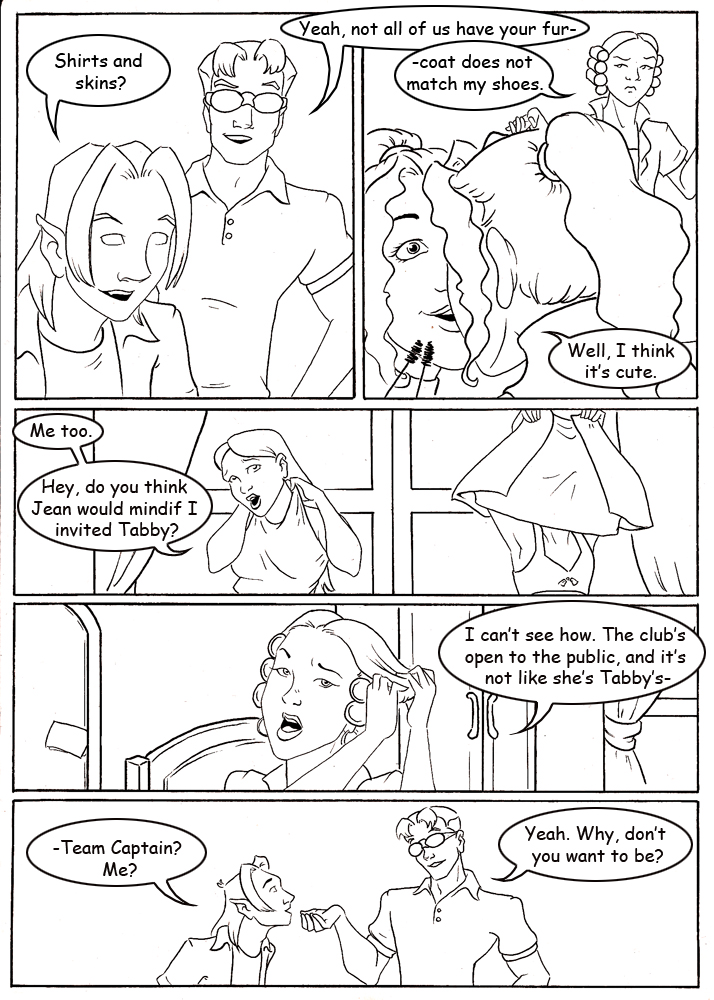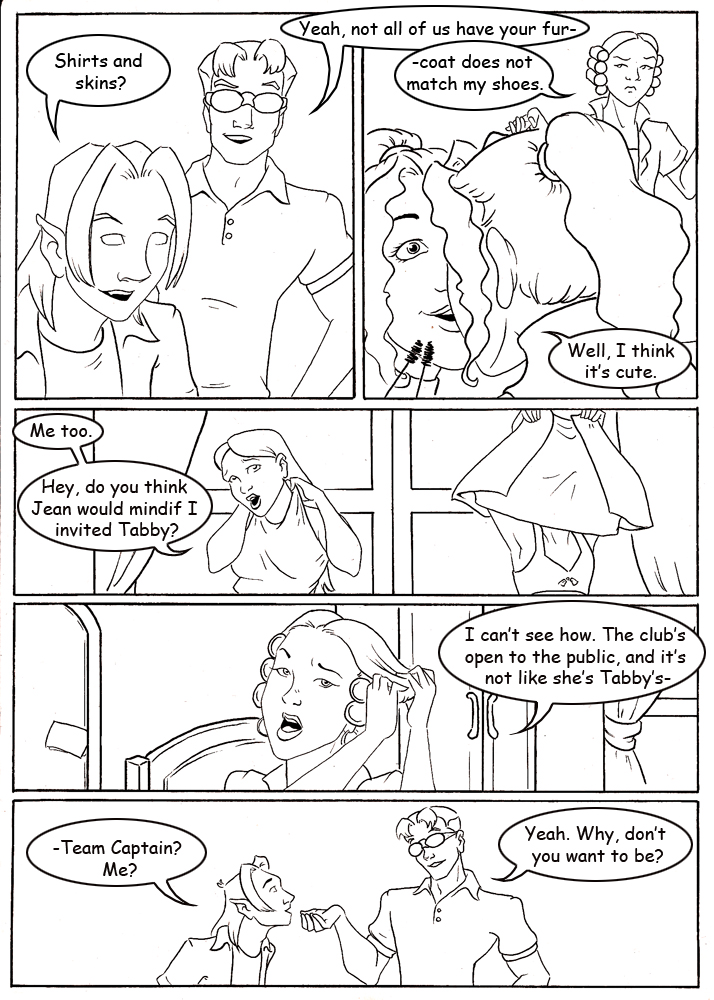 Watch
... And then, four months later, Blaze finally put up another page of EE.
And not even a very good one at that. DOES ANYONE EVEN REMEMBER WHAT'S GOING ON?
Seriously, though, I'm not terribly happy with this page, but I sort of need to start updating again, so.... ENJOY SUB PAR QUALITY, Y'ALL!
Before anyone asks, that's kitty in the second panel. She crimped her hair >_____>
First Page
Previous Page
Next Page
Chapter 0
Interlude