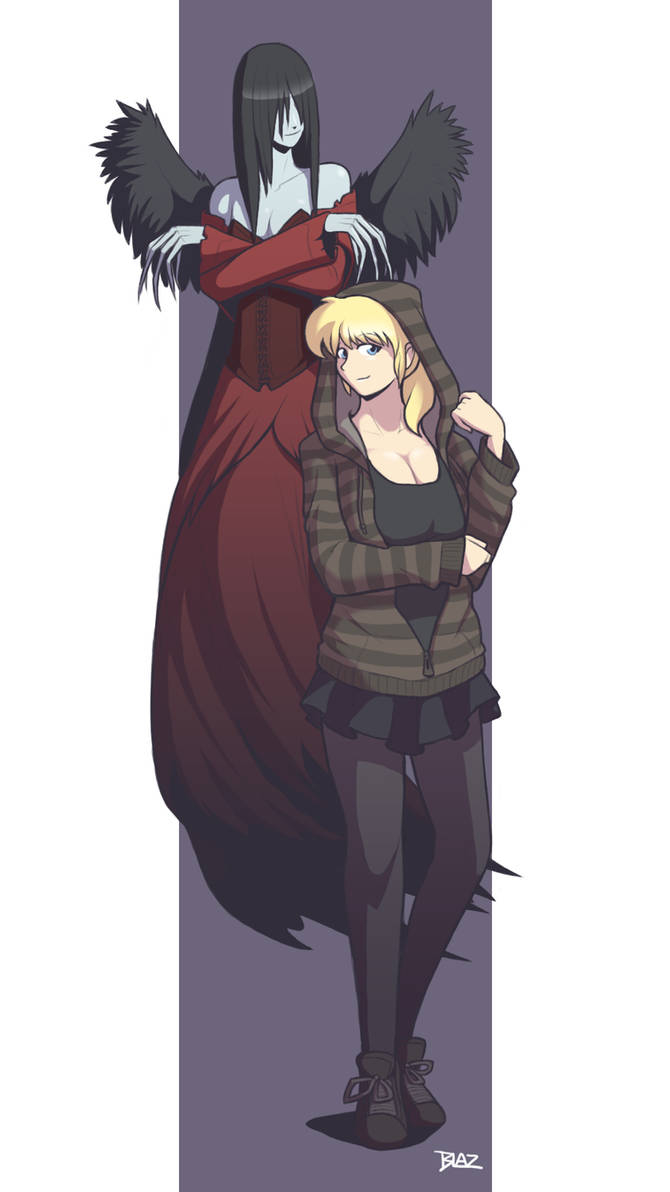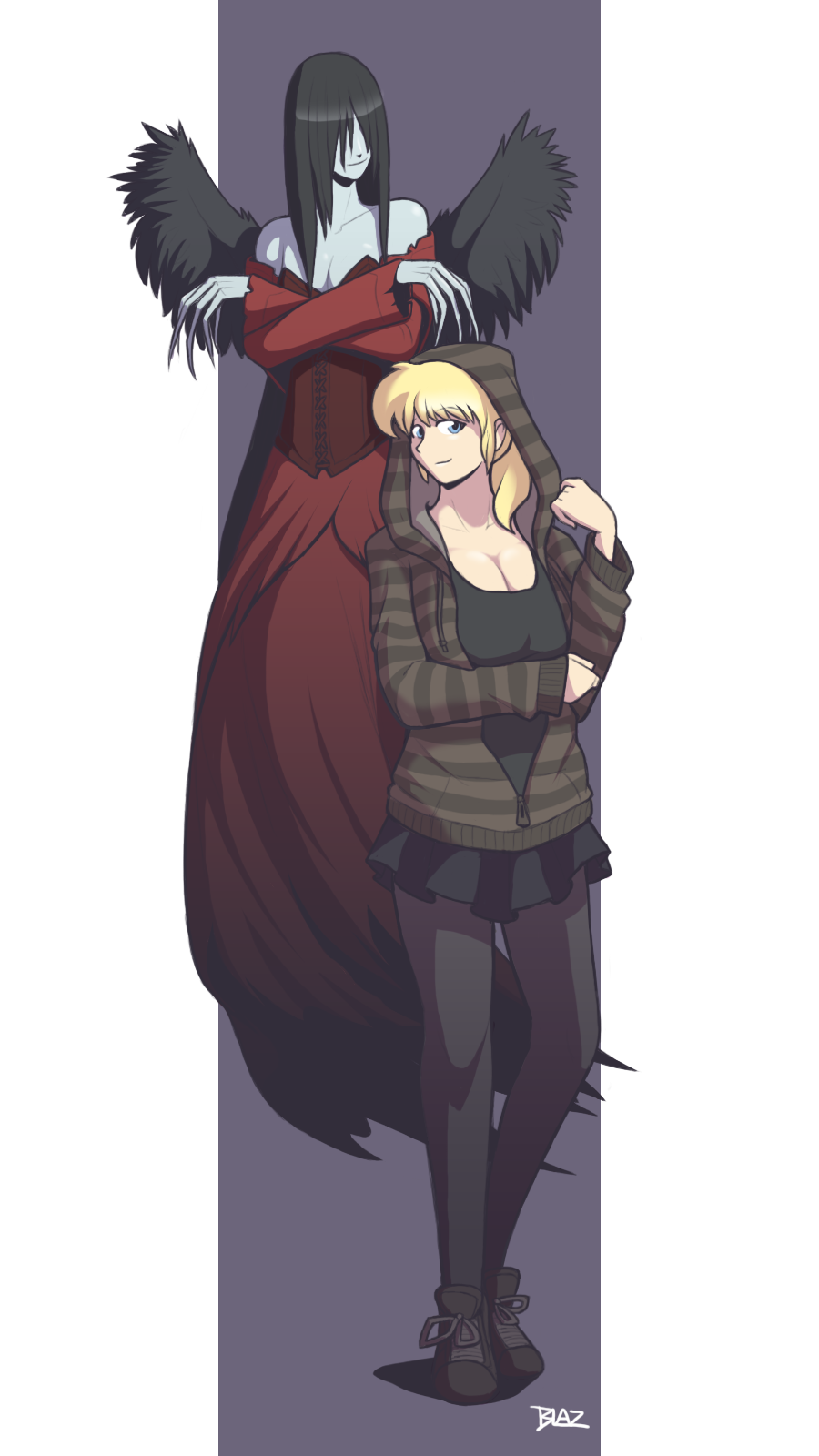 A notable (at least for Sean

) NPC for Geist

If this was a Stand, I think it would be named "Lady in Red". It's a stupid name, I know.
Reply

Lizzie fucked a ghost. She wins >:V
Reply

Doesn't matter; had sin-eater sex
Reply

For some reason, the blondie kinda reminds of Heidi :/ Maybe because as soon as I saw the striped hoodie, it reminded me of this work of yours
blazbaros.deviantart.com/art/C…
I know they've nothing in common, apart from the blonde hair and the blue eyes, but somehow the stripes in the clothes of both Heidi and Julia...connected (???)...Also, I'm assuming that Julia is the blondie for obvious reasons.
Anyway, nice work, really like the blonde girl :3
Reply

Reply

Looks very snazzy. I'll watch this chat for all the inevitable and unnecessary Jojo references

Reply

Reply

D: even Speedwagon is afraid!
Reply

nice job better then my work
Reply

I have no idea what to say but I comment anyway
Reply

Looks like she got a 'Stand'!

Reply