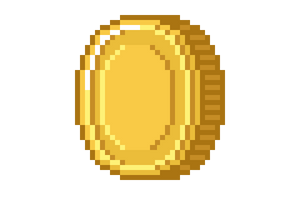 Tip Jar 2.0
If you're too cool for Patreon and still want to support me, you can through this! However, in order to make any money off of this thing, its gotta be a 2 dollar minimum to overcome the transaction fees.
---

Even in death I still surf
Description
He has waited long for this day.
~
10110100
, you get me to draw the most awesome stuff ever XD After she showed me this
[link]
, I would never look at dreadnoughts the same way again.

I had to draw Koolaidius doing this. It just seemed right.
Dreadnoughts © Games Workshop
Tools: Photoshop CS3
Music: Hawaii Five-O Theme, Misirlou by Dick Dale & His Del Tones
Image size
900x900px 694.28 KB