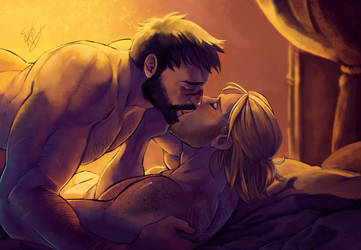 II: kisses and freckles_colors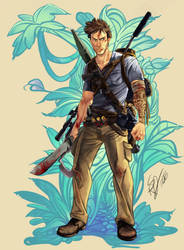 Far Cry 3: Jason F*****g Brody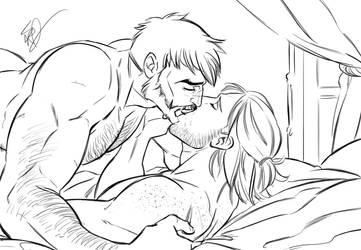 II: kisses and freckles.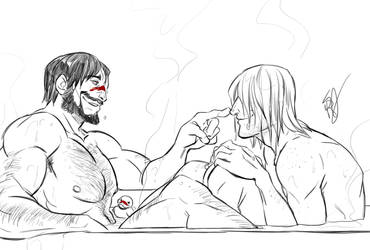 II: home life 1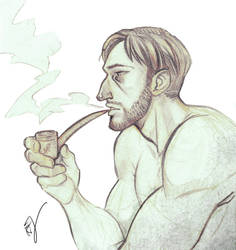 Origins: Smoke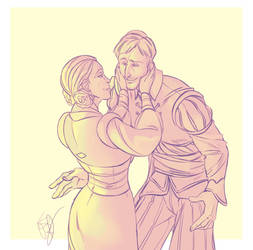 Origins: I couldn't be more proud of you, my son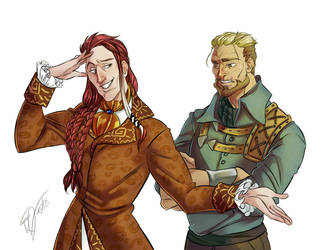 Commission: partners in crime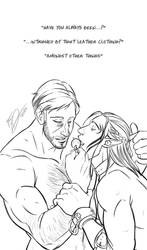 Mature content
Have you always been...?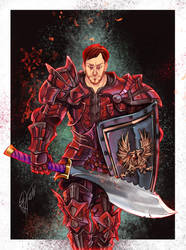 Origins: Hero of Ferelden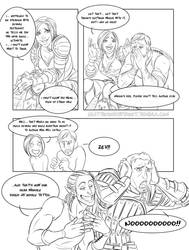 Gossip Zevran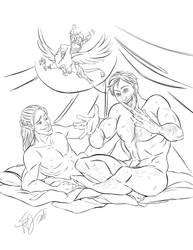 Mature content
Pillow Talk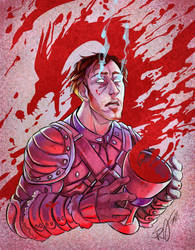 The Joining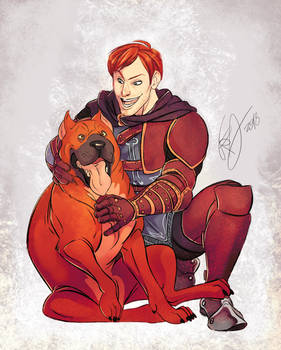 Origins: Before Being a Warden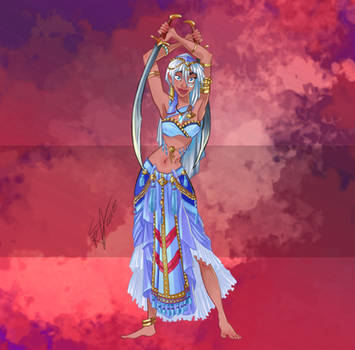 Disney Bellydancers: Double swords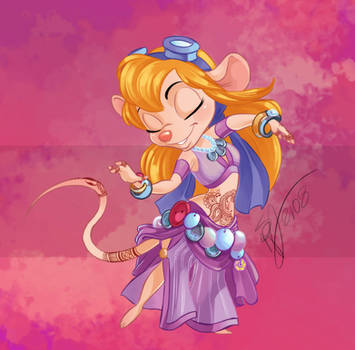 Disney Bellydancer: Gadget Hackwrench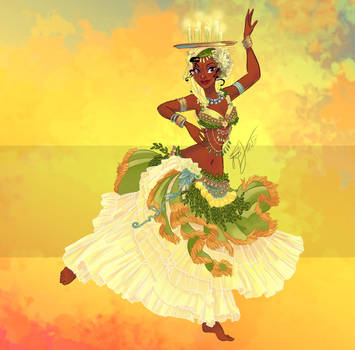 Disney BellyDancers: Candle Tray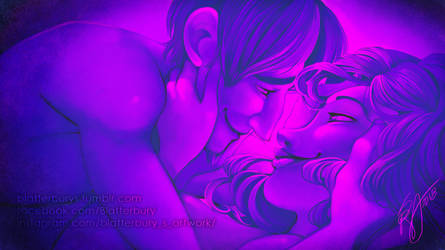 Mature content
A Blessing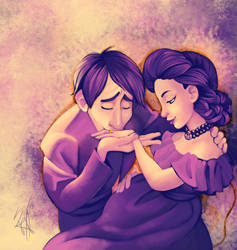 Until Death Do Us Apart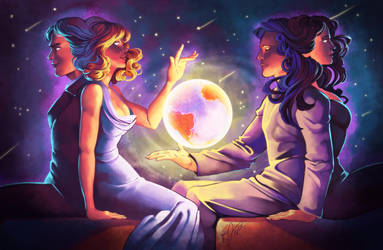 Not sure if it's a commission or an acid trip.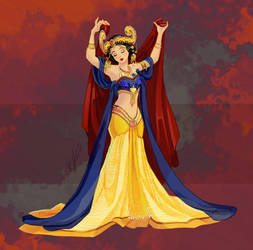 Disney Belly Dancers: Golden Age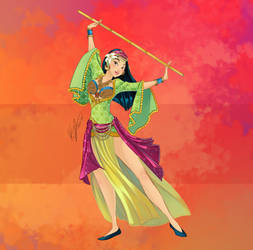 Disney Belly Dancers: Ritmo Saidi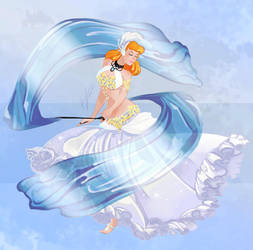 Disney Belly Dancers: Veil Poi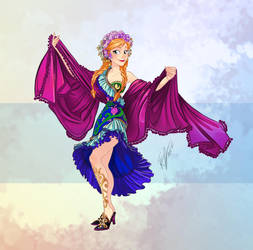 Disney Belly Dancers: Melaya Leff
Nygma