Hey everybody!
Those who saw the Pokemon chibis know already, but to those who don't, I'm happy to announce I finally have a store!!!!!!!!!!! Please check out my





All of my Prints and Stickers that I make are up for sale!!! If you are interested in anything or interested in helping support me and my art please give them a look or help spread the word!
From now on with all future things that will go into my store I'll mention it in their descriptions here on DeviantArt, so keep an eye out!!
Thank you so much everybody!!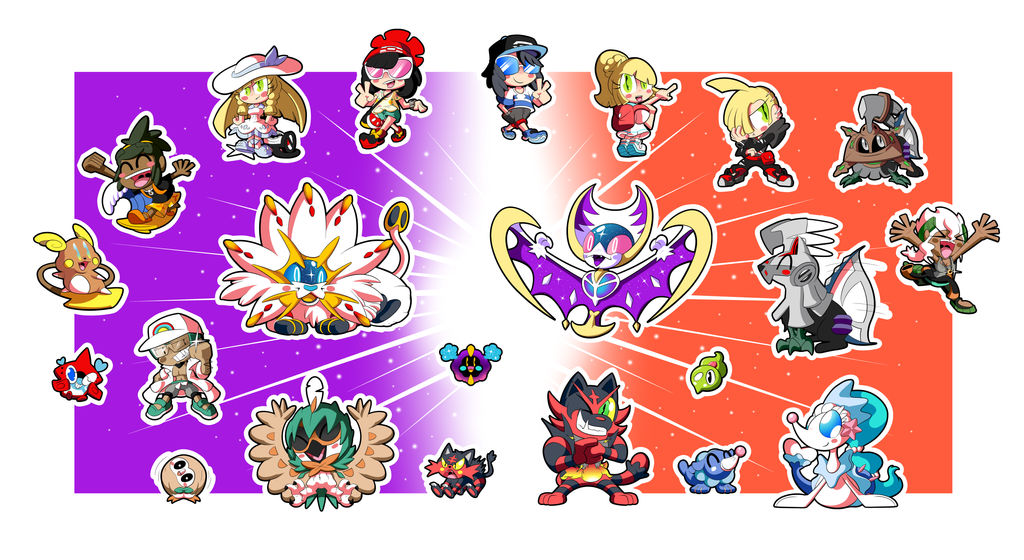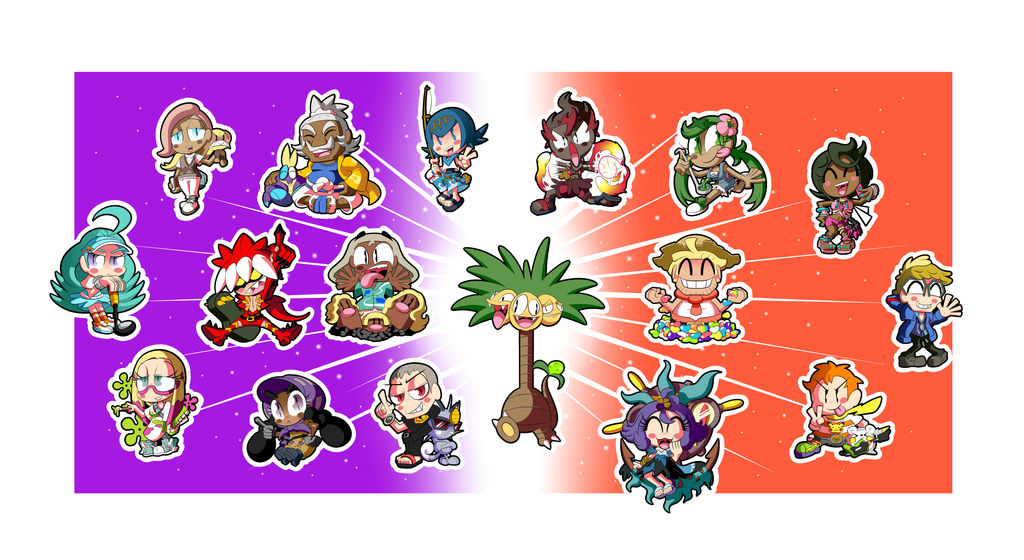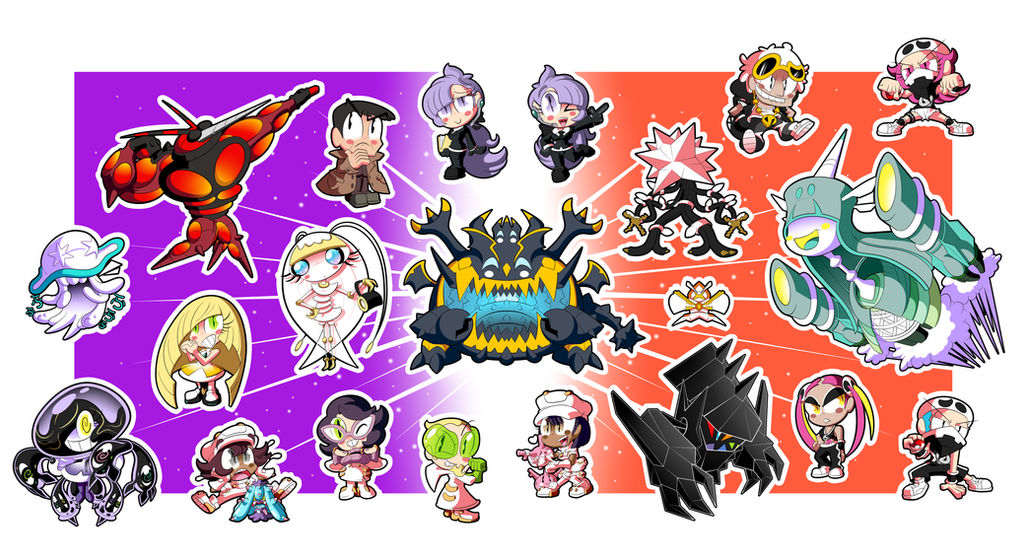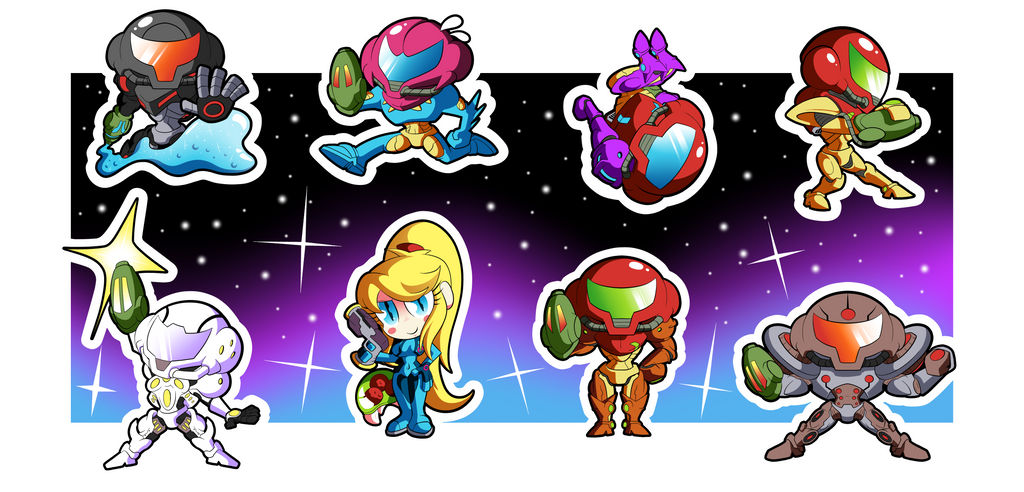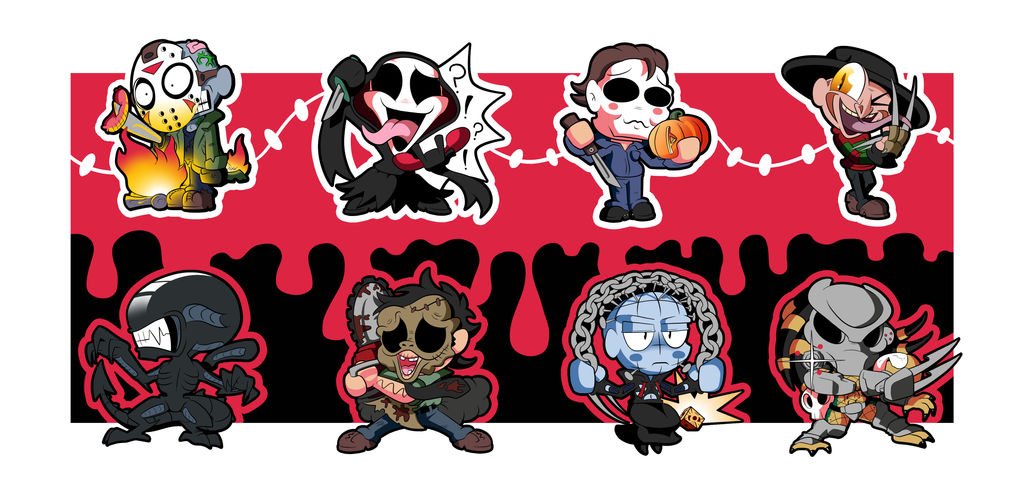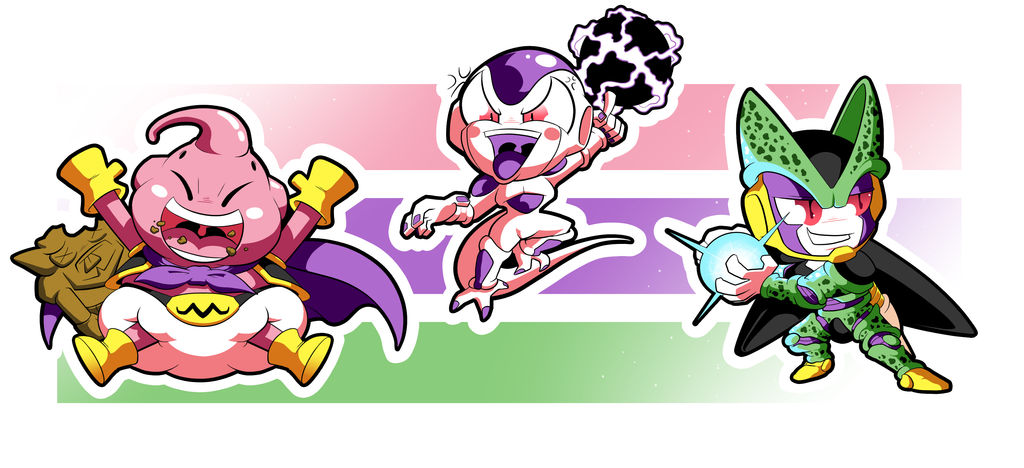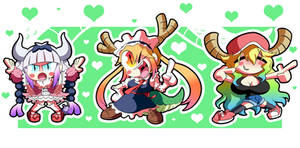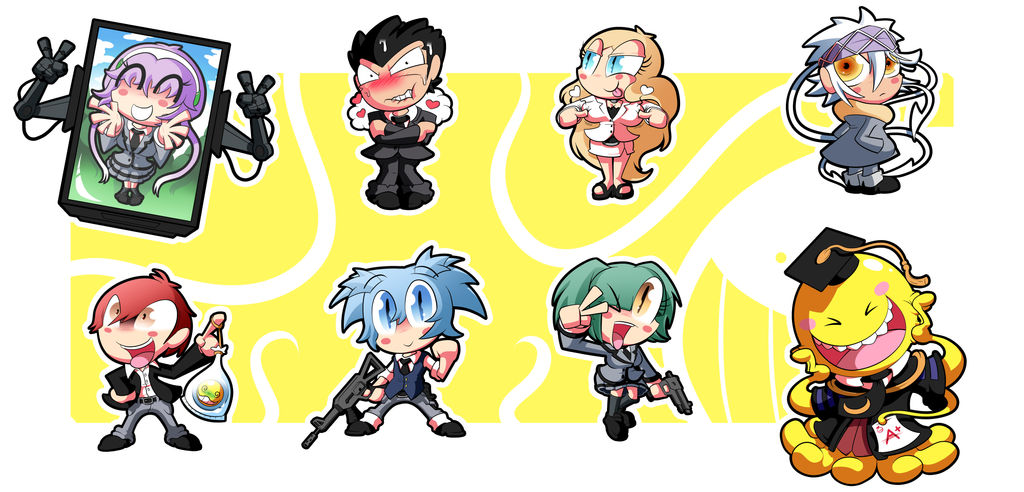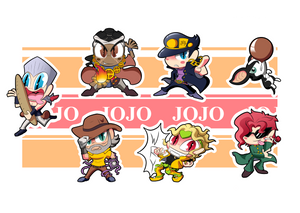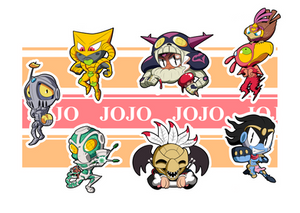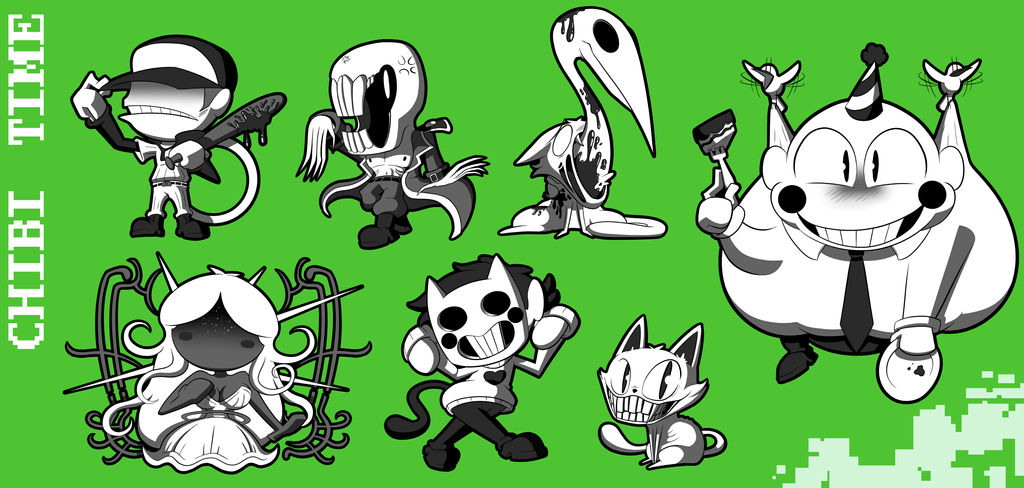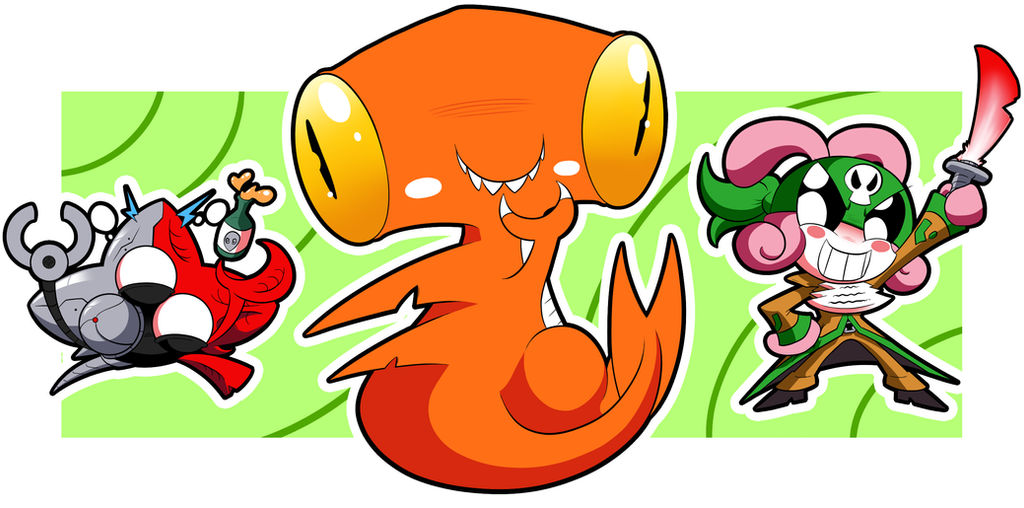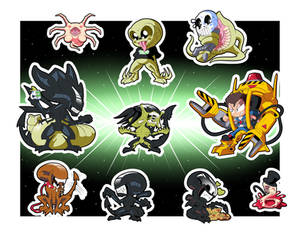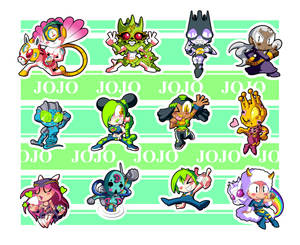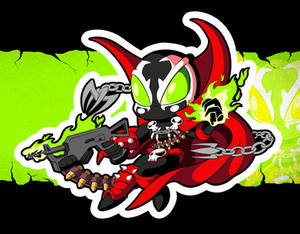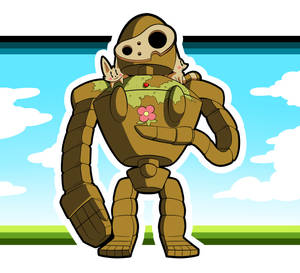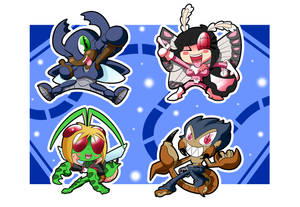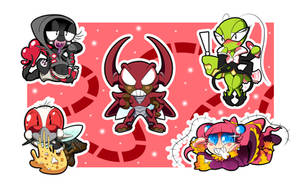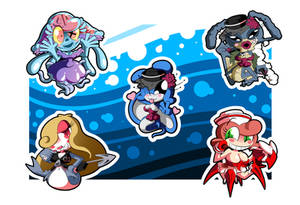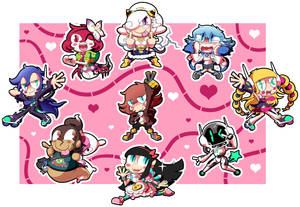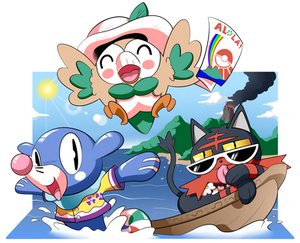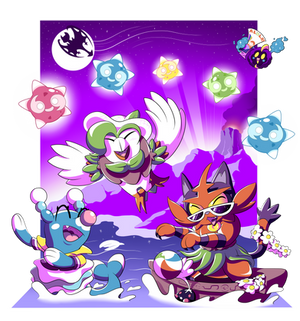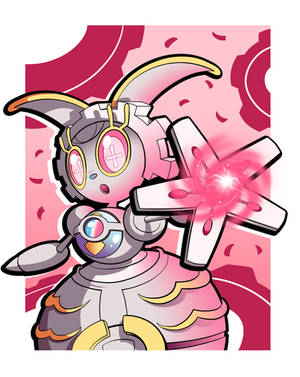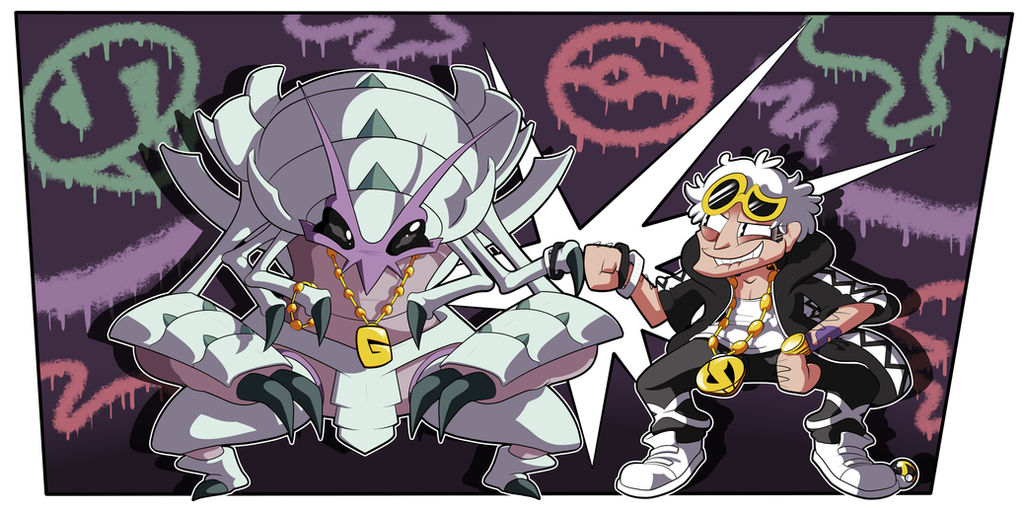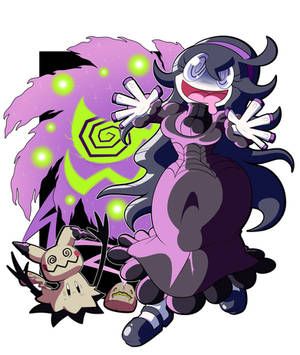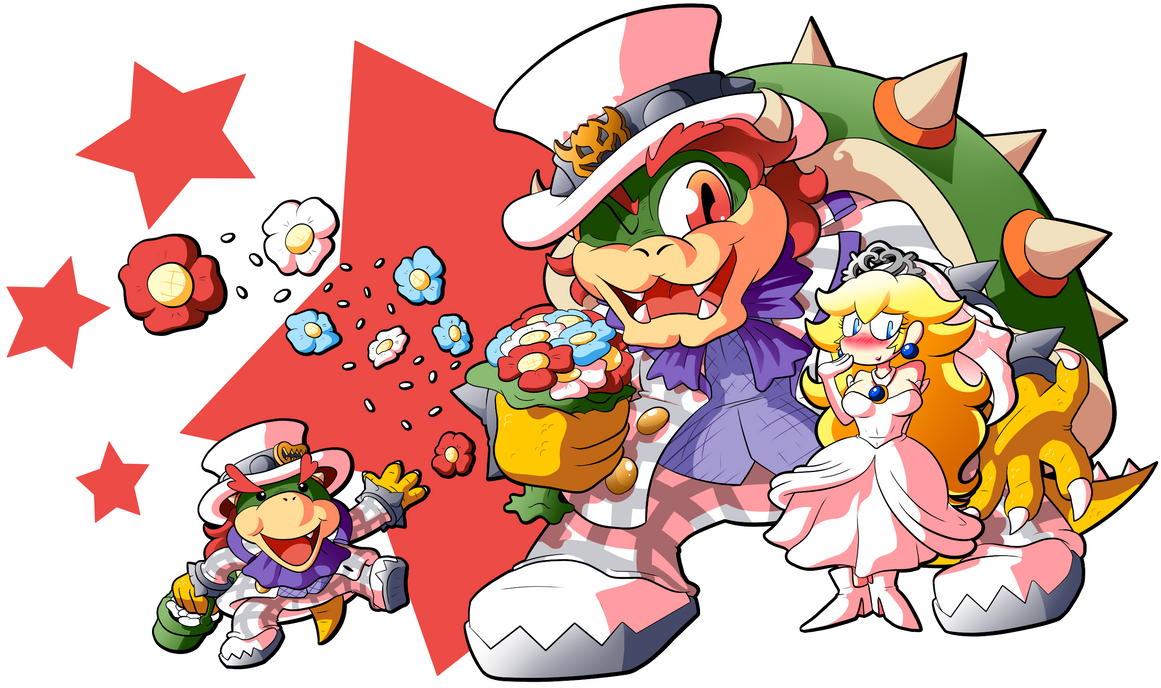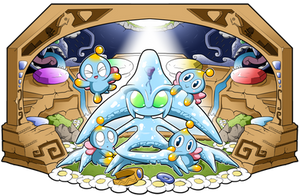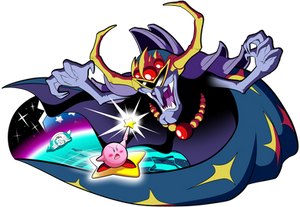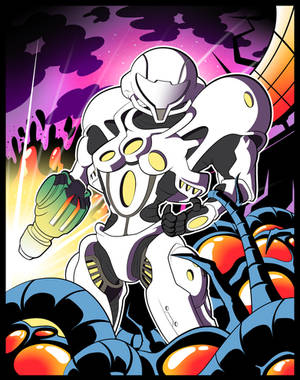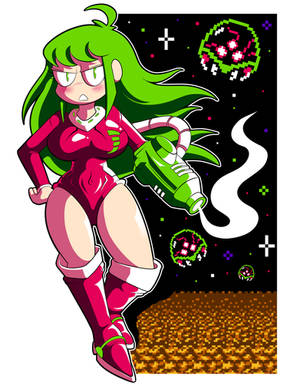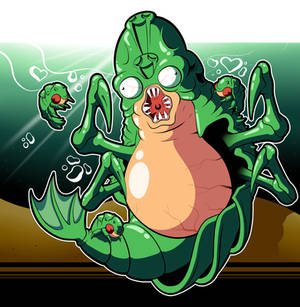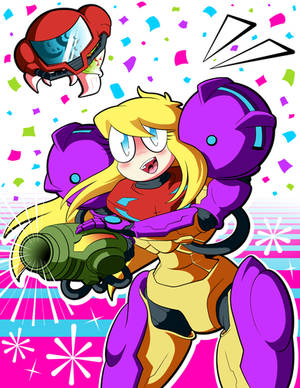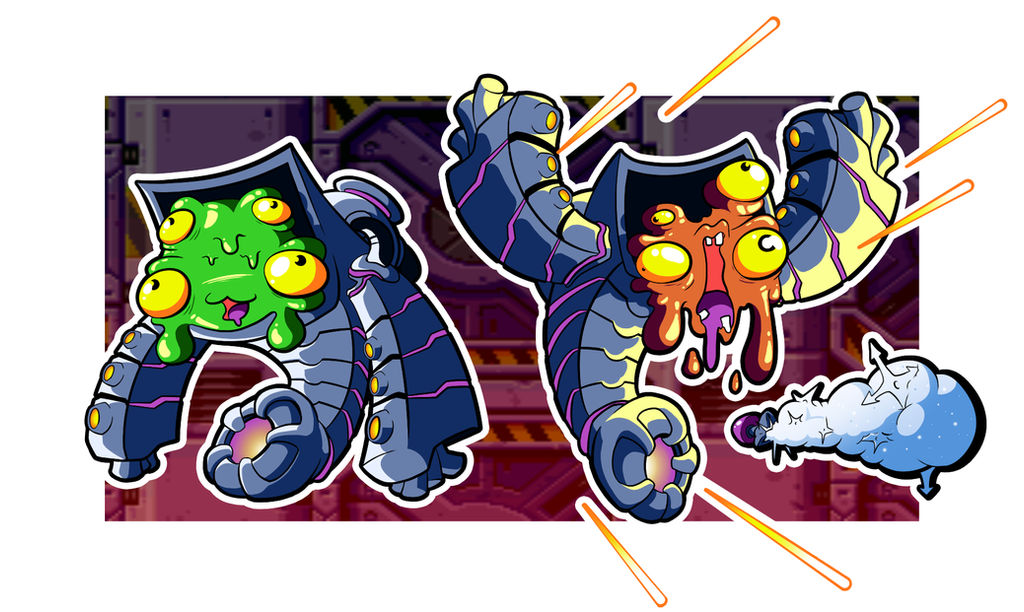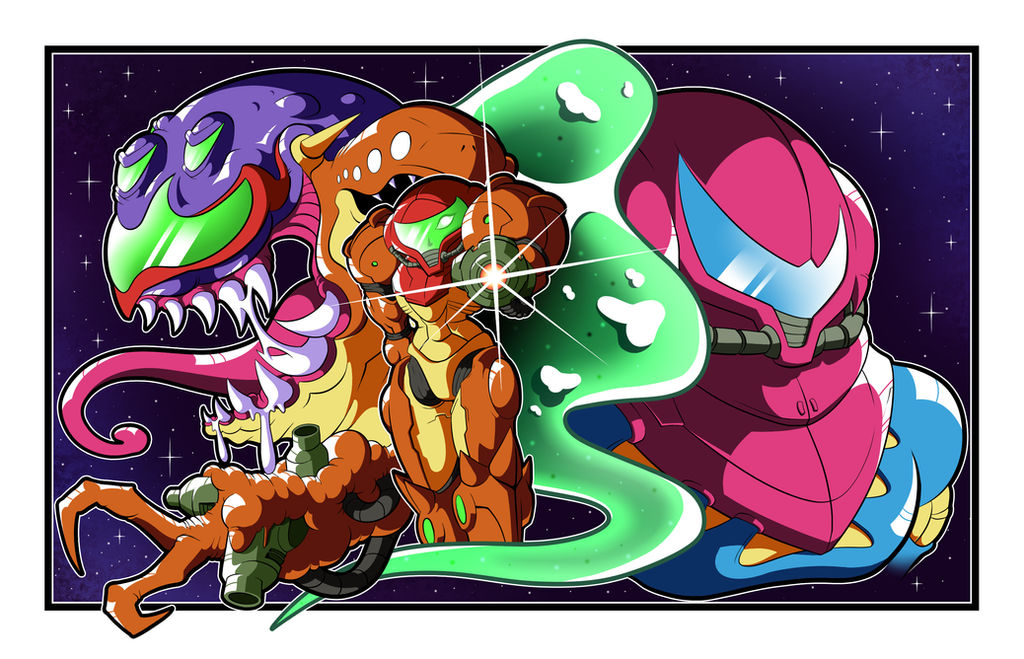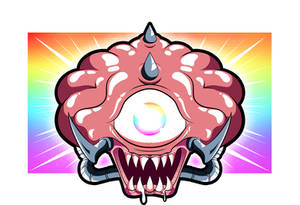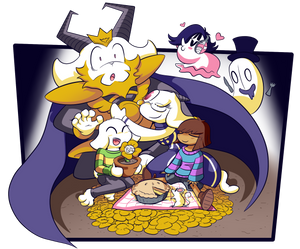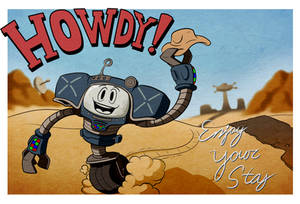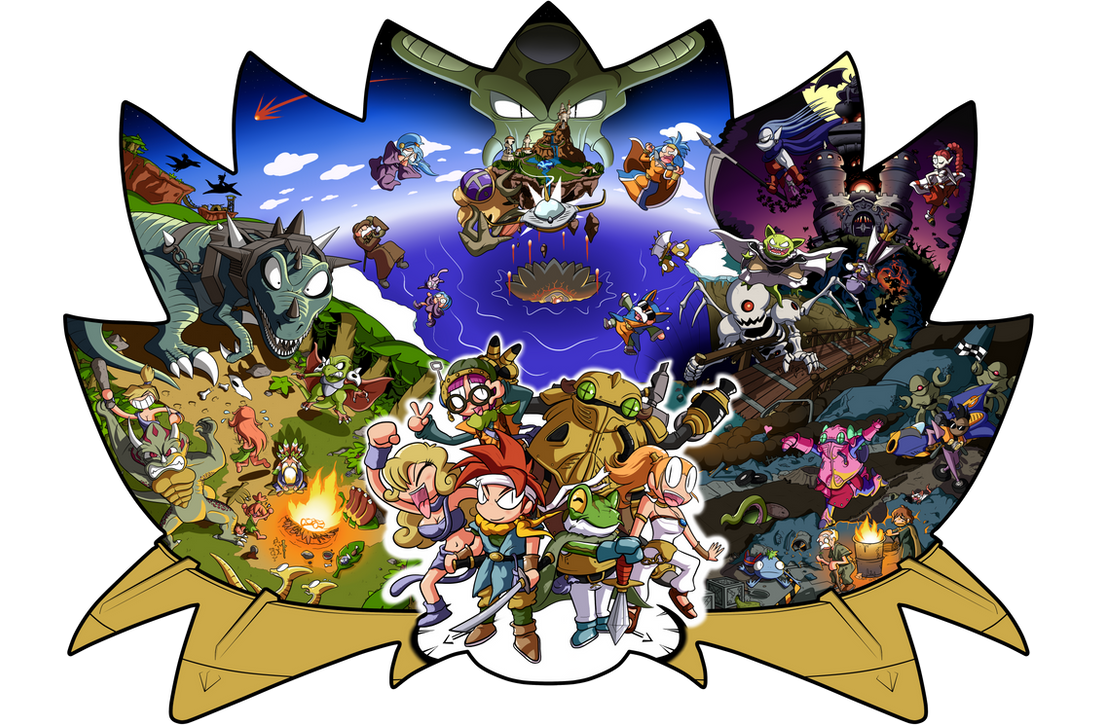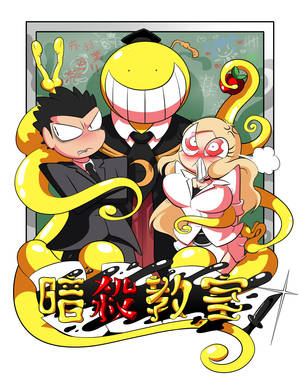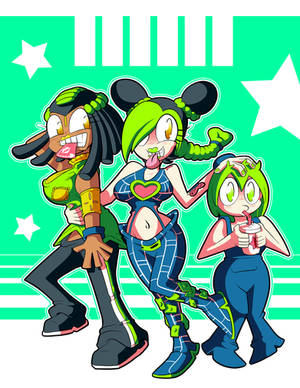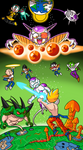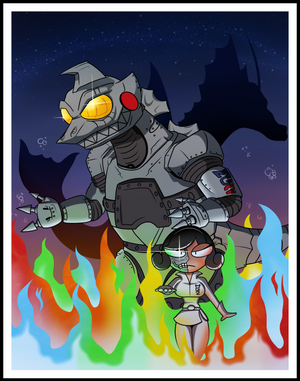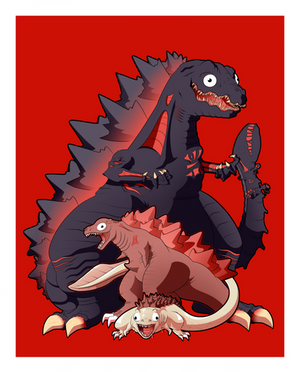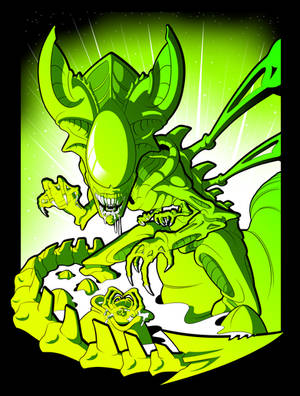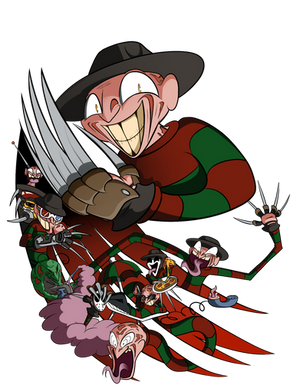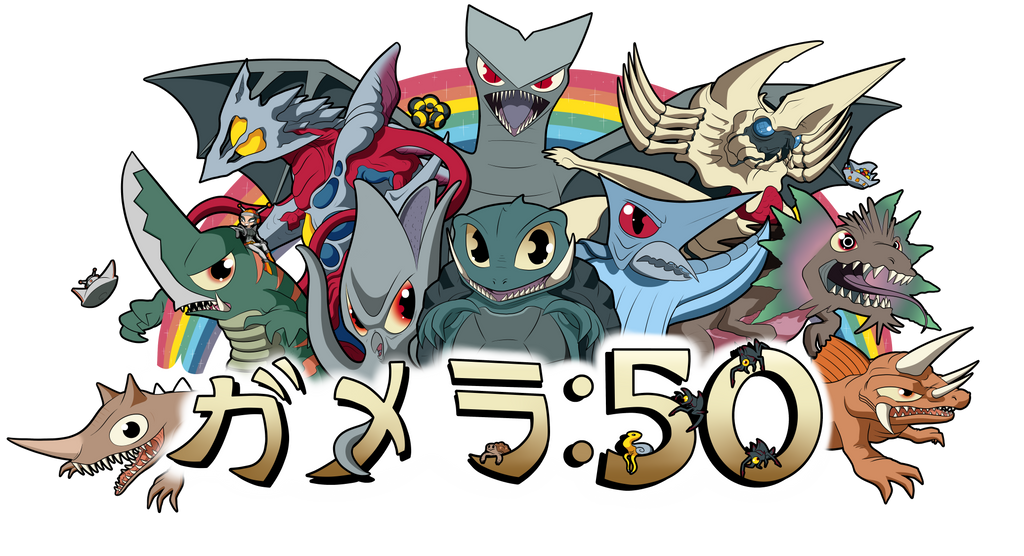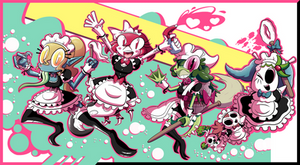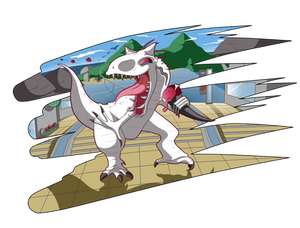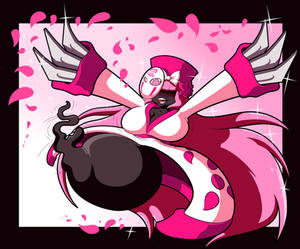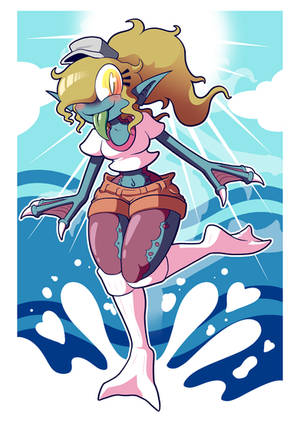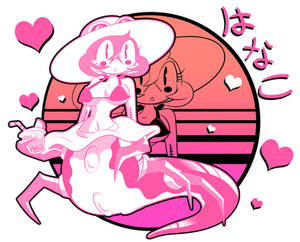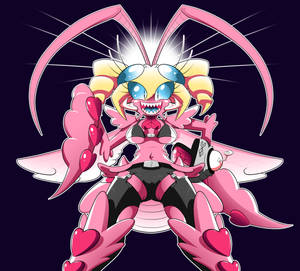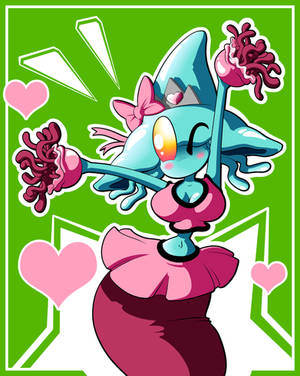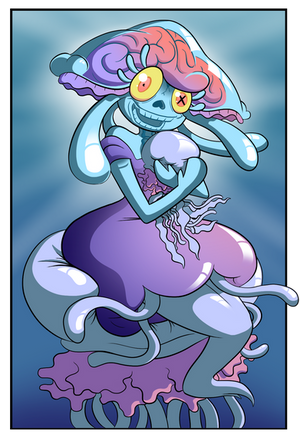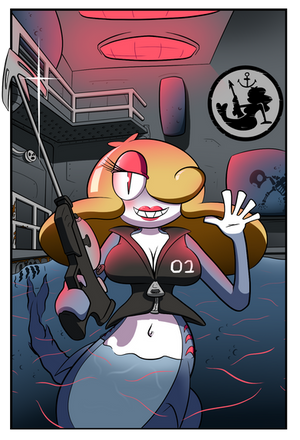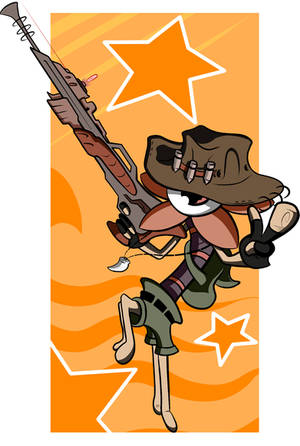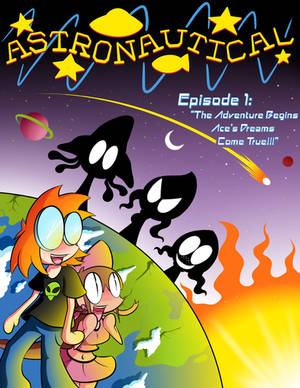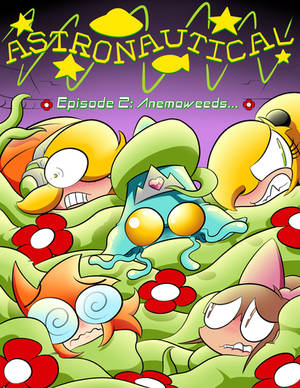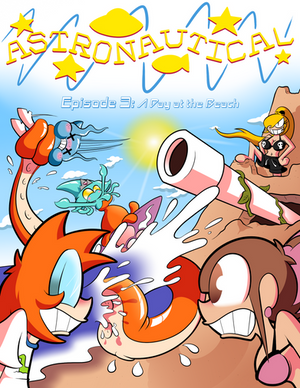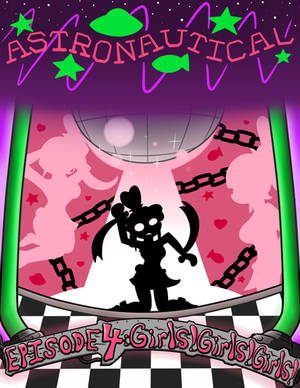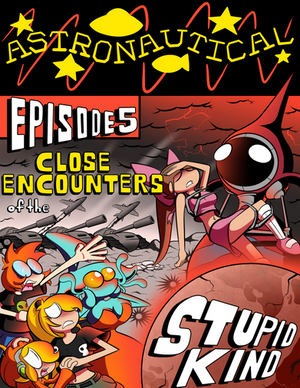 ____________________________
© 2017 by Christian Tyroch
All rights reserved. Materials by Christian Tyroch may not be reproduced or transmitted in any form, including but not limited to: mechanical or electronic means, photocopying, recording, or otherwise, without prior written permission of Christian Tyroch.