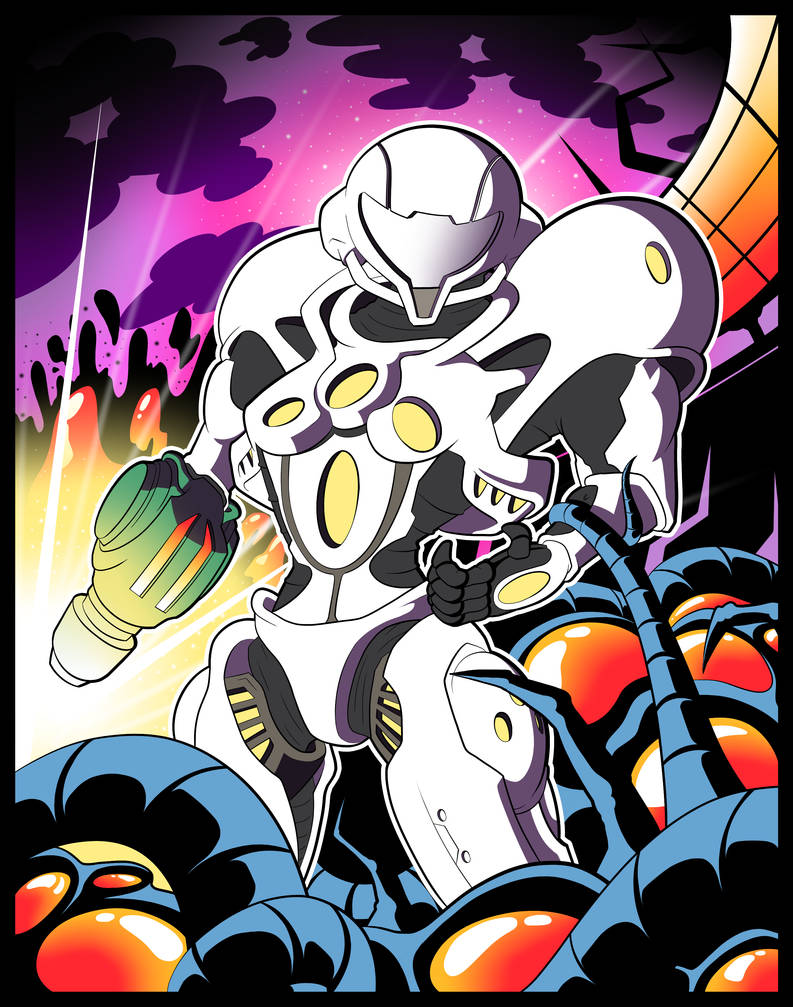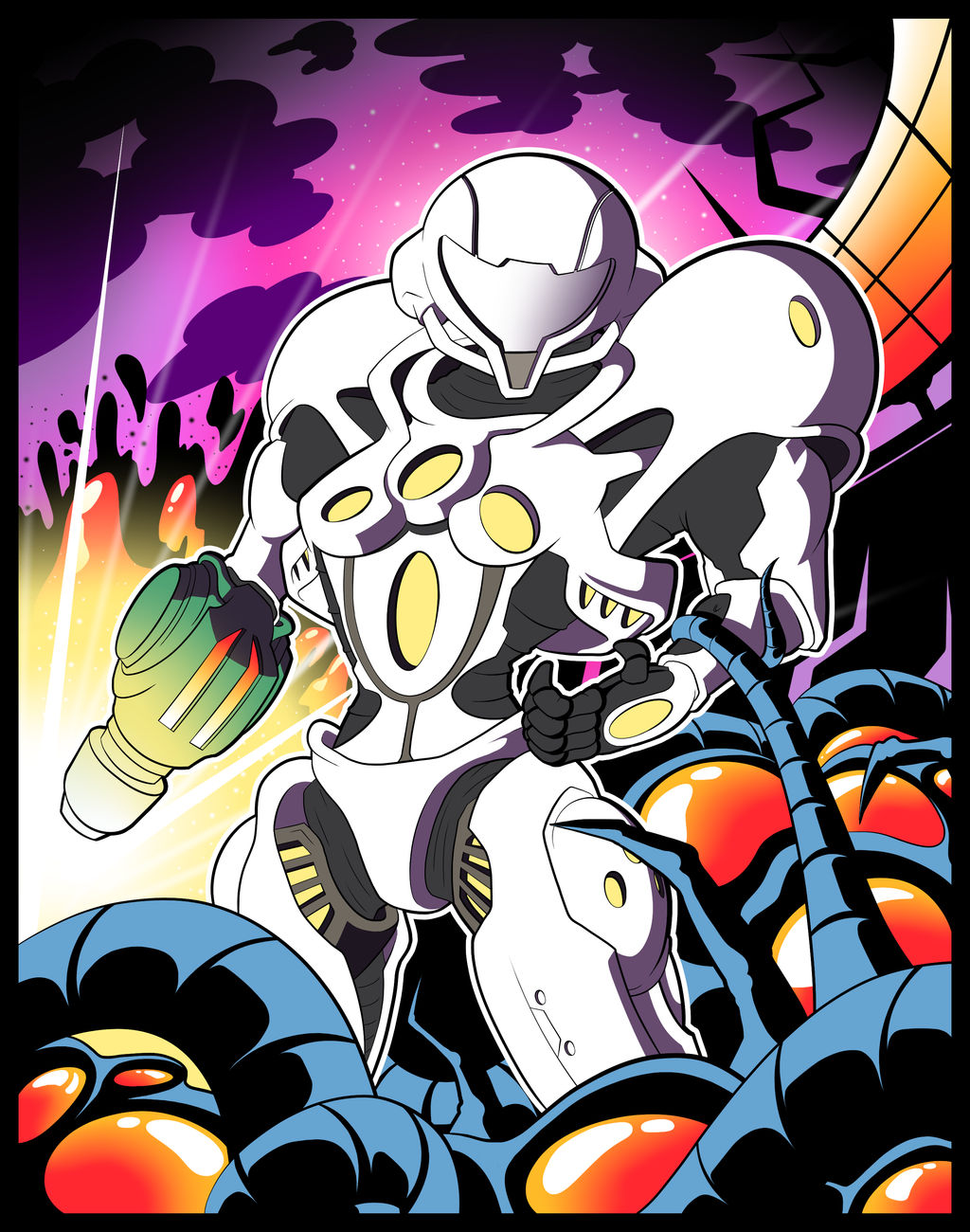 Watch
Tenth piece for
Metroid March!!
We finally hit Prime Time.
There's few games in my life I think I've gone back and replayed mor than I have the
Metroid Prime
Trilogy. Despite multiple 100% runs on all three games and a near photographic knowledge and memory of them in and out, I still can go back and feel completely lost and immersed in them almost as much as the first time I ever picked them up. Few games can do that. But the Prime games are really above and beyond.
Personally
Echoes
has always been my favorite. It's not only my favorite in the trilogy, but one of my favorites in the franchise as a whole, second only to
Fusion
. That said,
Echoes
is one of my favorite games period.
Prime
accomplished the immense challenge of transitioning
Metroid
to 3D and did it perfectly.
Prime 2
then faced a far more daunting task... Doing it again, while being unique enough on it's own. And it definitely succeeded.
Echoes
stands on it's own two legs and proudly because it went for such a different direction than the first game did, in essentially horror. The game's dark tone atmosphere and morbidness really helps the game stand out but it never goes too far and still fits perfectly within the series to me, in many ways I consider
Echoes
to be a lot like
Majora's Mask
.
I could say so much about this game, be it it's music
(TORVUS BOG BABY)
, the introduction and presence of Dark Samus, the Ing, the Luminoth, the super unique environments, the great and memorable boss battles of which there are many, and the heightened difficulty compared to the other two games.
Metroid Prime 2
is more than just a sequel echoing memories of it's predecessor, it stands on top of a mountain of dead Ing and shouts it's greatness.
May the Light of Aether shine upon you!!
Watch the
SPEEDPAINT
here!!
____________________________

Great work on this! Really digging the colors!

And totally feel you on
Echoes
, really liked the atmosphere in the game. Absolutely loved Dark Samus!
Reply

Nicely done here!
While I do like the Prime trilogy, I can't really find myself being attached to them like I do with the 2D ones. Then again, I missed out on Prime and Echoes when they came out.
Reply

Oh man, that's a shame, though personally I don't really know if it could have changed much. To this day there's never been another game that's similar to the Metroid Prime ones so it isn't even like they're antiquated our outdone now, I guess you just don't like the way they adapted the series to 3D. I've always been in the camp that I don't think I can say I prefer one over the other!! THEy'E ALL JUST SO GOOD...
Reply

I wouldn't say I don't like how they adapted Metroid to 3D because I think Retro Studios did a fine job on them. Not sure how else would they convert Metroid to 3D. It's most likely the fact that I just really like 2D Metroidvania games.
Reply

Bravo friend! You are truly one of greatest artists I have ever found on this sight, to say nothing of the Star wars/Lord of the rings quality lore you put into your astronautical comic.
Reply

Thank you so much man, gosh, your comments seriously always blow me away and make me smile so much I tell so many of my friends about the nice things you say cause they mean so much to me haha! You're such a positive encouragement for me, thank you so much!! growing up I always dreamed I'd be the next Tolkien or George Lucas, so you're telling me my dreams are basically coming true! XD
Reply

Reply

Reply

Reply

YAY! Light Suit! One of my faves, for sure!
Reply

It probably is my favorite immediately after the Varia Suit itself, it's just so pretty!
Reply

Thank you so much dude!! I think this might be the best so far... It's a composition I've had in my head for almost four or five years now, gosh!!
Reply