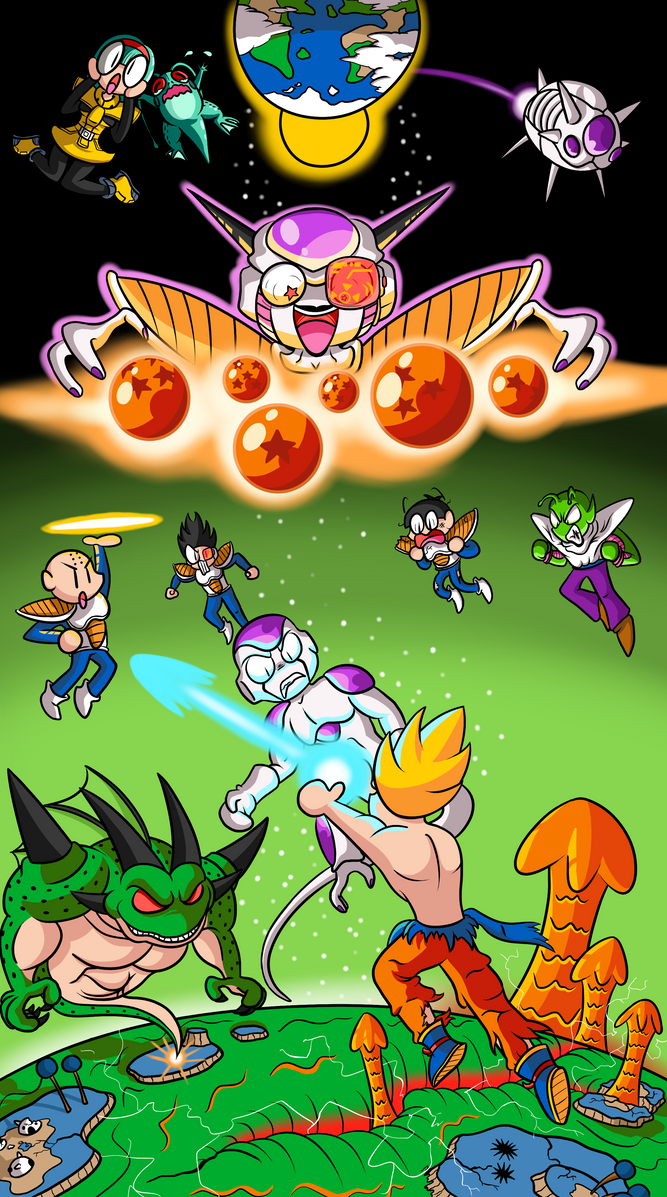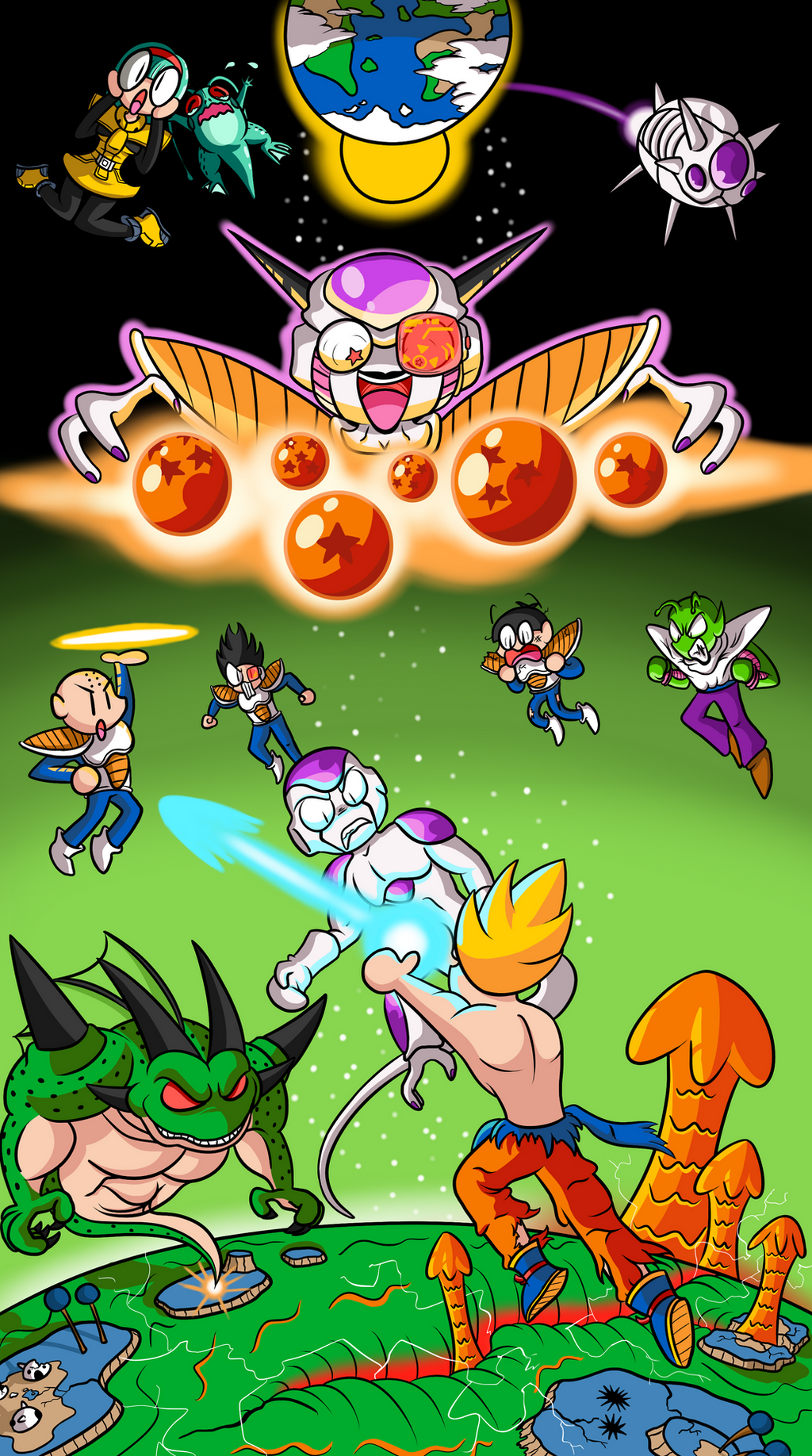 Watch
I recently rewatched the Frieza Saga of Dragonball Z, it had been the first time since I saw it for the very first time way back in elementary school and had to do this. It's the best saga of the series, Frieza is the best villain Z ever threw at us. Sure the stakes grew higher and higher with Cell and Buu but Frieza was the only one whose massive scale in power to Goku and his past challenges truly had an impact on you, and the character of Frieza is a big reason as well. Shit truly hit the fan, things reached a scale never imaginable from Dragon Ball itself and it really felt it hit the limit and in some regards it did. Though I feel Frieza Saga was the height of the escalation of Goku's character don't get me wrong I am so happy Z didn't just end there and we still got the subsequent sagas, but Frieza's gonna always be my favorite. The Saiyan Conflict is fun, the flight to Namek is fun, the search for the Dragon Balls and the trickery between the multiple factions on Namek itself is great, seeing the complete gradual genocide of the Namekians is great, Vegeta's turn to more of an ally is great it's just got so much going for it, all culminating in probably the most impressive fight ever put to animation, as a kid when I first saw Z the fight against Frieza just was one of the biggest spectacles I'd ever seen and even when rewatching it it leaves me entertained in ways Cell and Buu couldn't deliver, Frieza's personality lends itself to that as well. A dying planet is just a great arena as well, Namek itself feels like a character during that battle. And that exuberant length that DBZ made a name for itself with, I know some find five hours or such battle scenes an exercise in tedium but frankly, I love it, it's what sets DBZ apart, and when it came to the fight with Frieza and Goku it never felt like it was going on too long... Um, if you, ignore the over ten episodes that apparently took "five minutes" of time according to Frieza's estimates of the core exploding HAHA.

I sketched this out a few days ago but didn't really consider doing anything with it because I have so many other personal art projects currently goin' on but one thing led to another and here it is, and I love it!!! Man posters like this are freaking fun, it's so fun finding ways to arrange things, what to add where, and the Frieza Saga is so rife with memorable characters and scenes I could have done so much more, there's no Dodoria or Zarbon for example, not even the Ginyu Force (excluding a hopping mad Captain) but honesty it's fine, I love how it came out. My favorite part of the whole thing is first form Frieza giddying it up with the Dragon Balls in his possession, and then probably Porunga at the bottom. Also it may not be obvious but those orbs flying between Earth and Namek are supposed to be the collected energy for the Spirit Bomb.

I'm amazed this is the only Dragon Ball pic I have up on DA, don't count on pieces like this for Cell and Buu, it might happen one day but I don't see it, though I should say I finally am watching GT for the very first time in my life as of this week and, unlike most fans, am just absolutely head over heels in love with it! I'd definitely count on some GT related art sometime in the future.