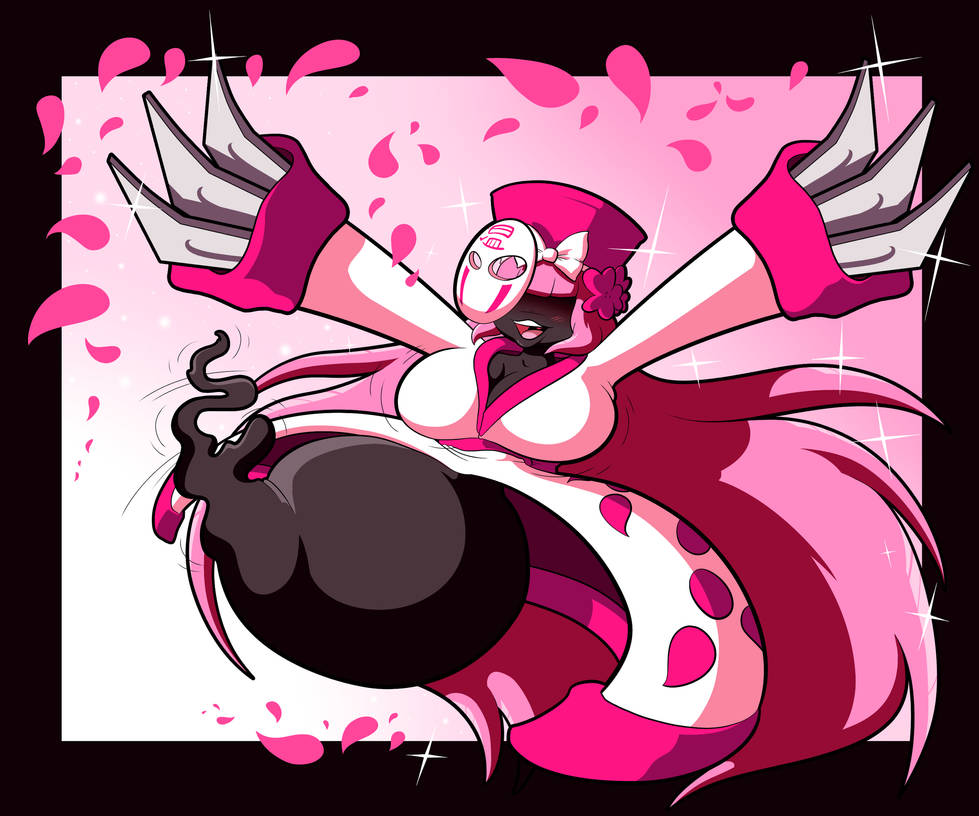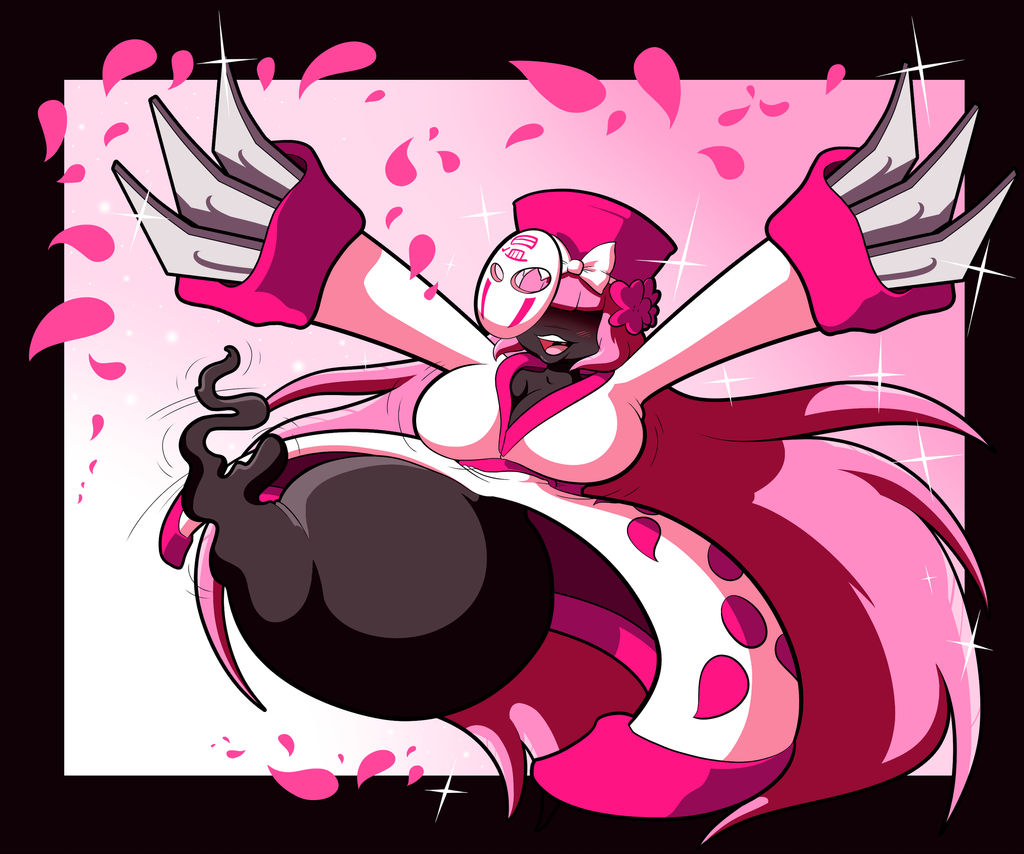 Watch
The wife!
Best Yuki-Onna.
Just Fuyuko in her Blossomed State. I'll probably make a nice picture of her Blue form soon too. As much as I draw her and sketch her almost daily... I realized, I don't have good refs haha!









____________________________
© 2017 by Christian Tyroch

All rights reserved. Materials by Christian Tyroch may not be reproduced or transmitted in any form, including but not limited to: mechanical or electronic means, photocopying, recording, or otherwise, without prior written permission of Christian Tyroch.

Yay, more big busted youkai lady! I'm kinda tempted to draw some (lewd) art of her someday.
Reply

Is it me or she gets bigger everytime you draw her? XD
And congrats on the watchers millestones! You totally deserve them all, I hope you'll get many more!

posting again cause I accidentally replied to the comment below OTL
Reply

B-bigger?... I have no idea what you mean!!! How silly, YOU must get your size- I MEAN eyes checked!
She's the brea- I MEAN BEST

Seriously though I think you're right haha! XD OOPS... ASKDMLaskD If she had a middle name the full thing should be Fuyuko Ppai Yukikago

But seriously though, THANK YOU SO MUCH DUDE!!!!! It took years, but I'm sure I'll reach 2000 soon!!! I just gotta keep trying haha!
Reply

She's a cutie!! Love your art, man.

Reply

THANK YOU SO MUCH DUDE!!!! I really appreciate that!
Reply

Reply

the colors r so pretty <33333 also those claws r so cool :0
Reply

So I for some reason I read "Fuyuko in her Bosomed State"... Don't think I'm wrong there

Reply

PFFFFT I just died a little, that is too funny. I'm never going to forget this.
Reply

Reply