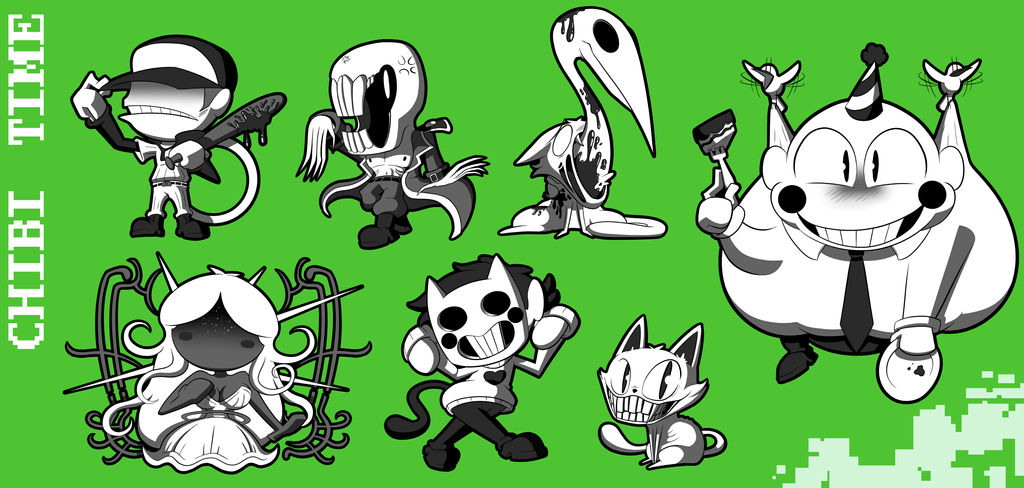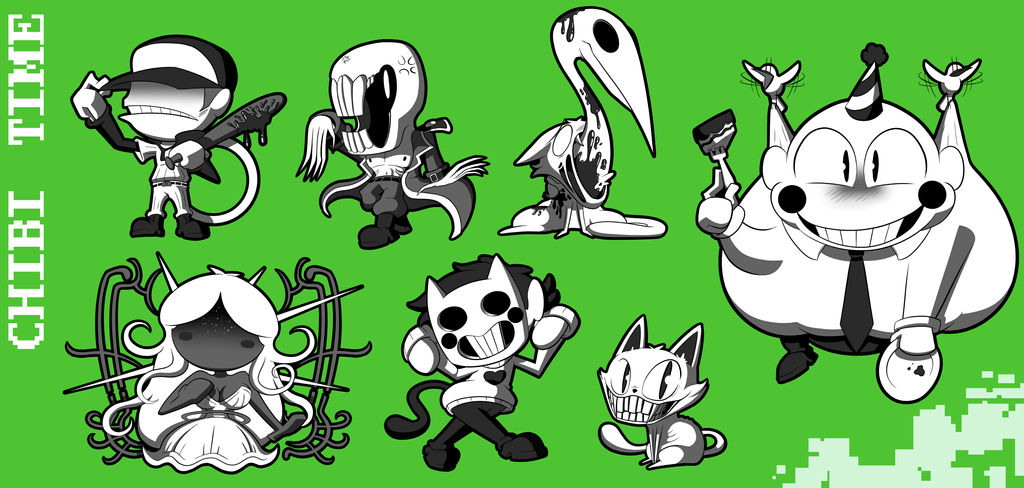 Watch












Meg and I played through
OFF
together a while back ago and I couldn't help but make these, I'm so glad I finally got around to it because I absolutely adore it!!!! I already am craving a second playthrough.
The world's so well put together and it's so much fun analyzing it. And I adore literally every single character, I'm still having such a difficult time choosing who my favorite Guardian is! I'm torn especially between Japhet and Enoch. Enoch might just take the cake
(I'm not sorry)
though, and honestly might be one of my favorite bosses ever in a game now. I know I'm late to the party like I
always
am with everything ahaha but if you've somehow never played
OFF
either you totally have to!!!! It's a fantastic game and so well crafted and investing go check it out!
forum.starmen.net/forum/Fan/Ga…



MIyaaaioo~ They make for great stickers please browse my store!
~All characters shown and OFF belong entirely to Mortis Ghost~





______________________________________________________________________