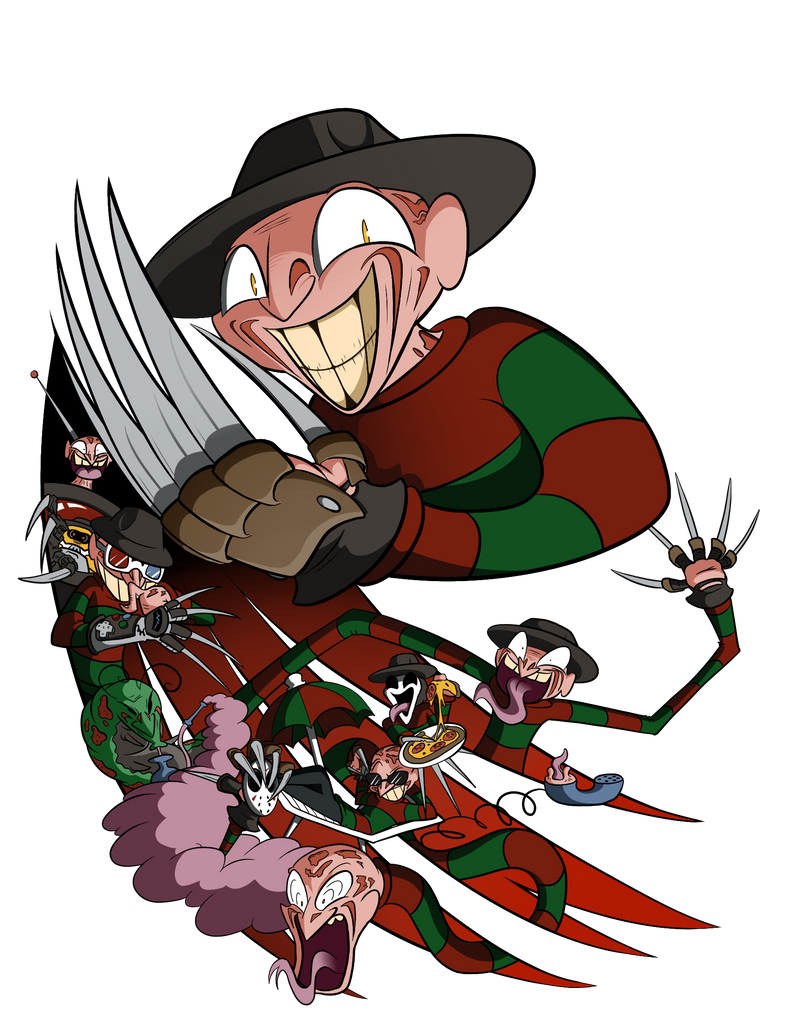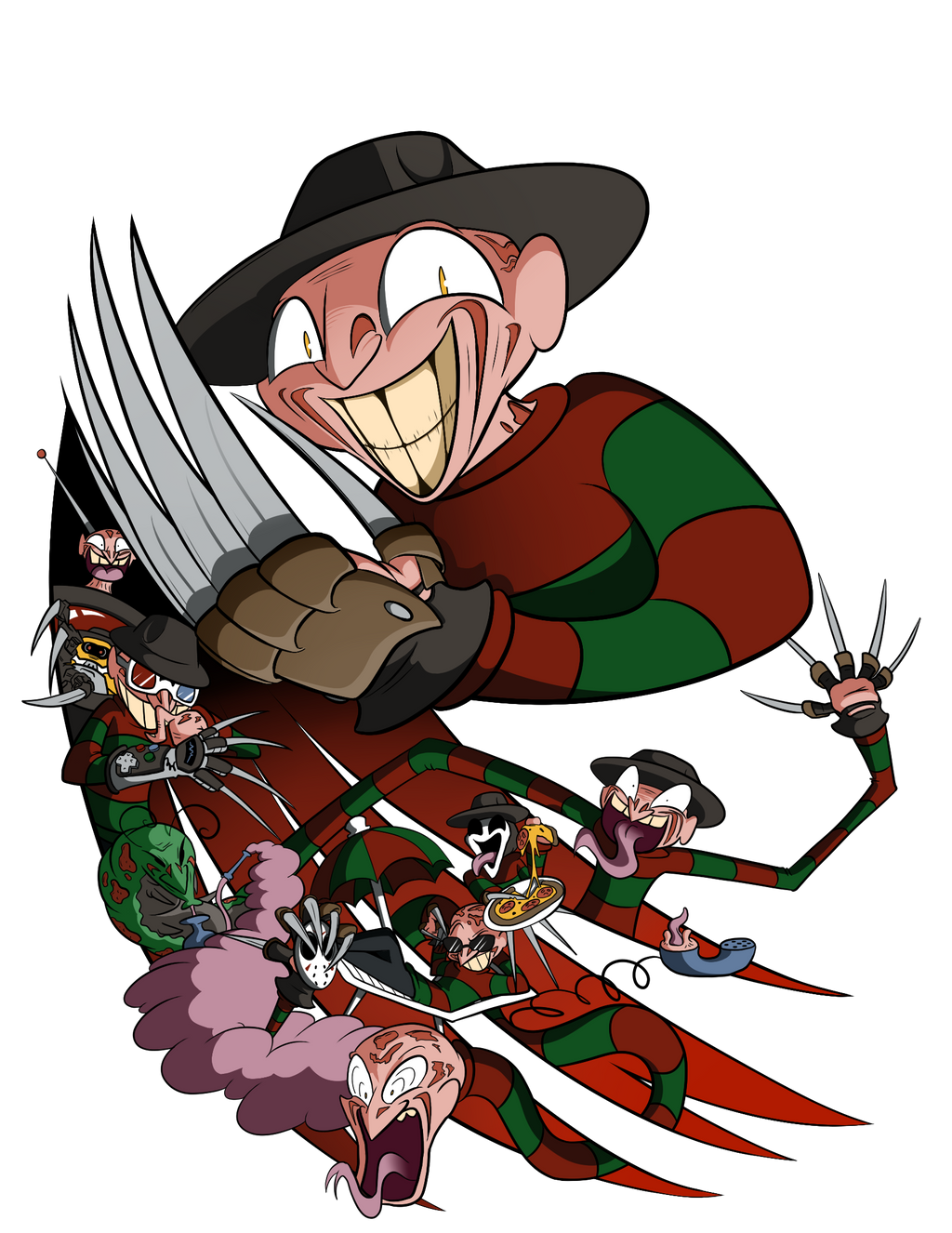 Watch
I was deeply saddened to hear about the passing of Wes Craven today, the man's work truly was an inspiration for me in my youth, if not some of the biggest. The likes only Eiji Tsuburaya and others reached.
I was definitely an Elm Street kid growing up and still am to this day, I watched all the horrors, just look at my Letterboxd, nearly 2,000 watched and probably like, over 1,500 of em are horror movies afklmlsdkf for my whole life though Nightmare on Elm Street as a series was always my go-to, Halloween, Friday, nothing ever came close and I still stand by that opinion.
The Elm Street series was what led me to want to become a filmmaker, as well, the deaths are the most inventive creative and visually gorgeous you can get in the genre honestly, and I always wanted to be a special effects artist. That dream died long ago, but I attribute that dream to my huge creative side that I've always had. And frankly, if it weren't for Elm Street I wouldn't be as fun and ****ed up as I am XD
And you gotta thank Craven and Freddy for the entire 80s line-up of horror quite honestly to the extent it grew, he made New Line and helped made horror big, and I'll always thank him for that. Thank you Wes, you will be seriously missed.
We've got a little bit of something from darn near every Elm Street movie on here, and even two cameos from some other Craven directed films! Spot them?
__________________________________________