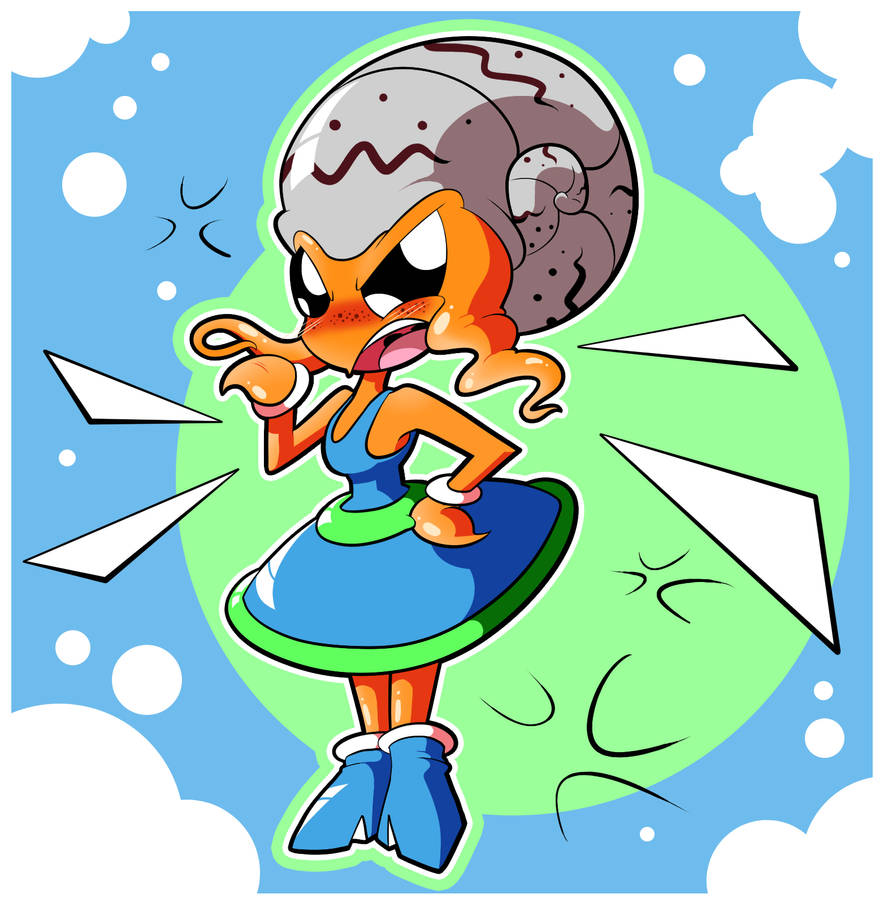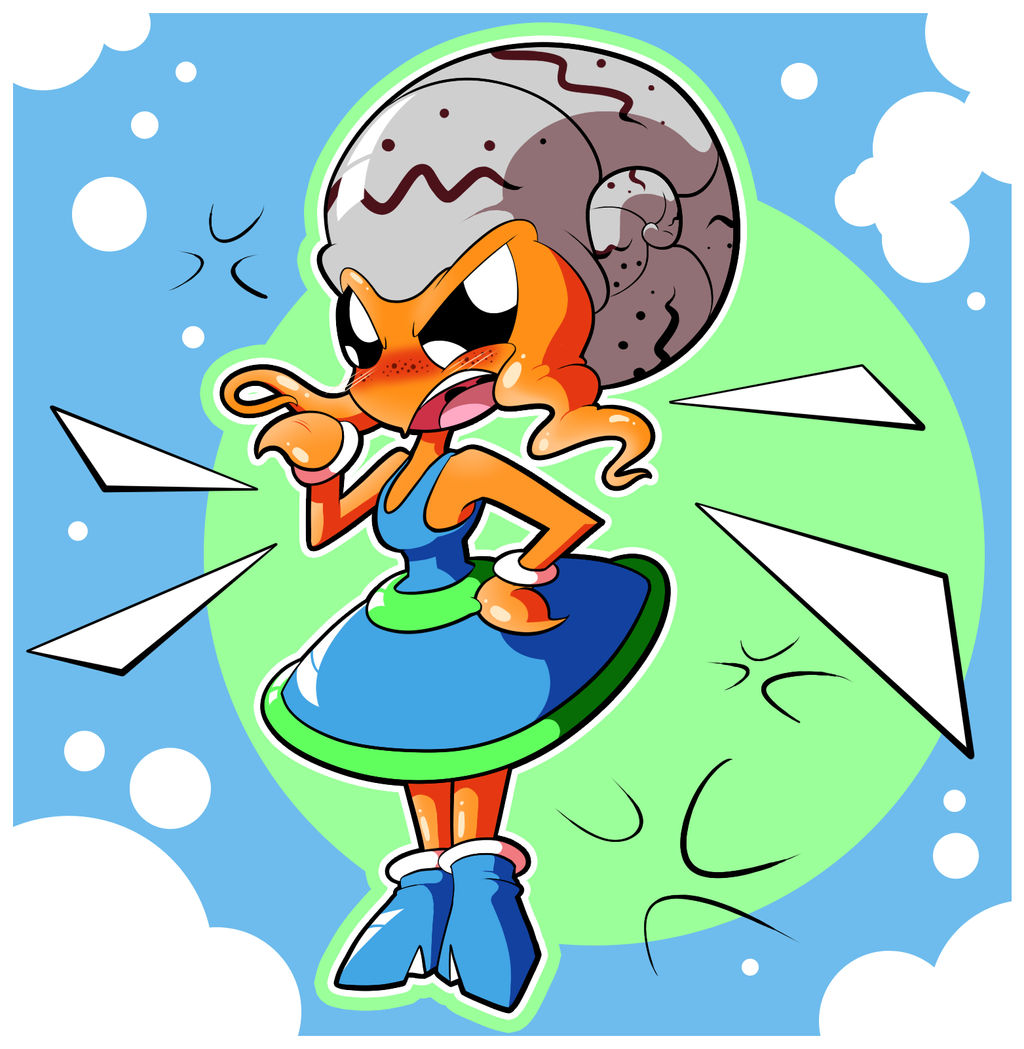 Natalie in her true Nautiloid form!!!! She's very short but her temper is even shorter.
You can read about her and her personality here for those who don't remember her!!







____________________________
© 2017 by Christian Tyroch
All rights reserved. Materials by Christian Tyroch may not be reproduced or transmitted in any form, including but not limited to: mechanical or electronic means, photocopying, recording, or otherwise, without prior written permission of Christian Tyroch.

Sadly enough, I know a guy who's just like this. He's short and his temper is shorter. Total walking Napoleon Complex. It would be pretty hilarious if it wasn't for the fact I gotta play against him when I play magic, and he totally ruins the fun of it by being overly competitive in a relatively casual situation. What's with short angry people are they really that mad cause they can't reach the top shelf?
Reply

Angry smol squid is angry! Cyoot!
Reply