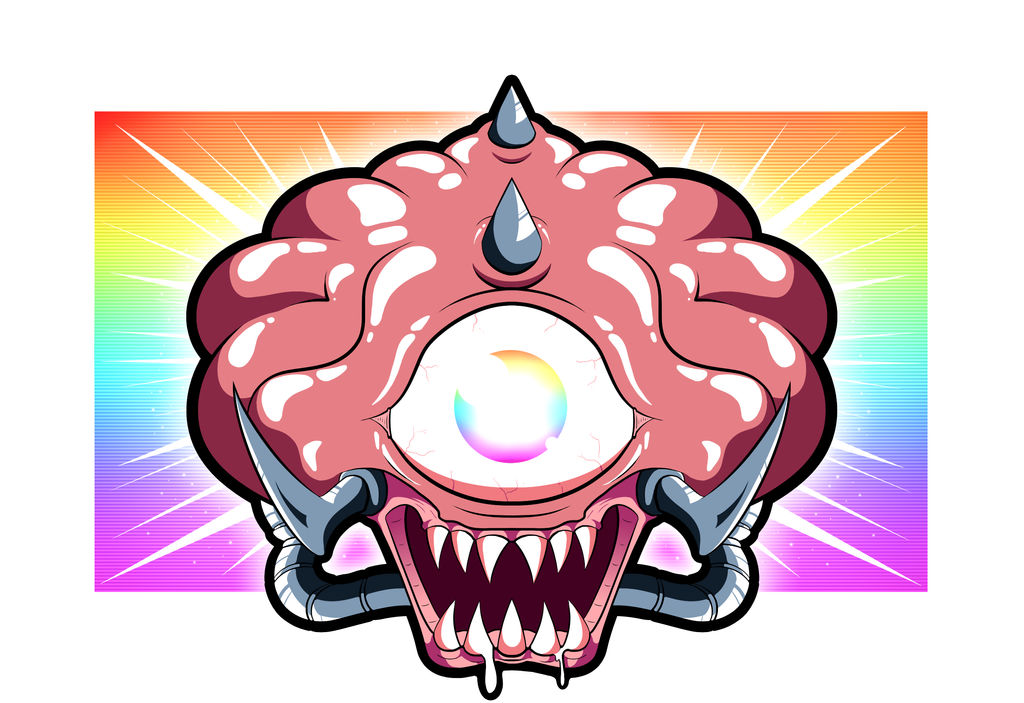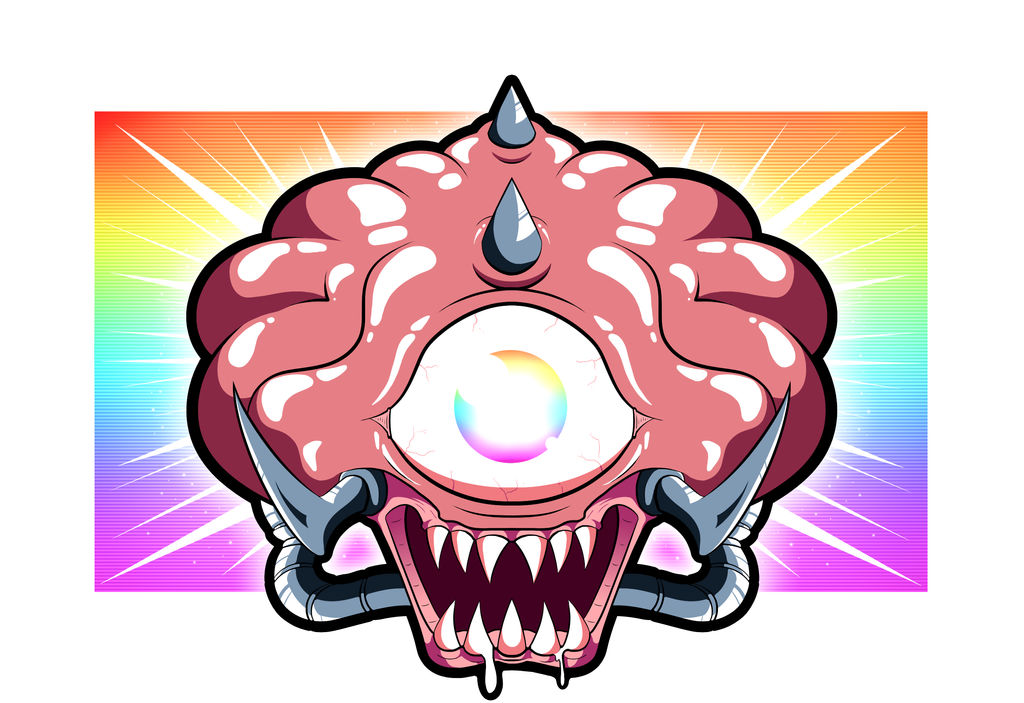 Watch
Seventh piece for
Metroid March!
And the first for Super Metroid!! Coming off the heels of the last piece, it's another Mother Brain! With a bit of an upgrade...
And even more of a mother ****** than ever before. Real talk, the ending sequence of
Super Metroid
is one of the most emotional sequences in a game to me. I always have a bit of trouble with watching it because it gets me that much. The lead-up and way it's directed is truly flawless though, the Baby and it's sacrifice is just so sweet and all told with no dialogue whatsoever! It's a thing I miss in gaming, and
Super Metroid
excels at it even amongst other games in the series. Blow her brains out Samus!!!! And considering that's mostly all she is, that is to say, LEAVE NO TRACE.
Watch the
SPEEDPAINT
here!!
____________________________