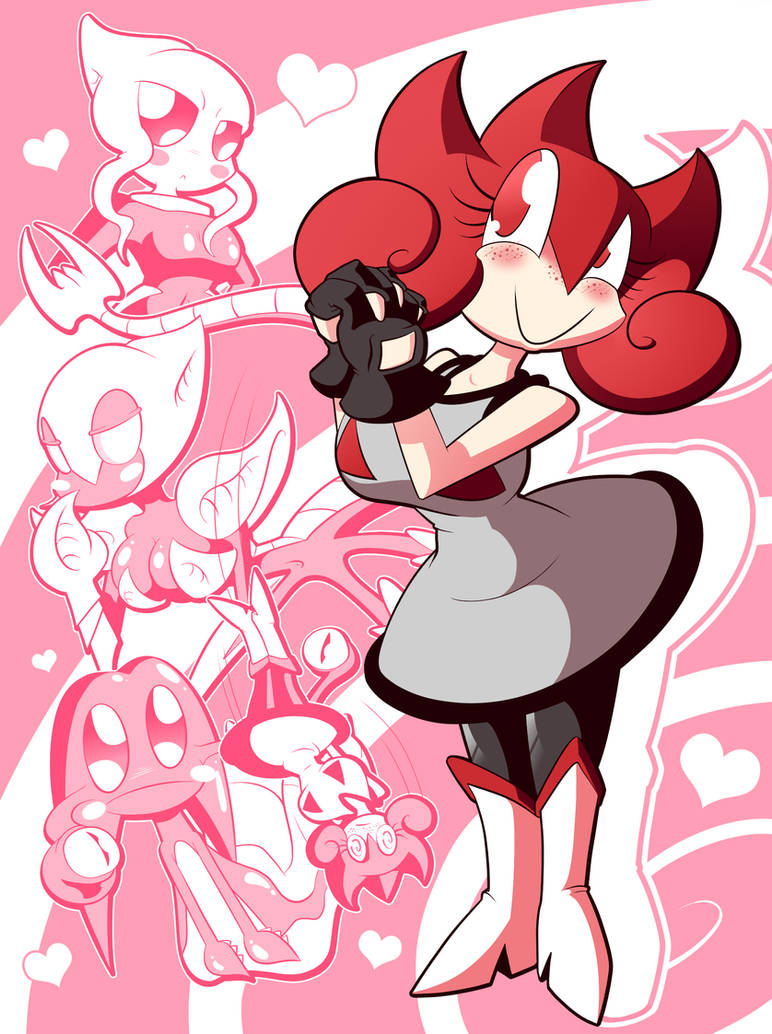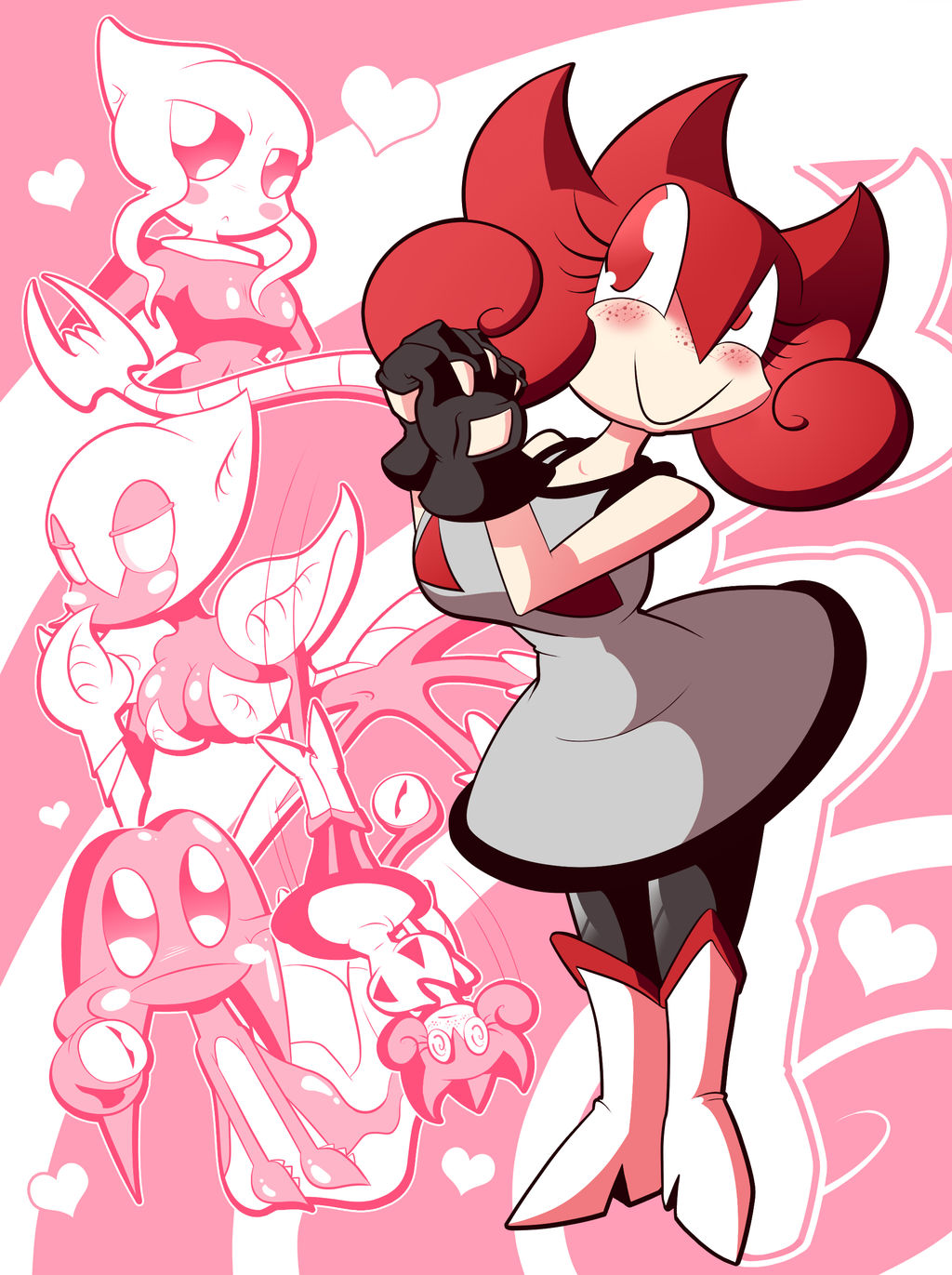 Watch
Natalie with some of her multiple love interests she has throughout the series of Astronautical!
Cephilia!
Princess Crush!!
And Snail!!!
It's no secret Natalie's a terribly self-conscious individual. It's impossible for her to find happiness with herself, and needs constant validation so it isn't much of a surprise that she's horribly clingy and obsessive when it comes to romance. She is the type who goes legitimately what you could call crazy when she starts crushing on people. Her relationships with all three are incredibly different and in each case... Incredibly weird...







Watch the
SPEEDPAINT
here!!
____________________________
© 2017 by Christian Tyroch
All rights reserved. Materials by Christian Tyroch may not be reproduced or transmitted in any form, including but not limited to: mechanical or electronic means, photocopying, recording, or otherwise, without prior written permission of Christian Tyroch.