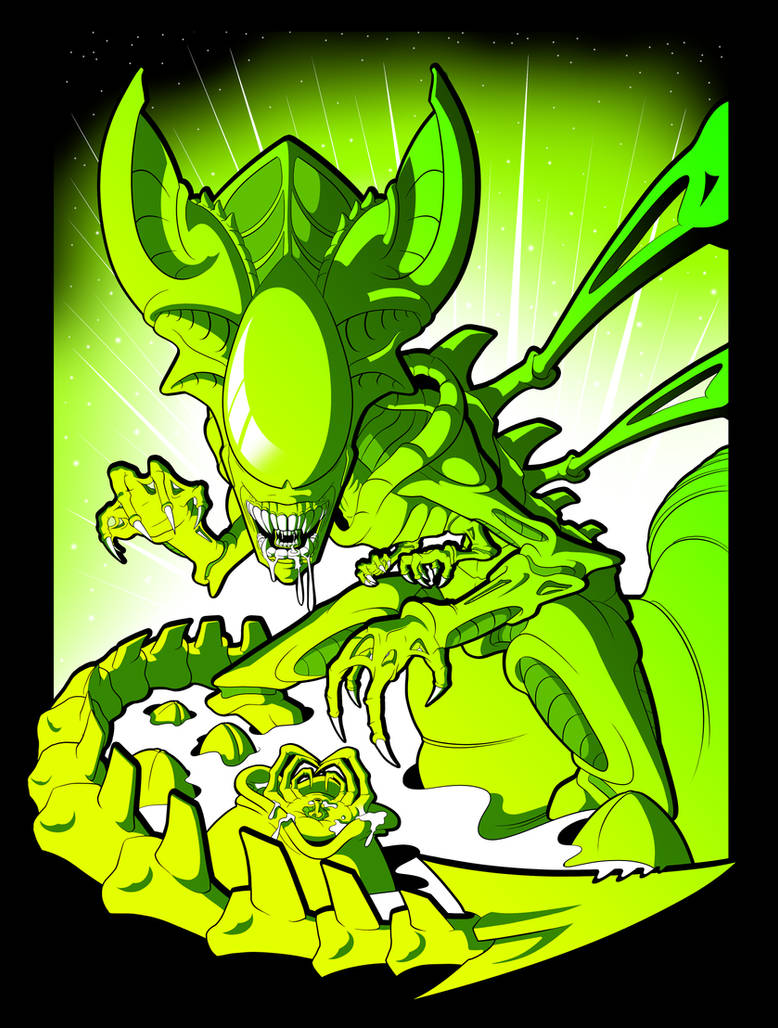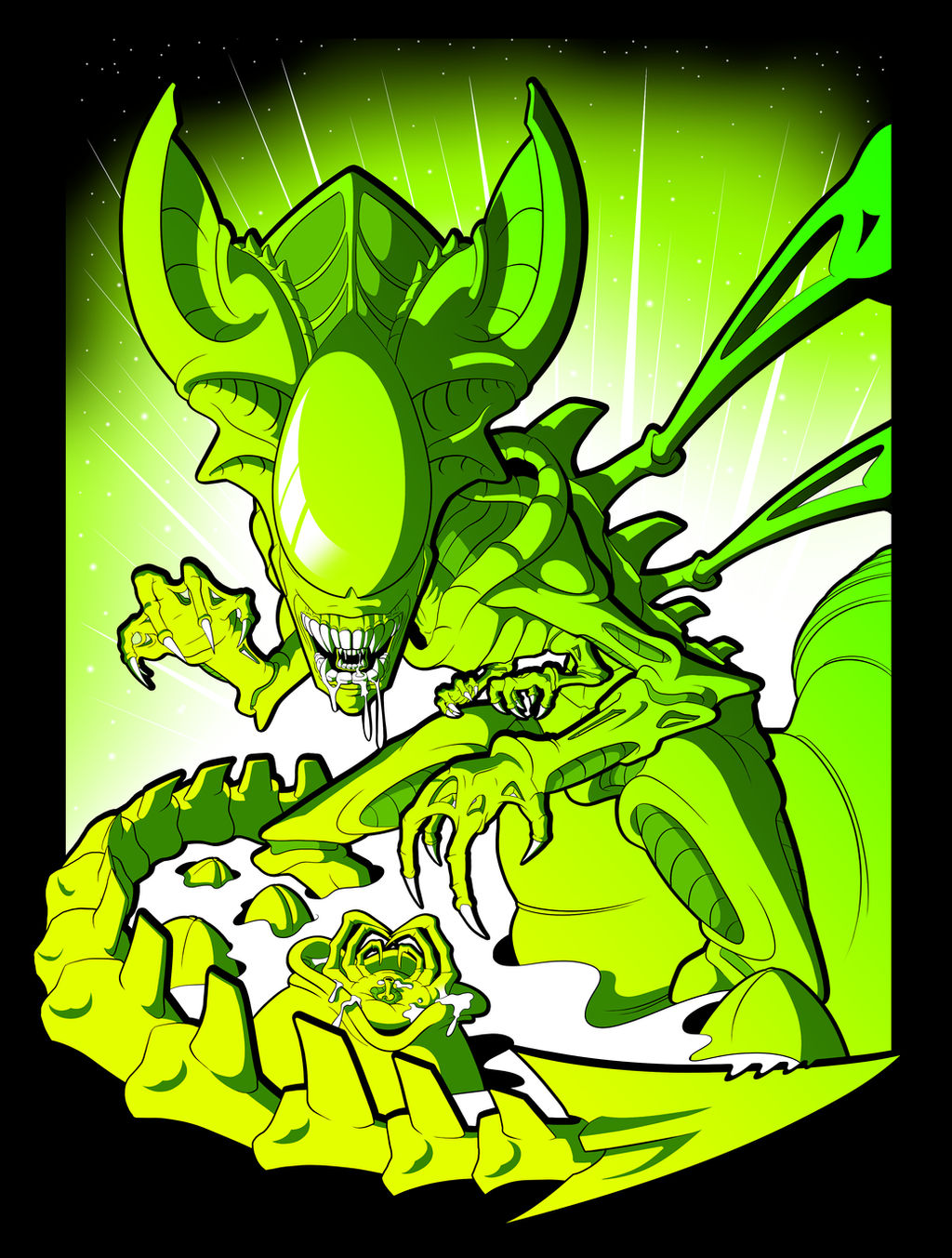 Watch
A random sketch that went too far haha!
Fits though, so, happy Mother's Day to the coolest Mom in movie history!






I have a very interesting relationship with the Xenomorph Queens! I'm in the camp that thinks they totally destroyed everything that made the Alien so ominous to begin with by creating her and thus relegating them to merely big bugs to sh'mup. But at the same time, she's so perfectly designed in every way possible that it's really difficult for me to really be bothered too much by it! I mostly get by by just insulating the series into multiple potential canons based off different cuts of my choosing, it's not like the series works with it's own canon very well or firmly to begin with haha!
God the Alien Queen though.... It might be one of my favorite props and special effects ever, honestly. It was definitely my favorite as a child that is for sure. When I first saw
Aliens
at a very young age I was just entranced but when she appeared it was almost like a love at first sight?! I legit became obsessed with her haha! I have so many drawings from elementary school of Alien Queens saved still, just dozens! I thought she was the most amazing thing ever, in some way you could say she was possibly the first
WAIFU-
Good to know I had such good taste.
---
I'm very excited for
Covenant
!!!!!
Prometheus
was very much an odd experience for me that still is not fully cemented in terms of opinion for me despite being half a decade old now, unbelievably. I really do love many aspects of
Prometheus
but it's got a lot of flaws. For me, almost all of them are it's ties and connections to the original 1979 film itself so the fact that
Covenant
's now more
Prometheus 2 XenoBoogaloo
instead of
Paradise Lost
is having me a bit worried. I also am not sure what the heck this dual trilogy plan going on is going to lead to and fear we're gonna have an incomplete feeling film because of the franchising but I'm still optimistic! I do think he hopefully learned off the mistakes of
Prometheus
, and at the very least if I go in without the unbelievably astronomically high expectations that I had for that, it can't disappoint me as much.
For those curious my ranking goes:
Alien > Aliens > Alien Resurrection > Alien3 > Alien VS Predator > Prometheus > Alien VS Predator Reqiuem
I'll update this after I get back from the screening on Thursday!! I CAN'T WAIT!!!






Watch the
SPEEDPAINT
here!!
____________________________