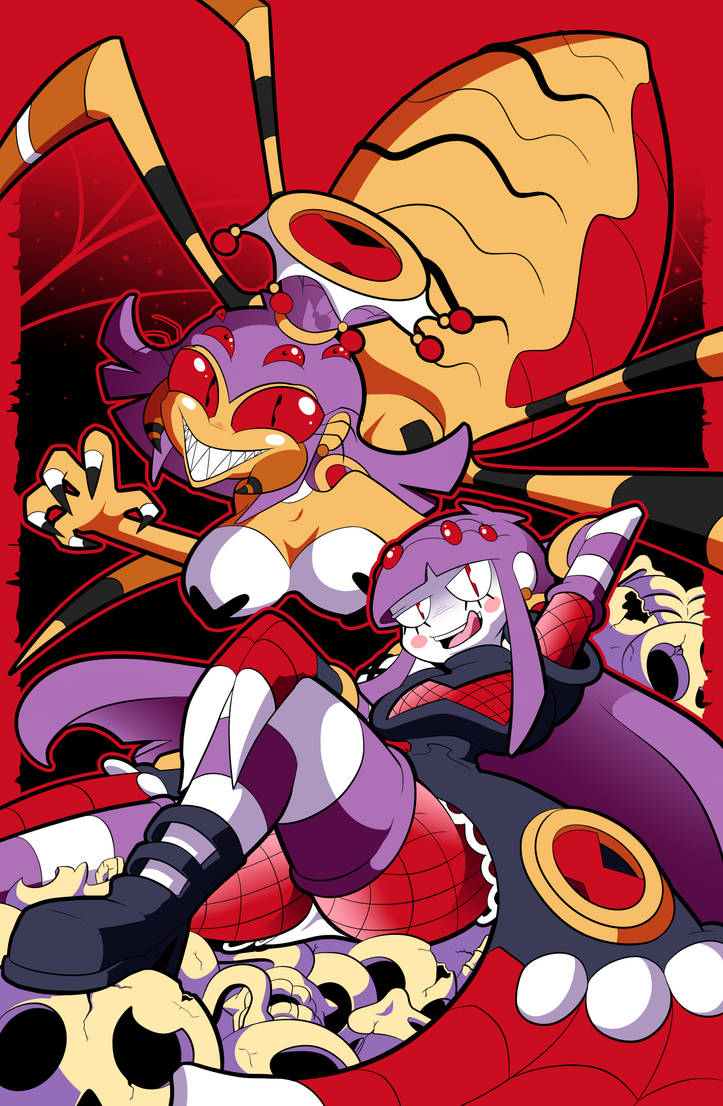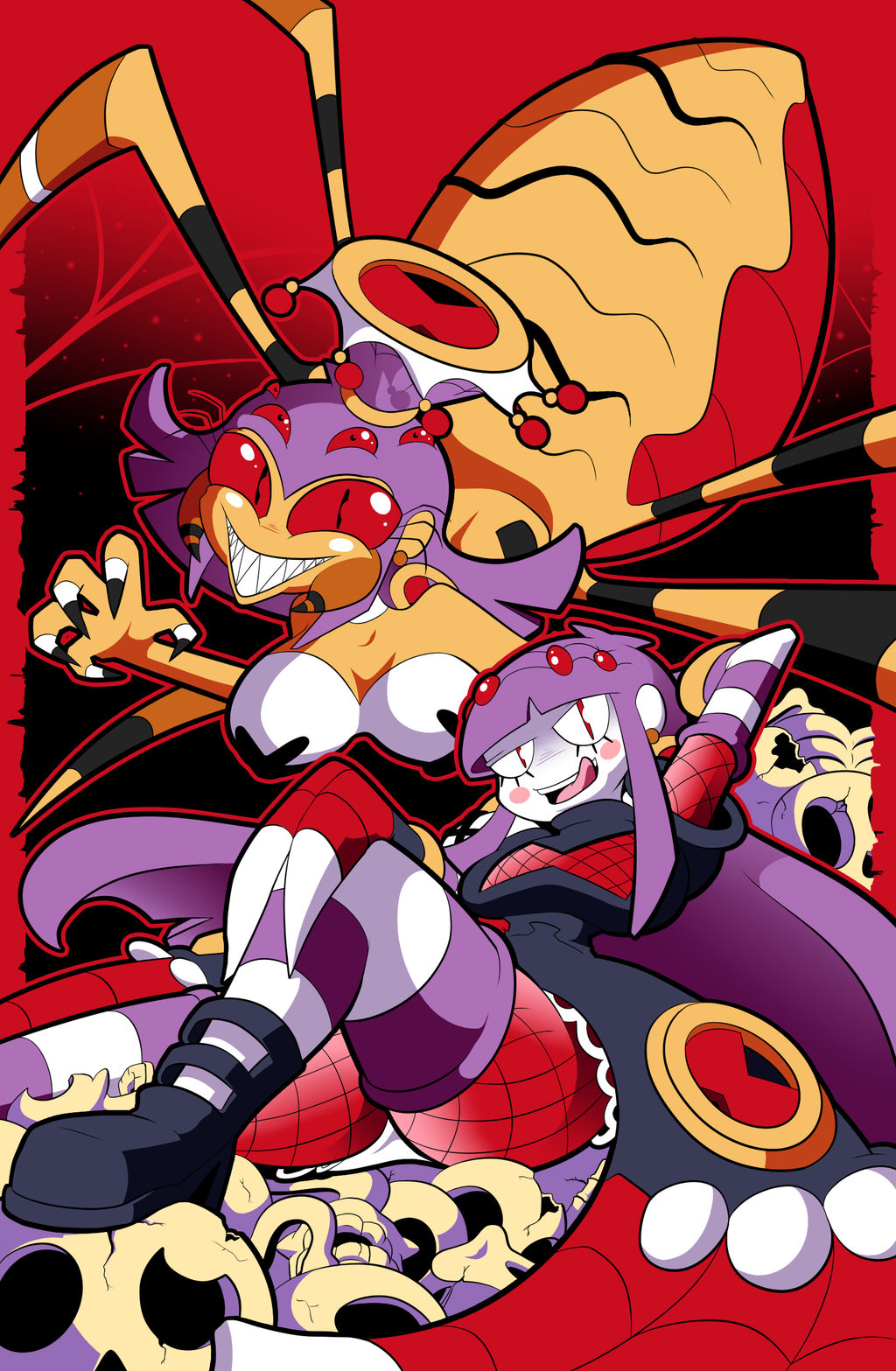 ! ! 絡 新 婦 ! !

My character Yasu, I wanted to dedicate a full pic that would have both of her forms in it at once!! As a Jorogumo, Her true form is that of the spider up above but she takes on the visage of a sexy goth girl to trick men into dates to eat them alive!!! If you want, you can read lots more about her in the link here!!









____________________________
© 2018 by Christian Tyroch
All rights reserved. Materials by Christian Tyroch may not be reproduced or transmitted in any form, including but not limited to: mechanical or electronic means, photocopying, recording, or otherwise, without prior written permission of Christian Tyroch.