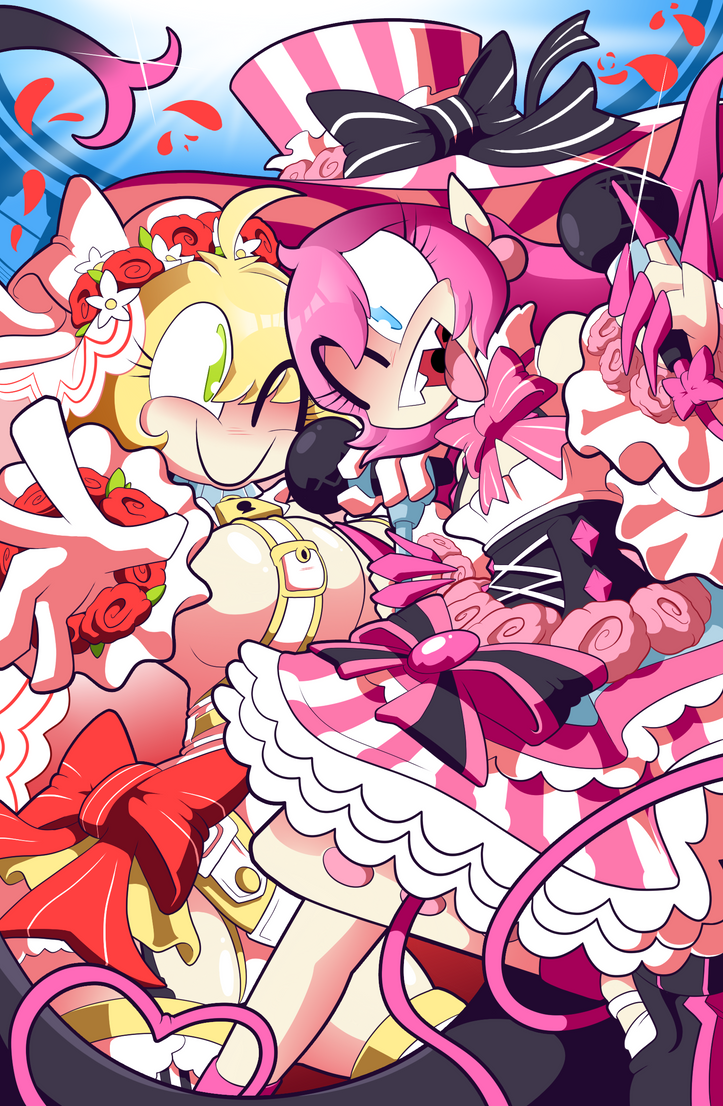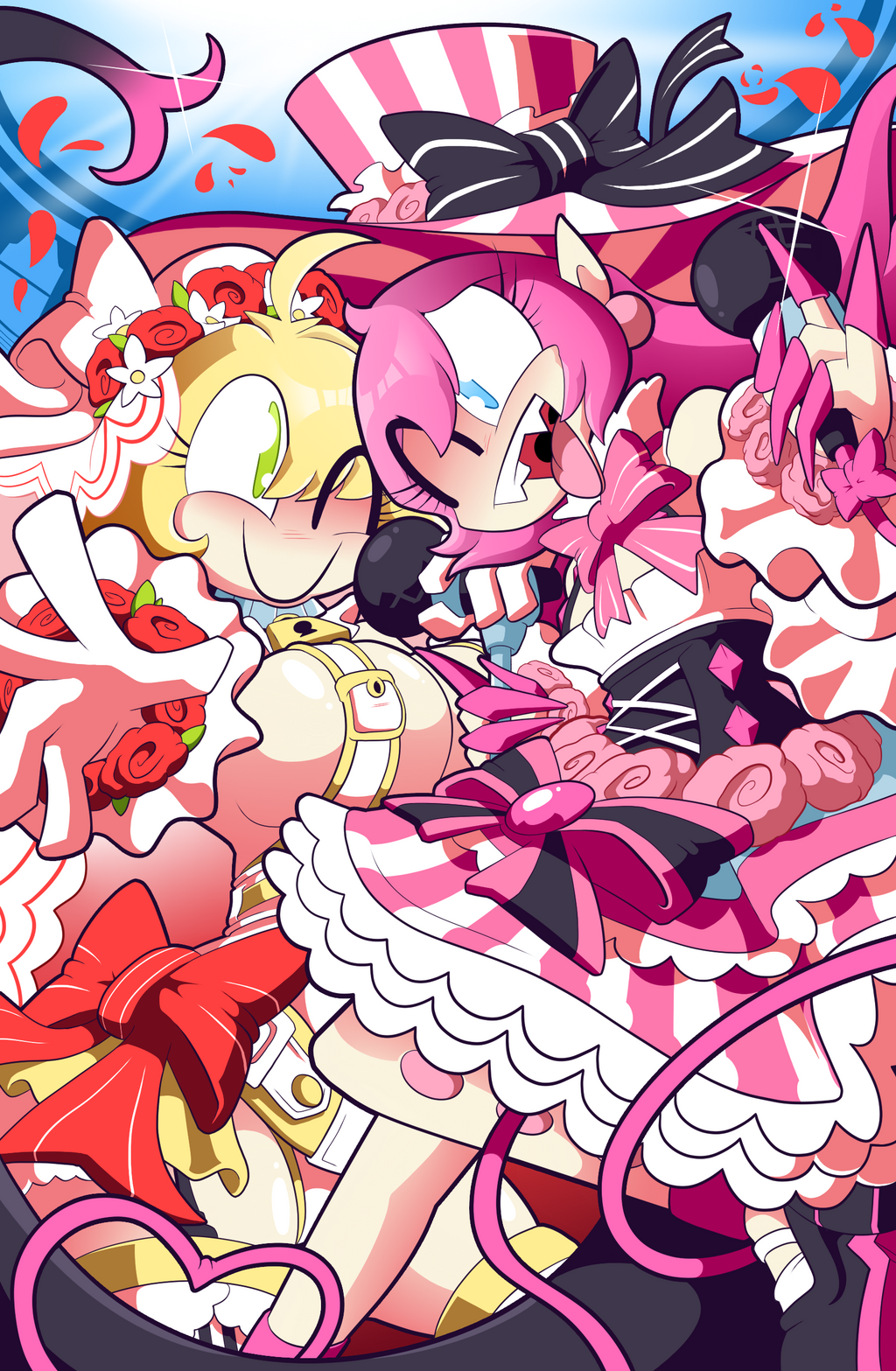 Watch






Nero Fest comes to a close, I hope all my other Fate players got a good haul!!!
I started playing F:GO about two months ago and... It's... Well let's just say an obsession is an understatement pfft!
。

♡ ✧
*(♡´❍`♡)*✧ ✰ 。*
Elizabeth Bathory has become my top wife and I talk waaaaay way too much about her, seeing the Joint Recital Craft Essence made me scream so much outta happiness I just knew I had to draw my own take on it!!






____________________________
© 2018 by Christian Tyroch
All rights reserved. Materials by Christian Tyroch may not be reproduced or transmitted in any form, including but not limited to: mechanical or electronic means, photocopying, recording, or otherwise, without prior written permission of Christian Tyroch.

Reply

I don't play F:GO, so I have no idea what you were talking about lol. But I do know this: this piece looks heckin awesome and freaking cute as well~
Reply

UMU fest was a magical time
Reply

Cool. Very cool and colorful.

Reply

Thank you so much!!! I felt like this had some of my best coloring in a while so I'm so glad you like how that aspect came out!
Reply

NEROFEST WENT SO WELL FOR ME <3
Shoutout to my friends list and their awesome support servants
literally couldn't win some without them
Reply

WAAAA~ that's so wonderful!!!! It went great for me too I got all the major rewards and am just loaded with Ascension Materials now haha! Even got 2 more of my Servants to Max Ascension during it all, so happy!!!
Reply

SAME!!! I even got enough gems to pull and I got Elizabeth ;;; v ;;; I was so happy I squealed
I'M LOST IN THE HELL THAT IS THIS GAME, BUT IT'S SO FUN???
Reply

It's always a good day when Blargen uploads art- great work as always.
Reply

Ahhhh I'm so happy to be of service haha!!! Two new pieces today, what a deal!!
Thanks so much man!!! Glad you like it!!
Reply

Reply

Are you planning on posting your other pieces of artwork on here as well?
Reply