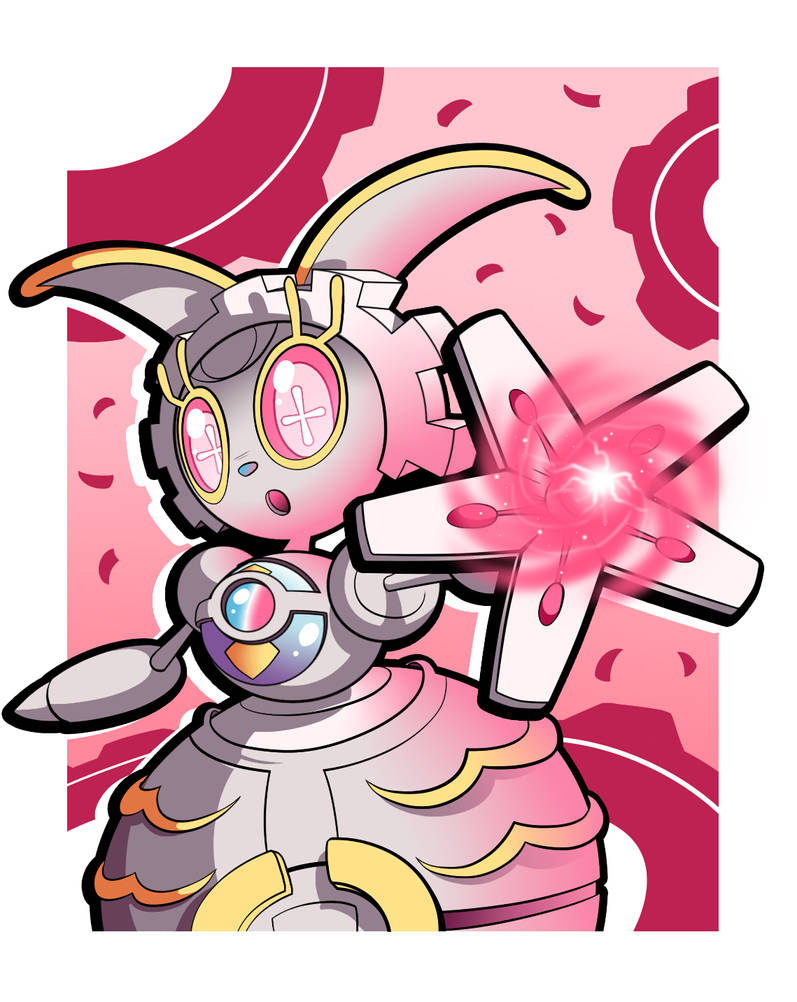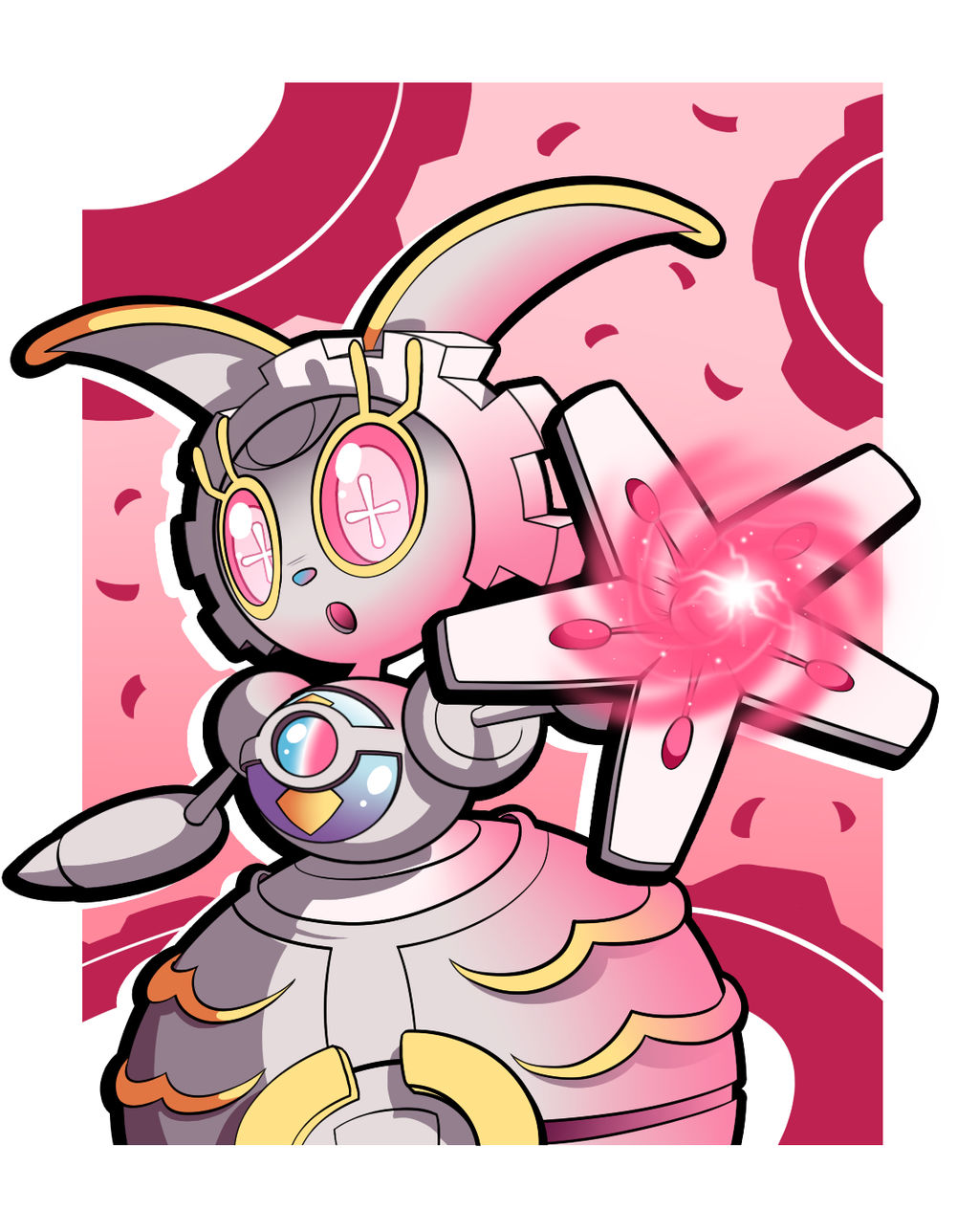 Watch
Today's December 5th! So don't forget to pick up your Magearna later today once the QR goes up!


I've been super excited to get her all night and ended up sketching this little thing in anticipation. I have been wanting to draw her ever since her reveal ages ago so it's a good thing. I honestly REALLY love Magearna to bits. She's in my top ten 7th gen Pokemon for sure, which is a really high standard to meet considering how quality the line-up is this time around. Although sometimes it's hard to even remember she's a 7th gen with how long ago it feels we were introduced to her plus she has so many ties to Kalos to me!

I'm also super duper happy GF finally changed the OT on distribution Pokemon, at least they did with the Munchlax so I assume they made it the new standard? I really hope! As someone who nicknames practically every Pokemon I catch, it always bothered me not being able to for Mythicals! I really wish I could have had that back in B&W2 days for the Genesect I had with me the whole game right from the start. I'm gonna name my Magearna Futura! After the name for the robot Maria from the novelization of Langs' Metropolis hehe.








Watch the
SPEEDPAINT
here!!
____________________________