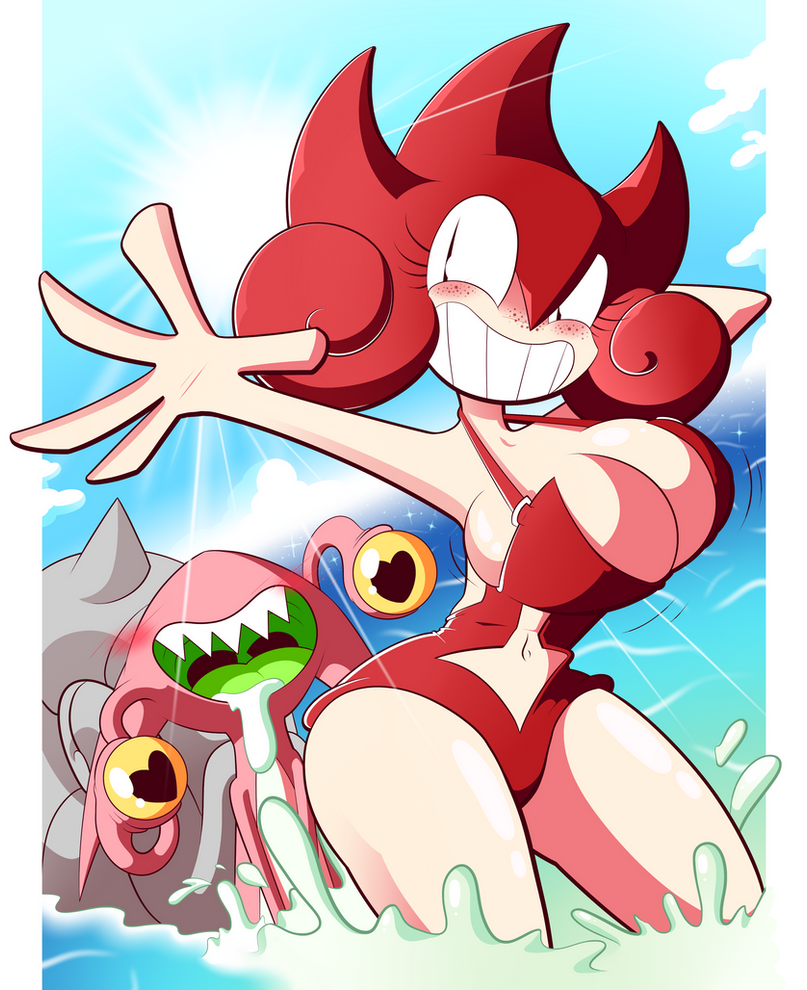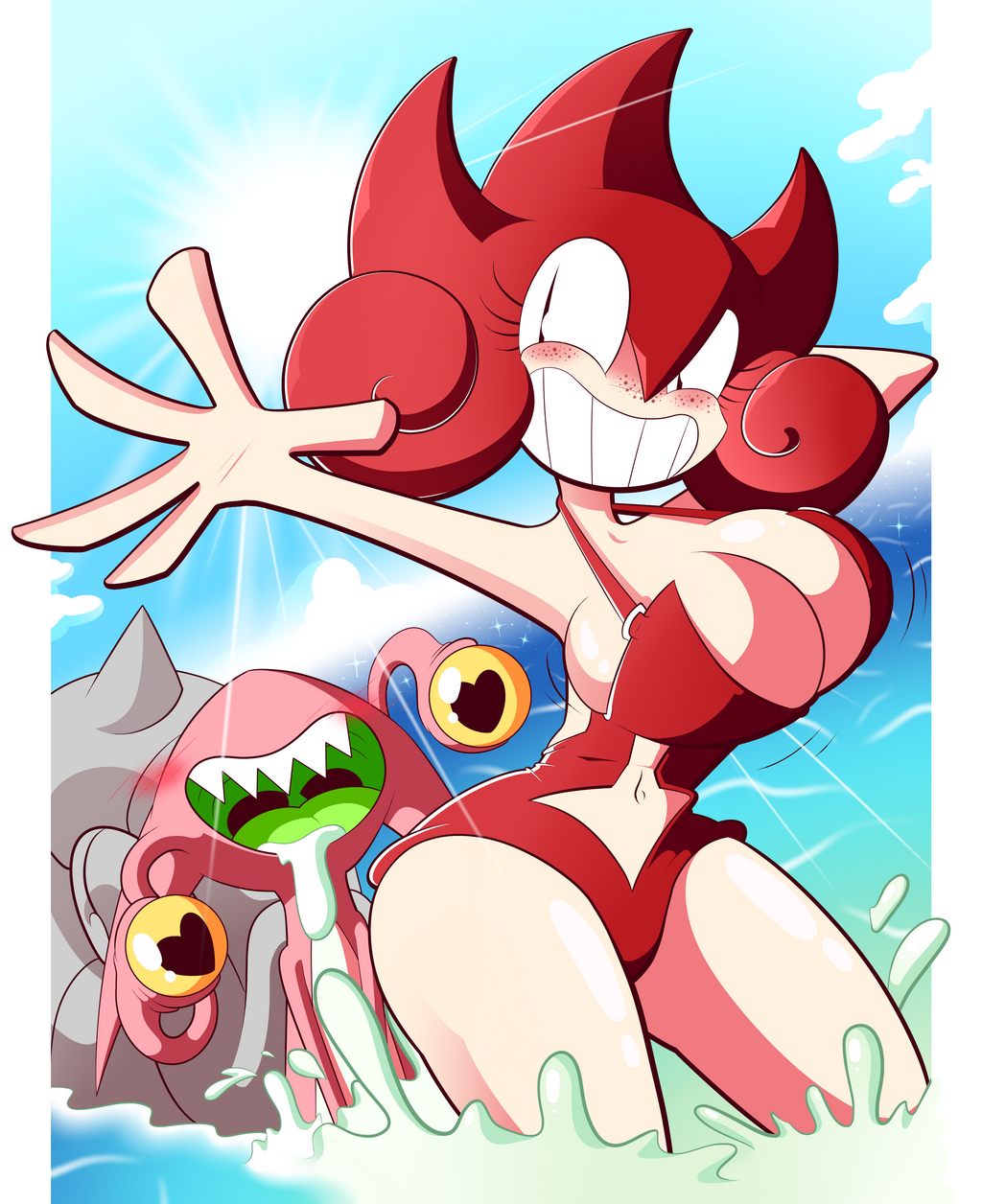 Watch
Natalie and Snail together again!! She's the living embodiment of idiotic fan-service and he's one of the series' biggest perverts so they're a match made in heaven. My favorite villain duo~









This is actually a redraw of a
VERY
old piece!!
I never do those, I think this might be the first time I have actually?? it was lots of fun I might try redoing another old piece sometime!!









Watch the
SPEEDPAINT
here!!
____________________________
© 2017 by Christian Tyroch
All rights reserved. Materials by Christian Tyroch may not be reproduced or transmitted in any form, including but not limited to: mechanical or electronic means, photocopying, recording, or otherwise, without prior written permission of Christian Tyroch.