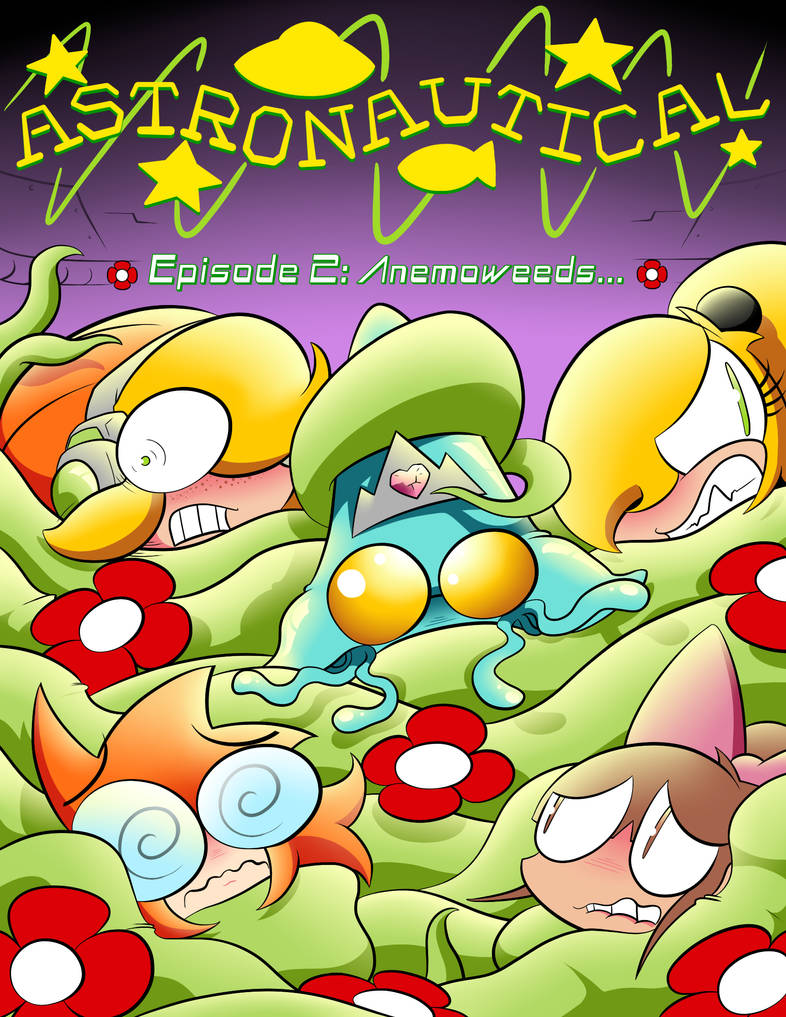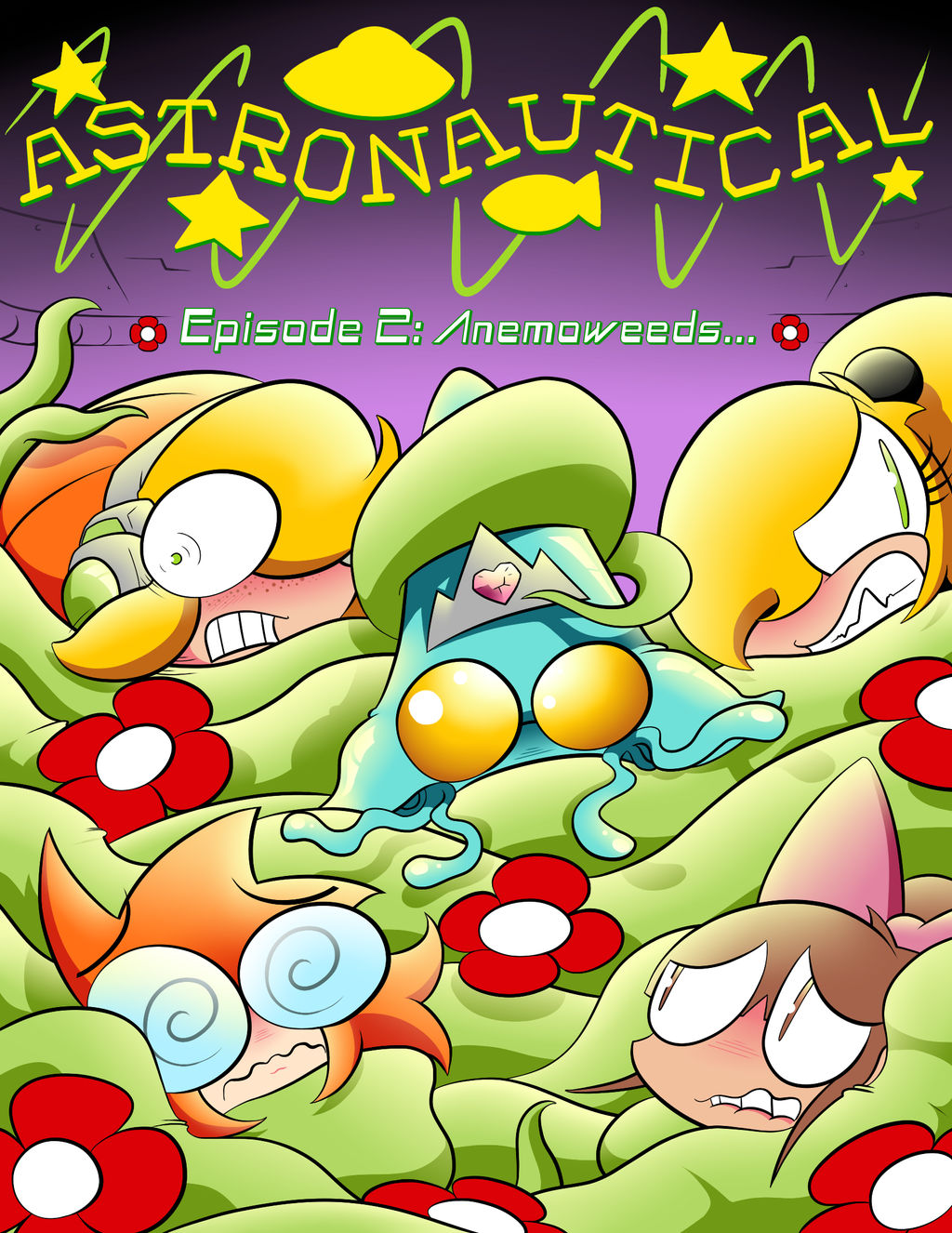 Watch
They're back!
Astronautical is off it's hiatus, and will be returning to weekly updates very shortly with the debut of
Episode 5!!!!!
~In just a
few
more weeks~
Here is another remade cover, this time, for
Episode 2
!!!!!!!!!!!!! I hope ya'll like it!







-It's been some time since our first contact, and the crew is starting to settle into their new lives together. All but Cephie
who's bored out of her slimy skin, she gets more excitement than she bargained for however
when an alien parasite overtakes the town!! It's a race against time to weed out the situation before it spreads.
__________________________________________________________________________
Be sure to catch up if you haven't read Astronautical already, before 5 starts updating! *O*
Episodes
1
,
2
,
3
, and
4
can be found in the links below
Episode 1 Here
Episode 2 Here
Episode 3 Here
Episode 4 Here
Or read them on the site below if you find that easier!!
And you can now find Astronautical on Tapastic! Be sure to follow if you have an account!~
____________________________
© 2013 by Christian Tyroch
All rights reserved. Materials by Christian Tyroch may not be reproduced or transmitted in any form, including but not limited to: mechanical or electronic means, photocopying, recording, or otherwise, without prior written permission of Christian Tyroch.
______________________________________________________________________

I'm kinda tempted to make an Astronautical Hentai parody based on this episode but I'm not sure if you're okay with that... Obviously, I can't post it here because of dA rules and such.
Reply

Reply

THANK YOU!!!! If you decide to check out the comic, I really hope you enjoy it!
Reply

I'm embarrassed to ask, but wher can I go to check out he comic?
Reply

No need to be embarrassed!!! You can read all of the issues of Astronautical on DeviantArt, there is a folder in my gallery for each episode! Or, you can read them on the official site here!
astronautical.smackjeeves.com/
Reply

I've seen enough Astronautical to know where this is going
Reply