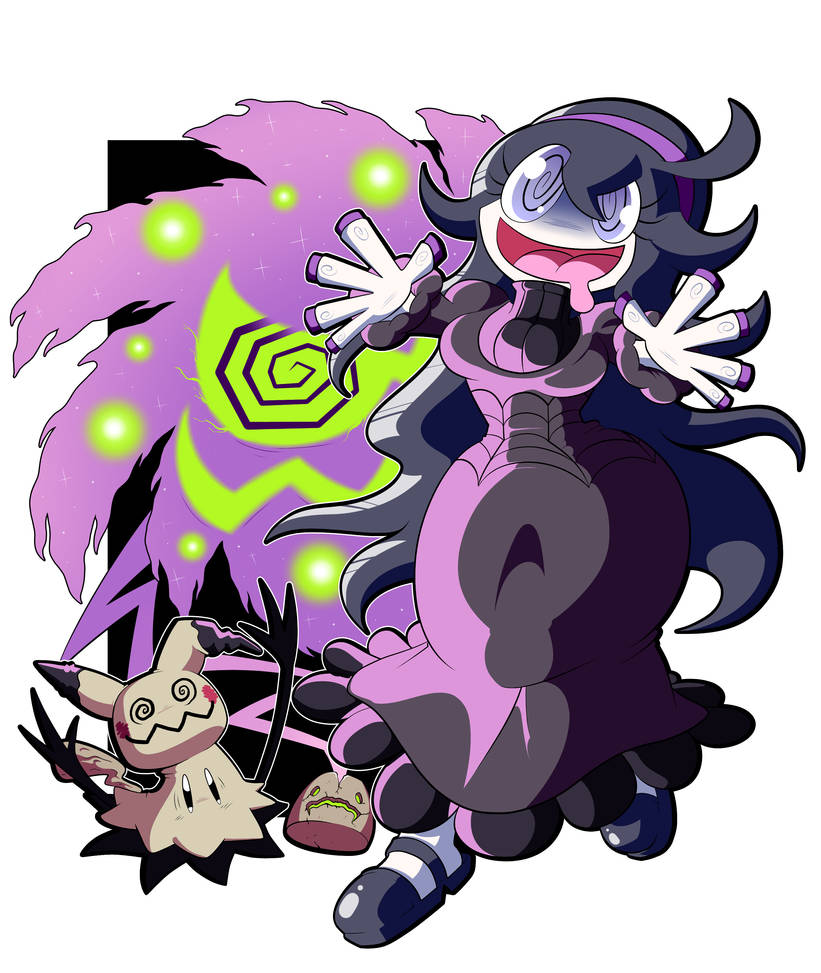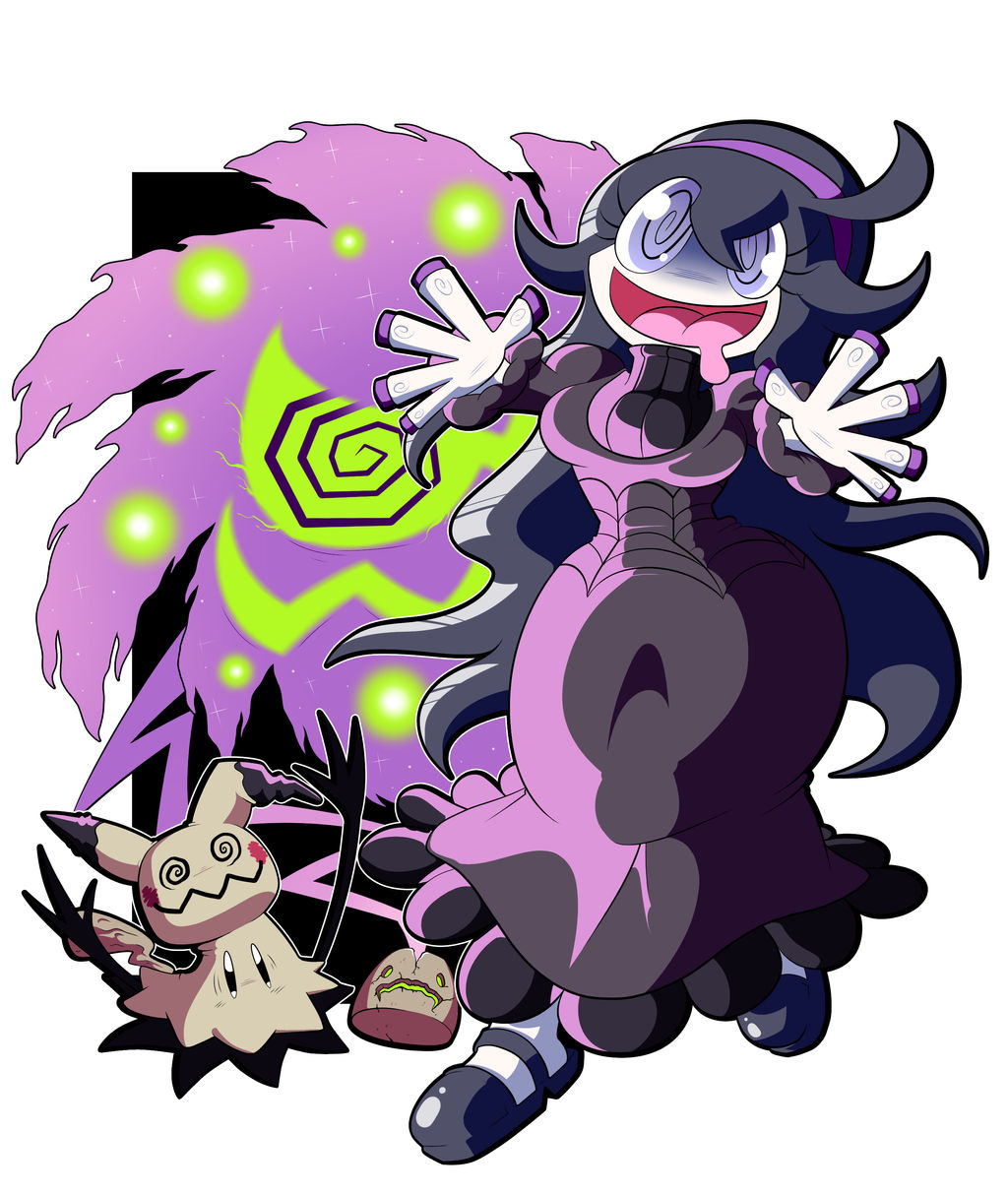 Watch
Art trade with!
!!!



!!!
She wanted me to draw a Hex Maniac for her, so this was super fun!!
It may look cute, but I get the feeling that Mimikyu was just a pawn helping her
get the 32 souls needed to conjure up the Spiritomb askldfmlds
Don't feel too bad though, it may sound like a tragic tale but sometimes it pays to live in
a post-Fairy type world. Spiritomb isn't the invincible beast it once was...

Just try and steal his girl
Thanks for trading with me!!!
Watch the
SPEEDPAINT
here!!

____________________________