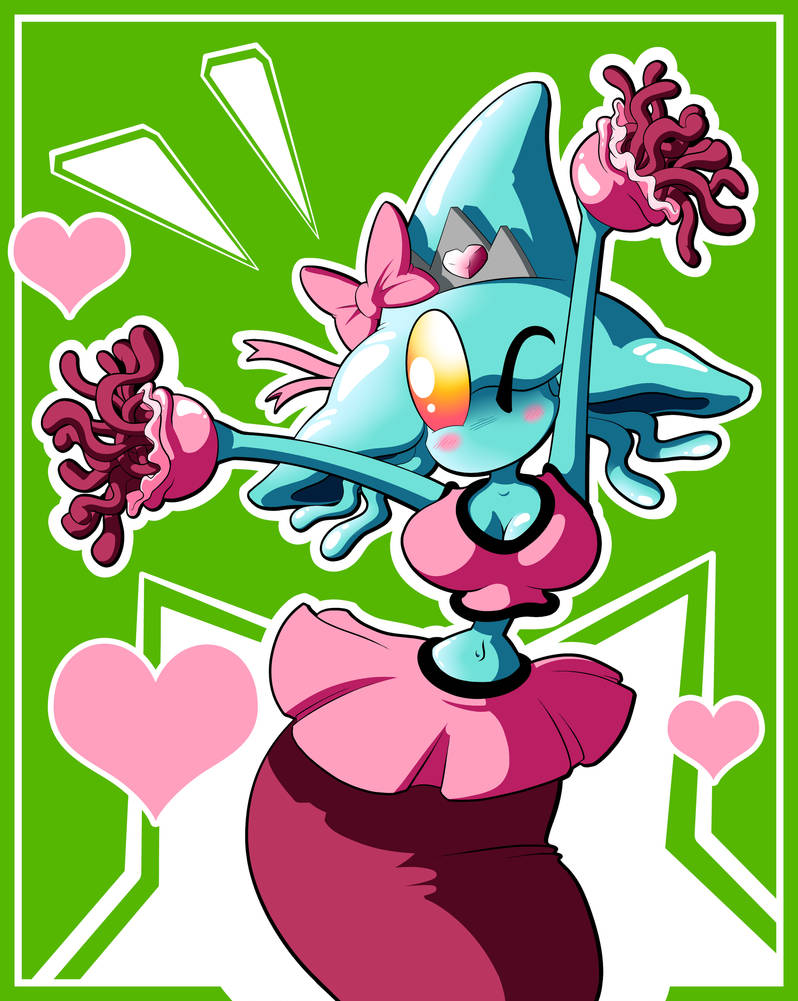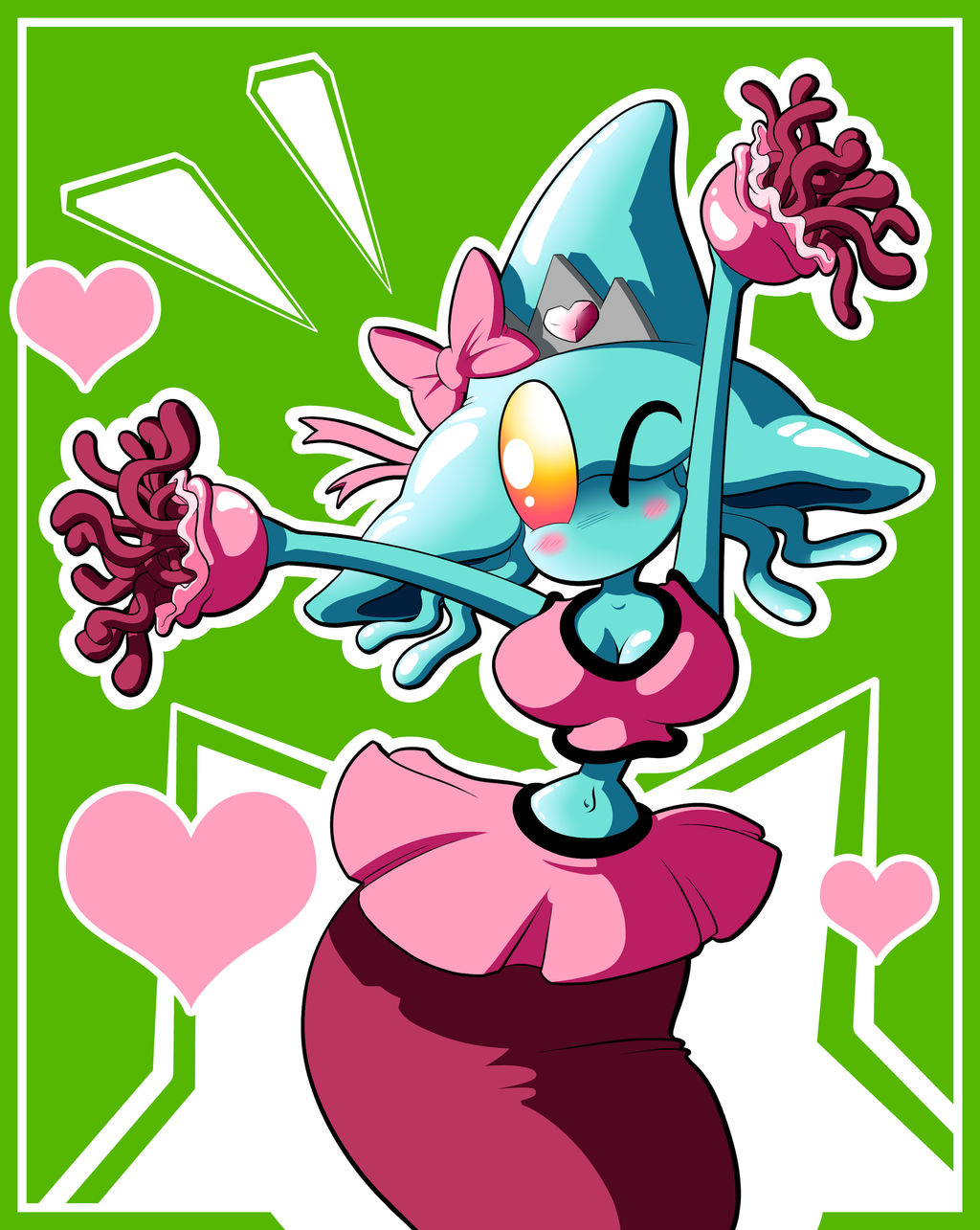 Watch
EPCON is only a few weeks away and I'm still crunching out as many prints as I can til then!!! I wanted a few more original character themed ones though and this one's been sitting on the shelf for some time. Besides I could really use her encouragement right now. XD CHEER SQUISH!!!!!
I can't tell if she even had this one custom made or just stole it from Sharon's wardrobe... My guess goes to the latter though cause she looks like she's about to ready to pop out of the dang thing.










BLESSED IMAGE...
You've been visited by the Jellyfish Princess of Cuteness and Boobens!!! Claim her your waifu and good fortune will come.
Btw a fun little fact, this is based off a poster that was in Sharon's room at the beginning of Episode 4!!! I've had this idea in mind for that long now, NOW YOU TOO can be like Sharon, living the dream.







Watch the
SPEEDPAINT
here!!
____________________________
© 2017 by Christian Tyroch

All rights reserved. Materials by Christian Tyroch may not be reproduced or transmitted in any form, including but not limited to: mechanical or electronic means, photocopying, recording, or otherwise, without prior written permission of Christian Tyroch.