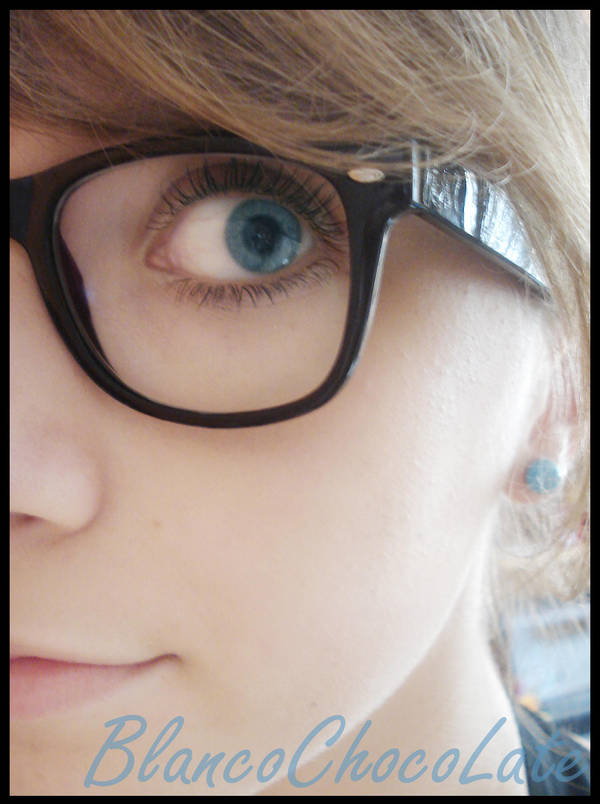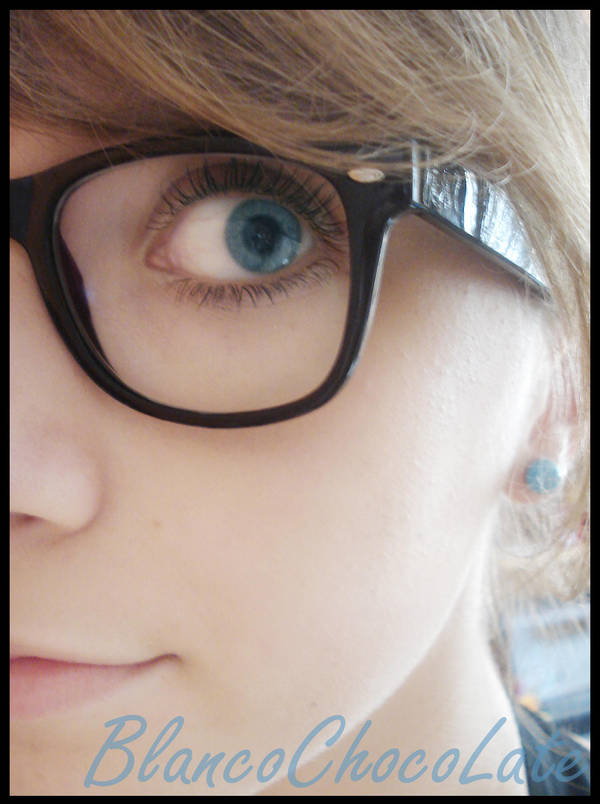 Watch
yes, i'm a nerd!

so what?

you.... are.... sweet....

and thank you to make me have diabetes 'cause of your sweetness
Reply

your eyes are so blue! you're really pretty. (: great pic, i love these glasses!
Reply

Yes! another nerd chick...

Reply

hey another one

NERD POWER!

Reply

geek'll seize the world!

Reply


My friend has some of these, she wore them all round France last week.
But hers are 3D glasses with the lenses popped out :S
Reply