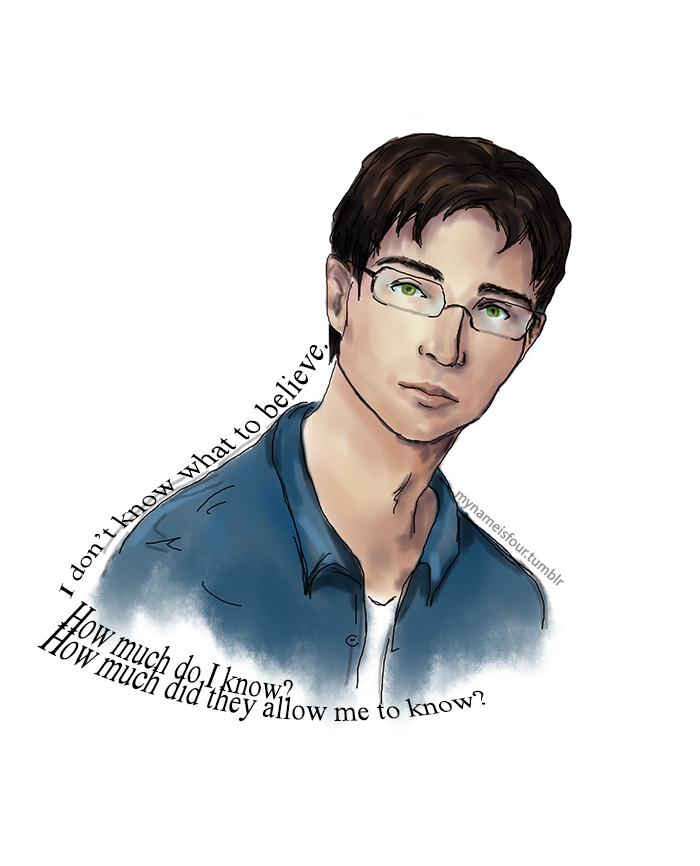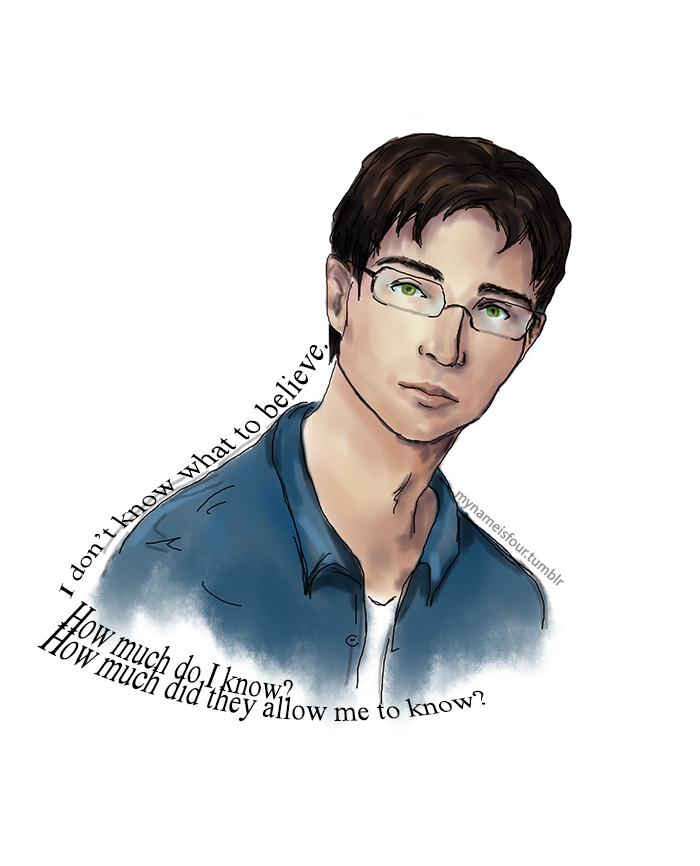 Watch
Caleb Prior from Divergent (c) Veronica Roth

He is one of my favorite characters. And he gets so much hate. Poor thing!

Caleb is genuinely my fave character from the whole series...
At least now I am not alone, even if everyone seems to hate him.
This was really close to how I pictured him, actually.
(Have you been lurking in my head?)
Reply

Oh, yeah, I have been lurkin inside your head mwahahaha (Not really, though...)
Yeah, I'm really upset about how his character had little development during Allegiant. Really upset about how TrisxCaleb relationship turned out too. Actually, just like really upset about the final book hahaha.
But he is one of my favorites too! And I'm glad you like this.

Reply

Nice work. Who did you use as a reference? Which program did you use?
Reply

Thank you! I used no reference, actually. I did this from a sketch I did during class hahaha
And the program was SAI PaintTool

Reply