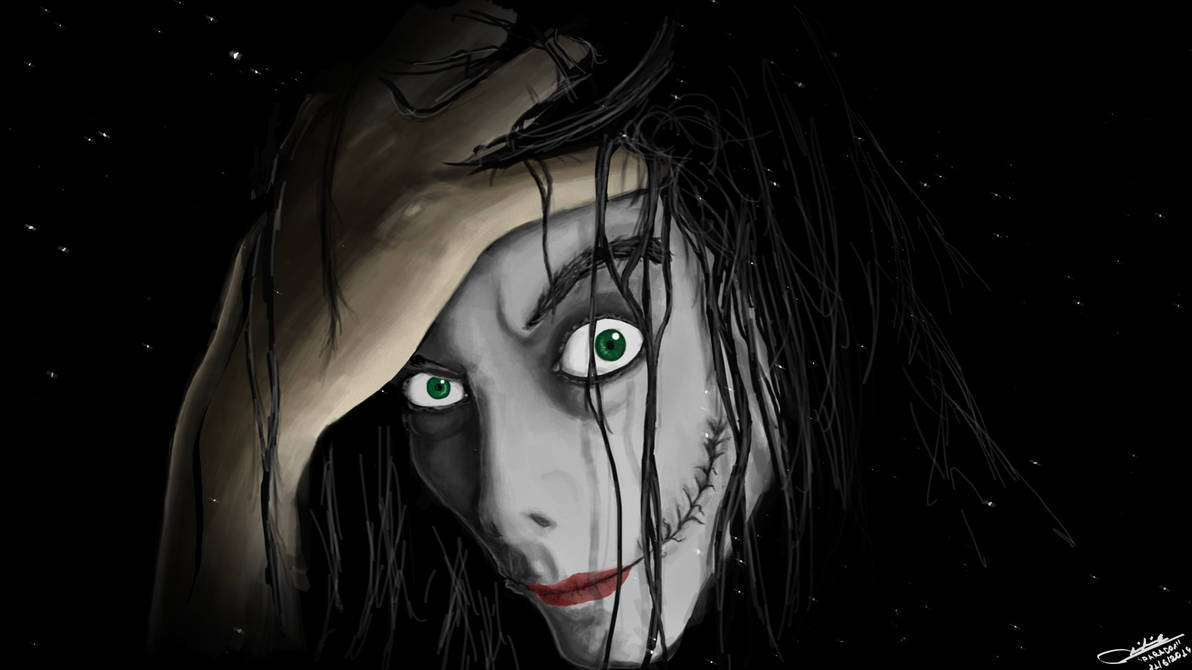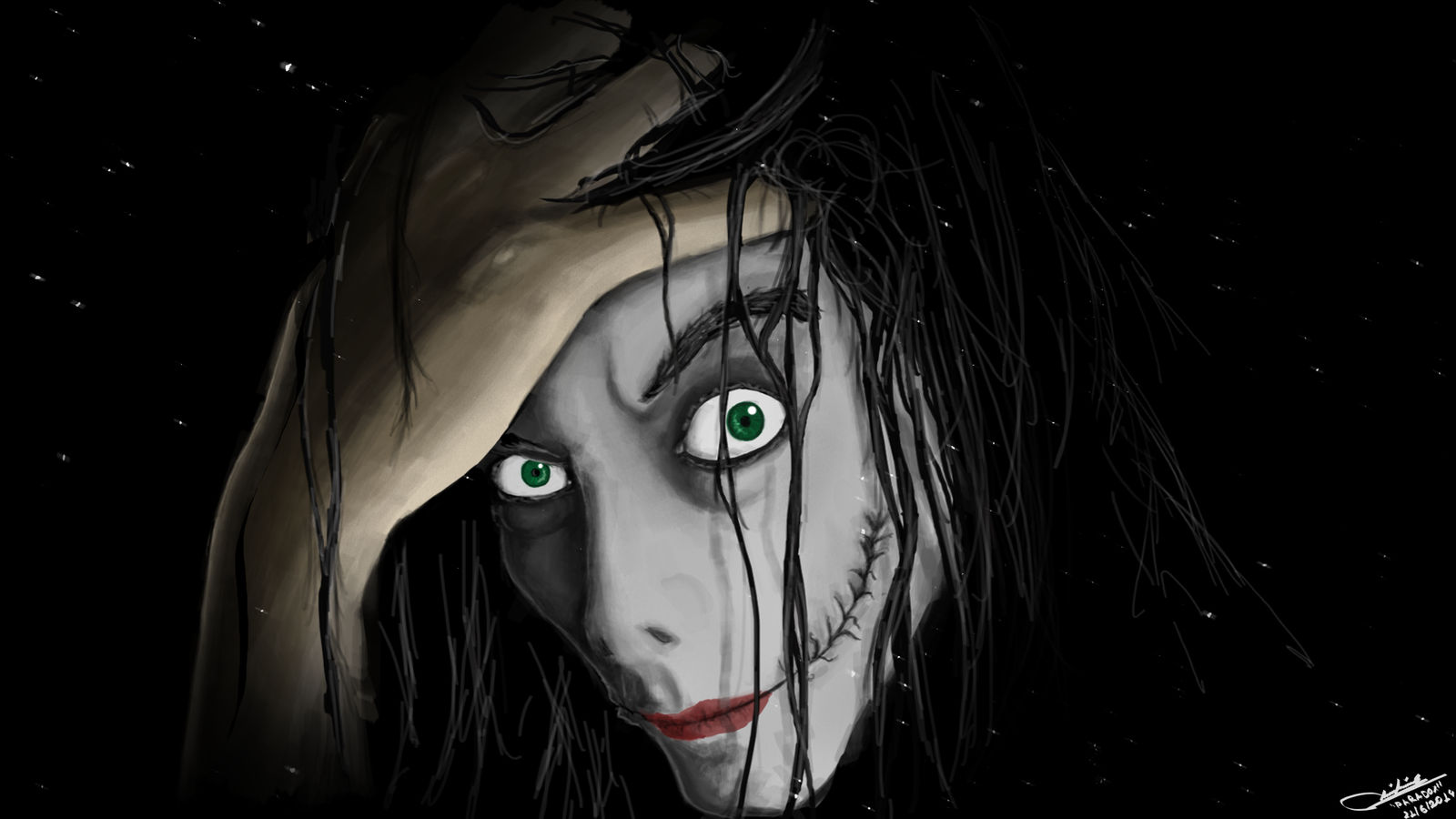 Watch
Here is Jeff the Killer a very popular Creepy Pasta character. I hope you like it and surprise surprise speed paint video

!!!! :
youtu.be/odAHn94dNI8

Those green eyes are so insane and captivating at the same time. Great job
Reply

My god... that skill tho!! *A*


Also good looking jeff I'd good looking..... <. <
Reply

Reply

i just feel in love with that drawing!
Reply

This is so awesome!

Reply

Reply

Ohh! I like it! Not often I see Jeff The Killer that way! Most I see are chibi or overly cute. I love it

Reply

Thanks a lot! Yeah i enjoy taking a more realistic perspective on Jeff's appearance. Glad you like it

!
Reply