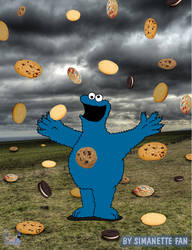 Cookies From Heaven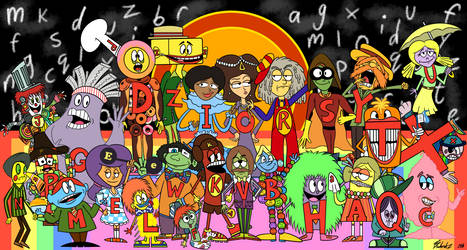 The Letter People Portrait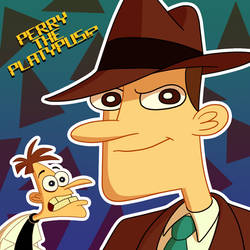 Perry the Platypus!?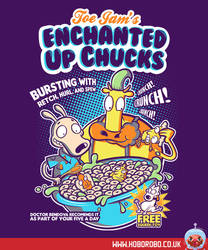 Enchanted Up Chucks T-shirt Design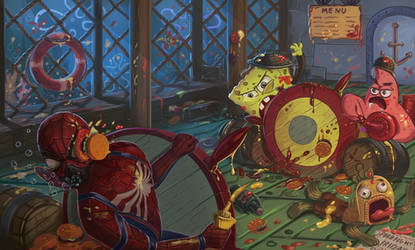 Spongebob Vs. Spiderman
Popeye and Plastic Man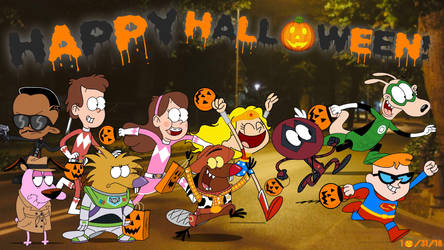 FOR CANDY!! Happy Halloween 2018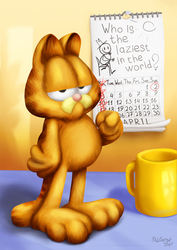 Who is the laziest in the world?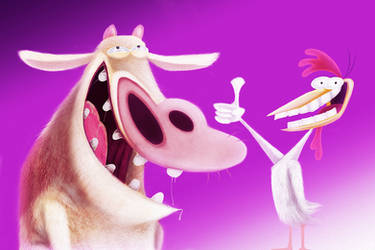 Cow and Chicken
LUDICROUS SPEED, GO!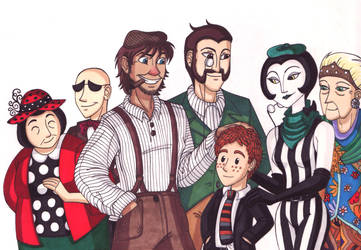 James and the Giant Peach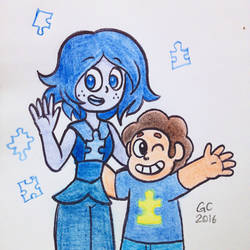 Blue and Steven
Spidey Reunited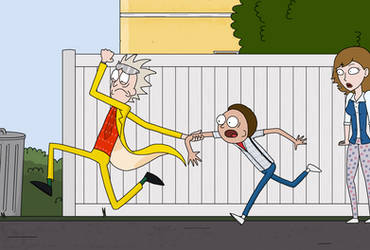 Back to the Future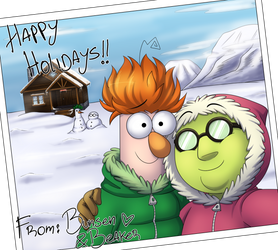 [TM] Happy holidays!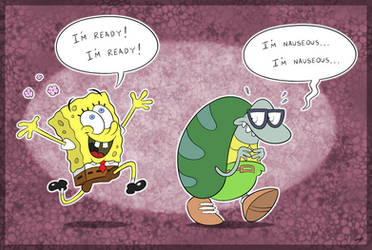 Is That You, Heffer?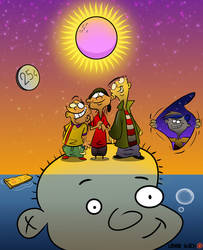 Life Has Many Doors Ed Boys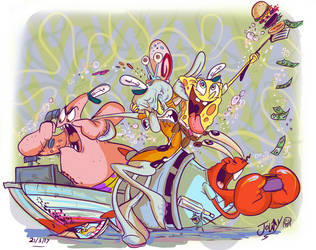 MY LEG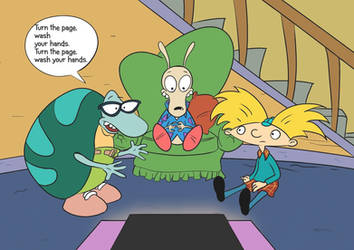 90s are All That
ANIMATED--Edd's Not Amused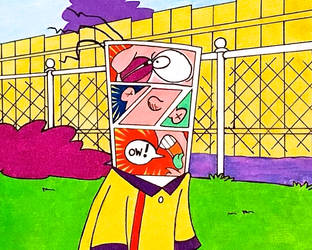 Ow!

The Many Hats of Jake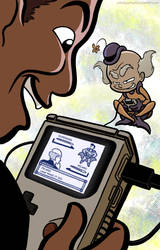 Game On
Avengers on Parade (RIP Maurice Sendak)