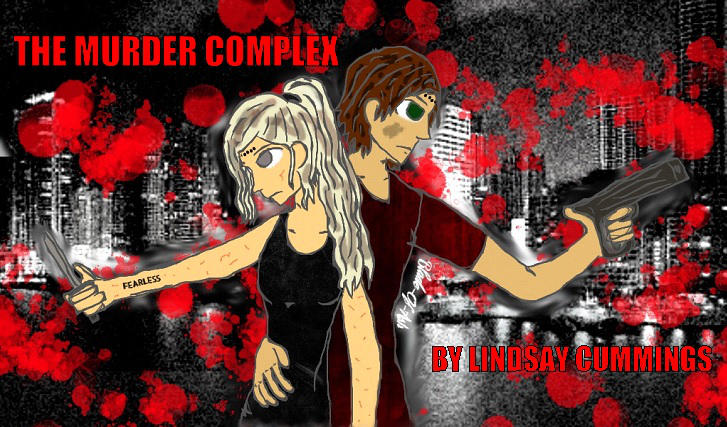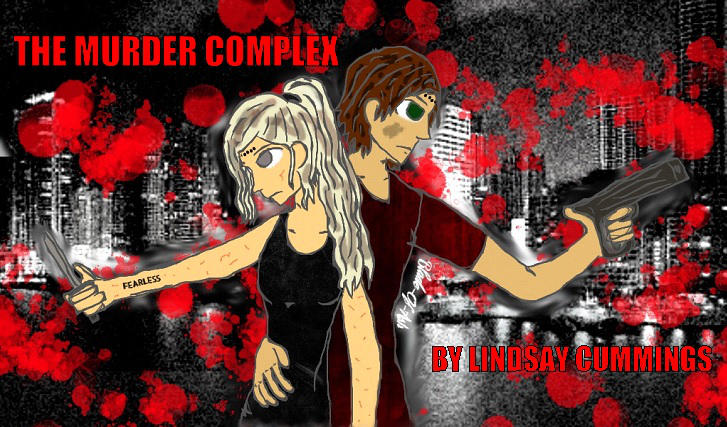 Watch
This is some digital work I did because I wanted to draw

's characters, Meadow and Zephyr. Yep I'm just counting down the days until I can buy The Murder Complex, by Lindsay Cummings in bookstores....

I hope I did her characters justice! >w<
Anywho.... If you like my work, please comment, watch or fave!

Meadow Woodson and Zephyr James, The Murder Complex (c)

Made with
deviantART muro
Miami Horizon:
thecolorqueen.wordpress.com/20...
Text Edited in on Word
Textures For the Clothing:
Credit To

for the stock I used to create Zephyr's shirt: ttp://dead-brushes.deviantart.com/art/stock-texture-red-73192461
Credit to

for the texture I used for Meadow's Shirt:
browse.deviantart.com/art/Text...
Take a look at his website here:
likeasweet.org/
Errm if there's someone I forgot to credit please let me know! I would love to give them the proper credit they deserve.