Hey everyone!
I know I am SLIGHTLY late for my October features, but better late than never xD
Artwise I was quite active lately, end of September I participated in a local art competition and got the 4th place. Afterwards I started a commission, but had to make a break from it because I was on the "artist valley" of the Spielemesse Essen. So much action currently

Btw. you can find a pic of me and some of my works on the Spielemesse Essen on my facebook account if you are interested in:
-->
www.facebook.com/Blacleria
So now please enjoy my feature

Happy Halloween!

Features
:thumb308371492: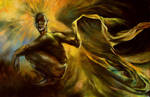 :thumb331943185: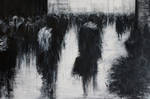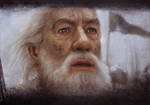 :thumb328233965: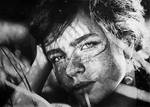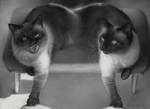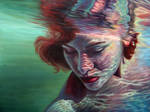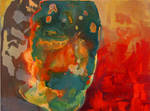 :thumb332149566: :thumb331999668: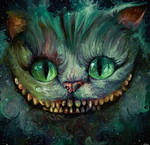 :thumb321253264: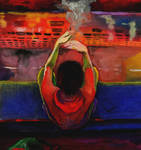 :thumb331357872: :thumb331950709: :thumb203796062: :thumb309338811: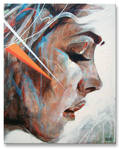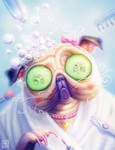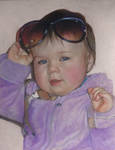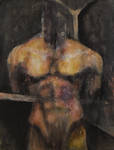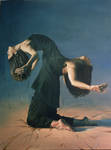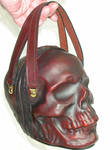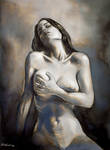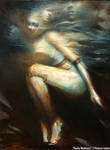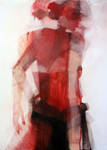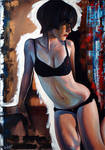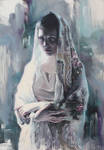 :thumb114987123: