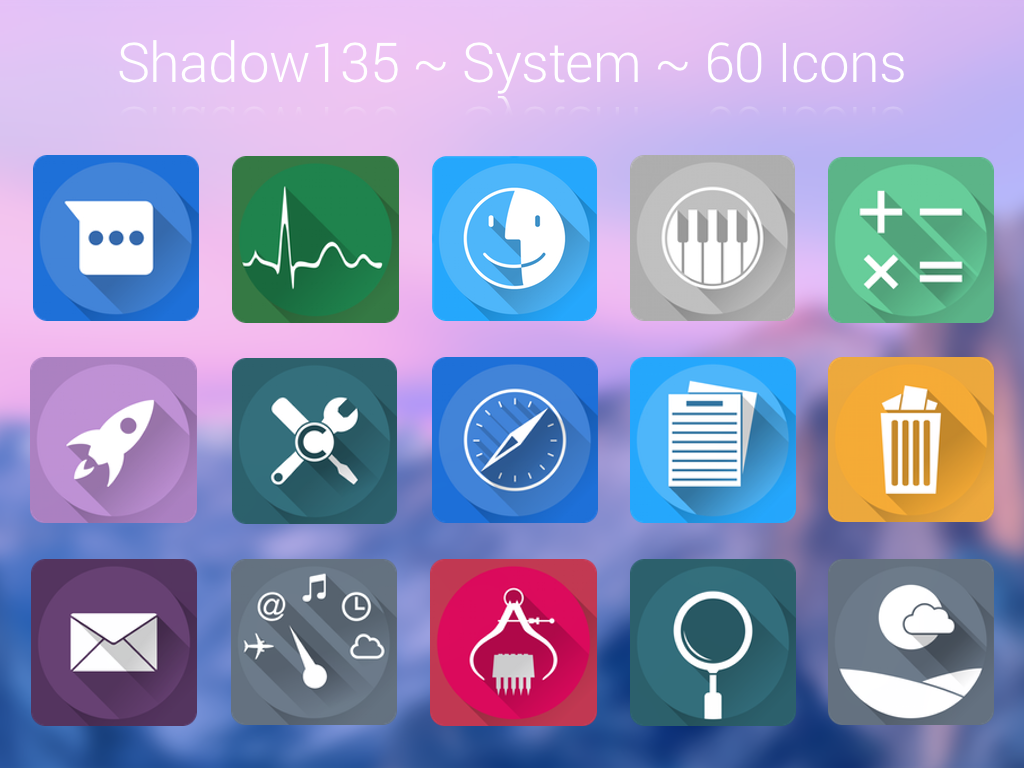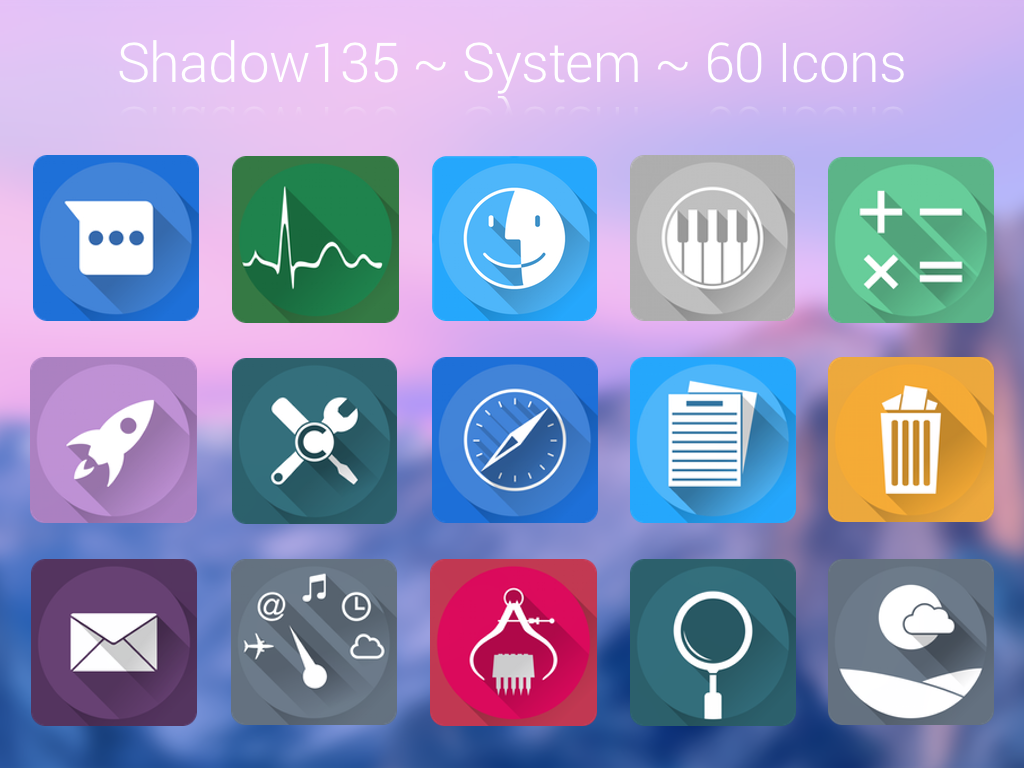 Watch
This package includes 60 system icons in .png formats. All system applications and utilities are included in this package (if I have missed any, please let me know).

Update 2015-04-06: Package now includes:
Generic Apple Icon

hello,
hello, very good icons are incredible , thank you very much developer , and I hope you see this message , because I want to ask you if you can create icons of games and applications, compared to shadow135 style , as (fl studio , browser, dj studio , video editor , minecraft.left4dead , call of duty and more ) and I must have understood the kind of icons I 'm looking for, I would greatly appreciate it if you can create and upload them to the gallery
Reply

Really cool looking icons BlackVariant!
However, I'm having trouble changing the iCal icon. In the folder I only found the app-empty.icns but not the app.icns to replace in the resources folder of iCal... What should I do? I'm running OS X El Capitan

!
Reply

Hey,

app.icns should just with any program, such as LiteIcon.

Have you changed the icon in Calendar.docktileplugin?
Reply

these are dope! what a great set

Reply

Incredibly good-looking pack of icons
Reply