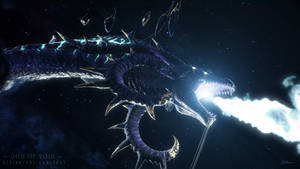 Level 2 - Space Soul
~~ Ready for exclusive animated content? ~~ Join Space Soul and get mesmerizing 3D and 2D animations, as well as high-quality video and step-by-step process of the creation of the work. Plus, your name will be featured in the credits for animated movies. You'll also receive access to up to 15k HQ wallpapers and artworks, Discord community, and all previous content.
---

Hiems Ex Machina Movie Poster 006
Description
UPDATED My Official Movie Poster!
Hiems Ex Machina; Winter Cinematic Experiments
I got 3 Awards from 3 Festivals on this film now.

Official FilmFreeway Listing:
filmfreeway.com/projects/25520…

Official IMDb Listing:
www.imdb.com/title/tt22006150/…
Image size
1944x2880px 7.62 MB