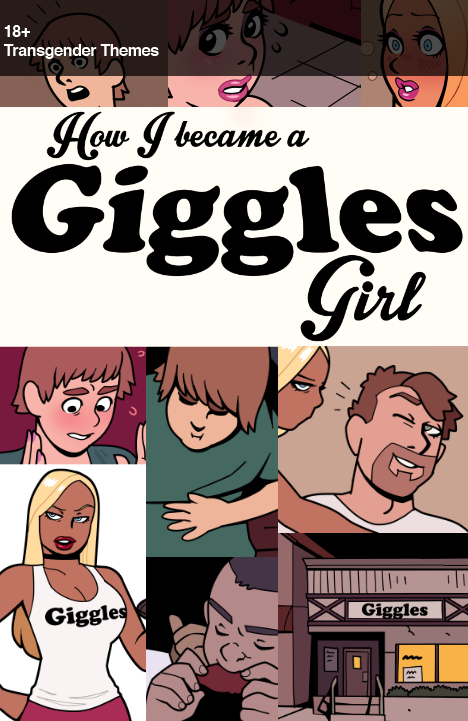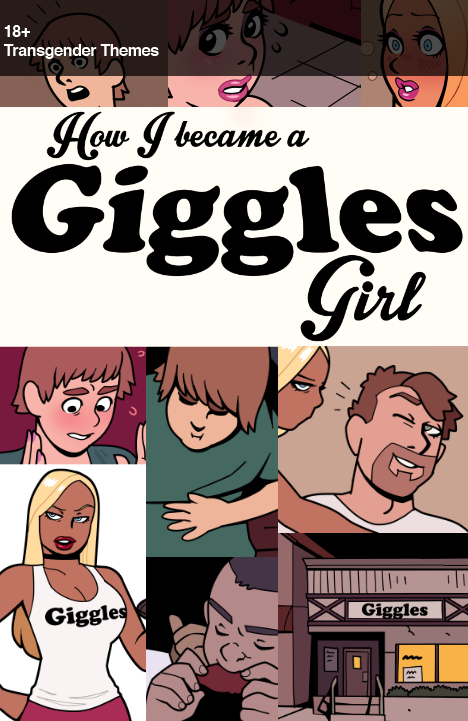 How I Became a Giggles Girl available now!
"I'm... a Giggles girl!"
Jack has fallen in with a bad crowd who have equally bad ideas about the girls who work at Giggles. Perhaps a sudden change in perspective can help him be less of an asshole? Find out in How I Became a Giggles Girl, the newest 20-page comic from blackshirtboy.com!
Disclaimer: This comic contains no sex or nudity.
Contains: male to female transformation
Available here for $6!
See the blog for additional information and a couple preview pages:
blogshirtboy.tumblr.com/post/1…