My new hair colour i got honey blound now
i am Hazel i love Taking picures with my Camera i do any thing to get better i also think it's good way of me expressing my feelings into art that way i can't draw well i hoping to sell my picures some day I also love look at Art and to appreciate it i like to have Feedback on my Pictures I also like to make friends too I love making poems too i am romantic person i am also sensitive i like to inpove with my drawing skills well more of my drawings skills i also like to find new things to make and to do and my Camera skills i like to have some tips and hints on my pics I am fan of LADY GAGA i

her songs CLUBS i








here are the people WATCHERS me
To Gina I

your art i am greatful being my friend













































I like to say big thank you who watchs me and fav my work greatly appreciated it and i am sorry if dont say thank you to you all i do Appreciated it hug






























































:iconblack-5::iconblack-6::blackrose-7x:














i found them on the roses so i am going to give creit to them for letting us use this i don't know the real ower of the roses

here icon to use so enjoy
Current Residence: UK
deviantWEAR sizing preference: 14
Print preference: HP Photosmart b110 series
Favourite genre of music: rock,pop,rnb,indie,emo,dance
Favourite photographer: My dad he the only one who i look up to

I also look up to my sister she good draw and painter
Favourite style of art: i can't draw but my photo taking not bad i also do pics in paint i am hoping to get Photoshop
Operating System:

is my fav rose
MP3 player of choice: i got I-Pod
Shell of choice:
blingee.com/profile/cutechick2…
Wallpaper of choice:
www.facebook.com/profile.php?i…
Skin of choice: none
Favourite cartoon character: Dragonballz and other cartoons

FAQ #892:
What is the file format for Journal skins?
Hazel Mary Cussons
birthdays.24bps.com/badge/blac…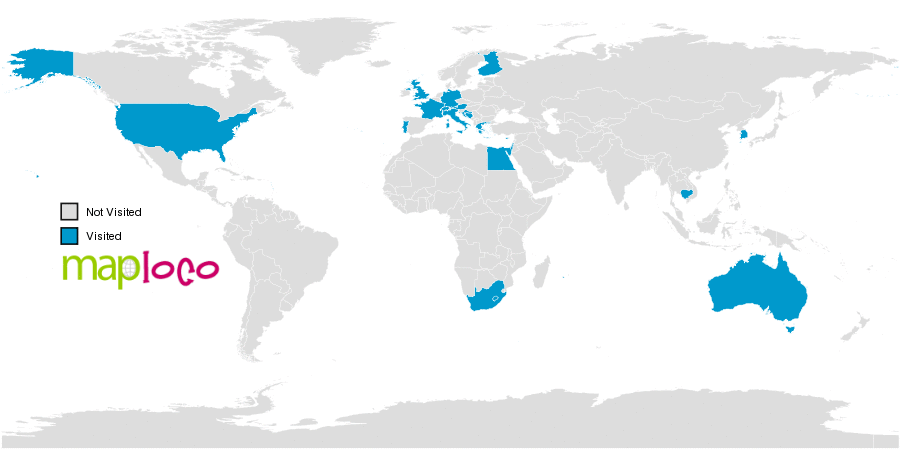 Create Your Own Visited Countries Map

Click Me!
Favourite Visual Artist
??
Favourite Movies
James Bond, Charlie Angles, Finding Nemo, Moulin Rouge, gone in 60 seconds,minory report,matix
Favourite TV Shows
Doctor Who
Favourite Bands / Musical Artists
Pink, Blue, Boyzone, Backstreetboys, Five, Shaggy, Queen, Busted, McFly,The Darkness, ECT..
Favourite Books
Harry Potter
Favourite Writers
i am not sure
Tools of the Trade
this cool Quote experirence is not what happens to u, but what u do with what happens to you.
Other Interests
like making friends,going shopping, i like going swimming,going on the copmuter,