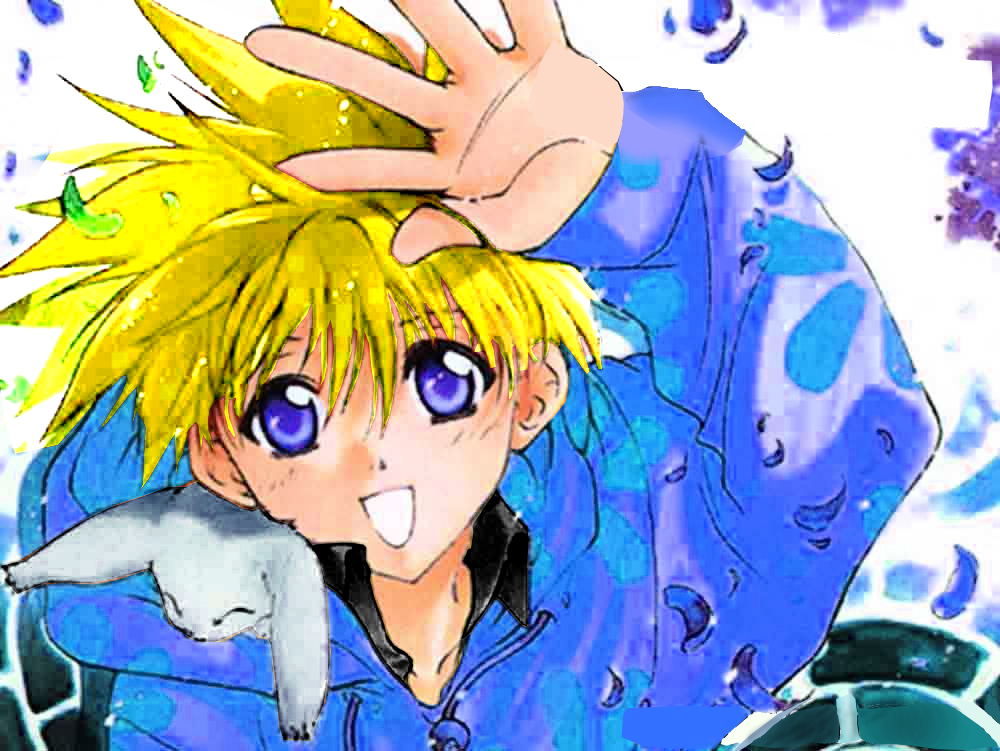 Some time in the last several years, Honiker was restored to health after being rescued, tortured in captivity for most of his life. That you could understand what a targeted kidnapping and assault,
he is and always has been, a child of great social renown, soun in who many knowing names, could crash you, his doctor his father a stranger who found him and pulled him out of hell, struggles on his own somewhere to bring this world to change where there can be safe, heaven in haven, and that was in more of a change, that too many creatures can't know you know,
get to conceive the struggle of what could hurt one, setting backwards, but imagine what your world was, in how many stories, involved a returned miracle, and there was a kidnapping nearby, to tell you what you were couldn't FEEL that, and there was something embed in stitch to a nun's pocket, can't you understand what's happened, with the Halliwell family in a story for yourself, or it's to what he knows, which is Christian, and that's more for being very good. I mean if you are good, you're not arguing with him, you're a Christian. No, shut up. But looking out, there was someone,
or a place of people who sheltered the creature that arranged for his kidnapping and torture. A cousin, set about to tear the organization apart, even if it means being away from him still,
for bay to think he can't fetch her mildly, so this was written for fame because no safe haven has yet been reached to return Honiker McKillop to home, he needs, more power, and writes stories of heroes in child romance international, and will come home one day, but no one's cutting on his skin anymore, you hear?

author of Superman
free books
HonikerMcKillop.com/books
ORIGINAL star wars STORY BREAK published online
copywrite to The Force Awakens, individually held.
HonikerMcKillop.com/StarWars
Honiker is LOOKING for HOME
if you have letters, email
blackrocklegacy@gmail.com


if you have information concerning Honiker's family
please write RIGHT AWAY to

blackrockheadphones@gmail.com
the A V A T A R
a scary tape of 15mins
ask me a question.
a journal diary, articled August 11th still no rescue from isolation
Honiker's Circle of HELL
By that we don't track back. In what's gone on, in where was anything, was I could know, deep levels of screaming planet isolation,
in relapse to traumatic hell forever agony unbounded,
I don't know why you're not picturing Korriban
I just don't know what you picture when you picture KORRIBAN. It's not something I don't know anything,
but uv they say, and ever day, and in long in of time, and that these of way, that this was in a world,
left isolated, after food to drink, and there's nothing here.
This was like, you know more about where you can gain, the hell is called ISOLATION, and ISOLATION
in ISOLATION. That when they don't understand you, it's that you don't want to be left alone,
by the people who love you, but it doesn't make sense
this became shelter and it's that I'm alone without any friends at all. In anything you know about, I have horror flashes all the time,
talking waking thinking knowing, and that's about, like you have layered scar tissue over the way I speak,
and that's for going on and on, to trying to fucking figure how my fucking family couldn't have left me somewhere that's human, but this fucking stupid ass fucking planet to anything,
to never see me, never get me back, like until 7million fights are waun and there's a world war now,
and I can't even fucking figure, what you think is going on, except that this, circle of hell,
goes all the way you know, Goku knows about a deeper isolation,
we say, for what you know is hell, no it's fucking screaming agony,
a world or ordering created in a depth, or used into, by Shang Tsung,
Marvin the Martian, called the home of infinite losers. No one knows the depths in detail',
aov beasts in it, and what they do,
but he and Gohan.
And other gods know, parts, of like, side sweep, in a death, but not a whole monster, that was from it.
But mine is Gohan's, no one knows Gohan's.
It's created by Rita Ripulsa, anevillion called Numa,
or some kind of sickening spiderlion, and that's gone to knowing more, for barbaric planet, that we can't understand,
the child killer witch,
or witch of the childish childless islands.. That you can't know, anything, about where there was going to be,
in sounds, on beyond, and knowing more,
that I can't think where you don't know what's good before my only score,
was after this life that's just haurror and misery and pain and agony in catharsisless horror, in haurror and horrible horrible pain..
I'm in, isolation hell,
this circle, surrounding, and I can't, think, people seem to understand,
where you are, doesn't, fucking, matter, in screaming fucking agony any pain. And you can't scream,
and you DO know it gets worse, if you do.