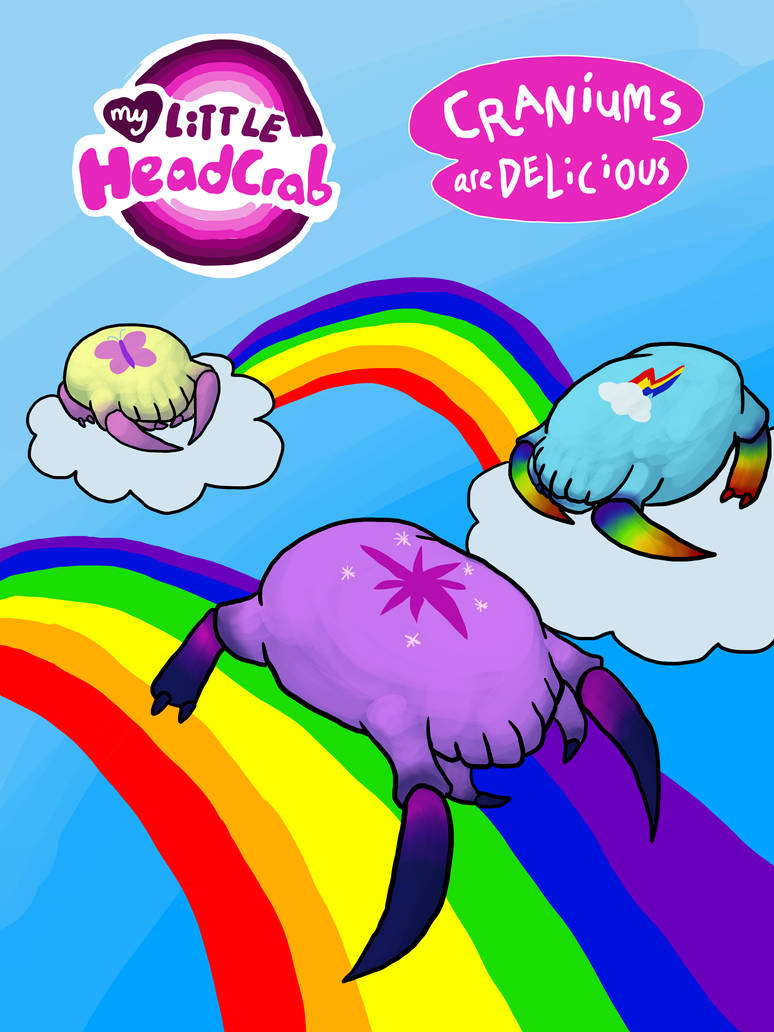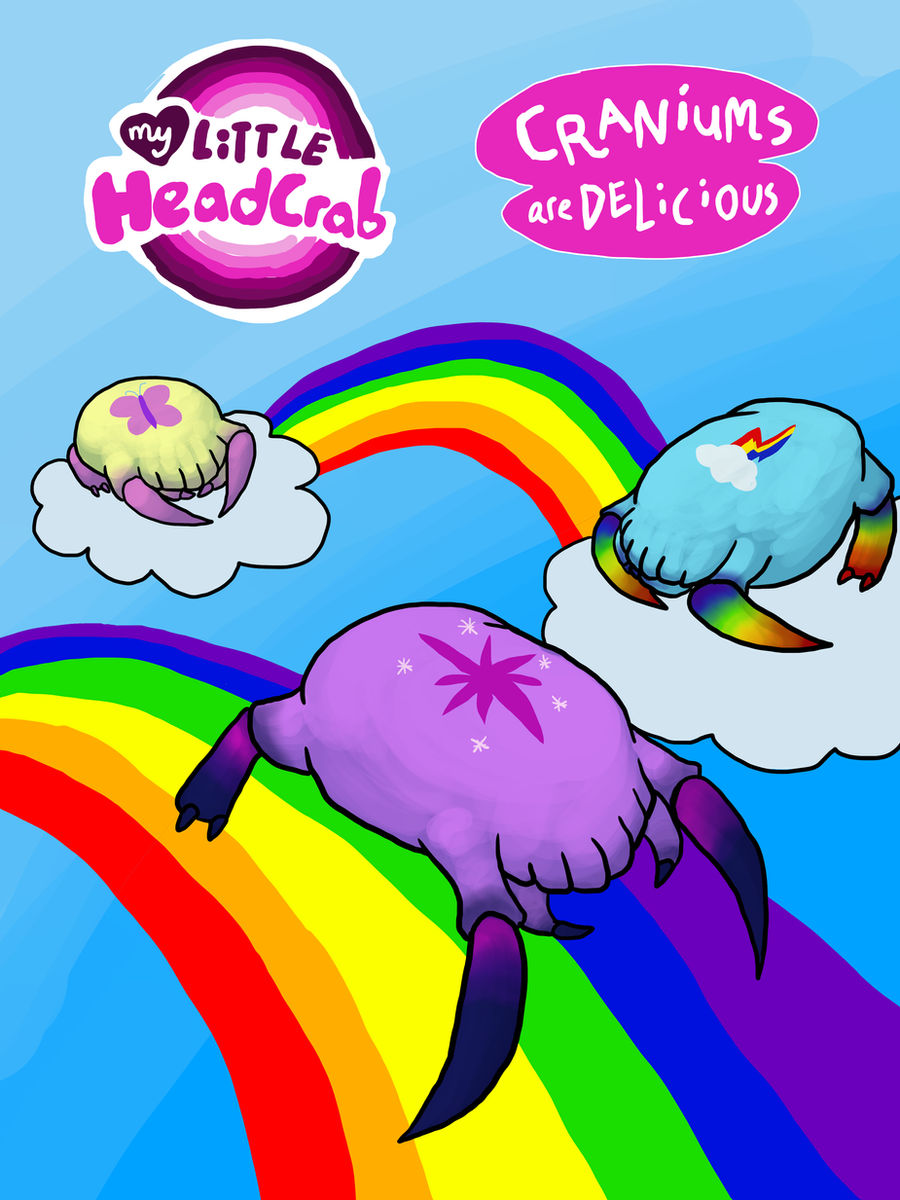 Watch
EDIT: My god, where are all you people coming from? O.o I swear I get at least a couple of faves on this everyday, which is not typical at all for my work.
Do me a favor guys: If you see this posted somewhere without a source, could you let people know the source? I realize now that it's kind of silly I never put a signature/watermark anywhere on this, and it'd be a bit late to do that now.
Thanks for the support guys!

My little headcrab, my little headcrab, you'll always be on my skull!

...Yeah, I really have no idea where this idea came from. I guess I was thinking of some way to parody the whole pony fad and I randomly flashed back to the good ol' days watching my brother play Half-Life and... I couldn't push off drawing this any longer.