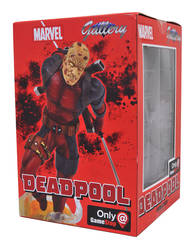 Deadpool unmasked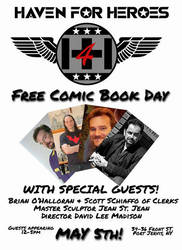 Free Comic Book Day Signing!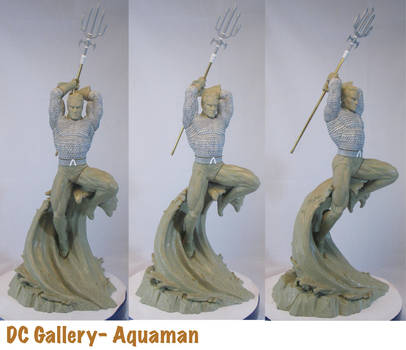 Aquaman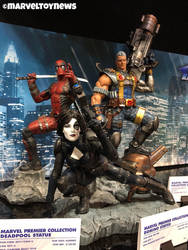 X-Force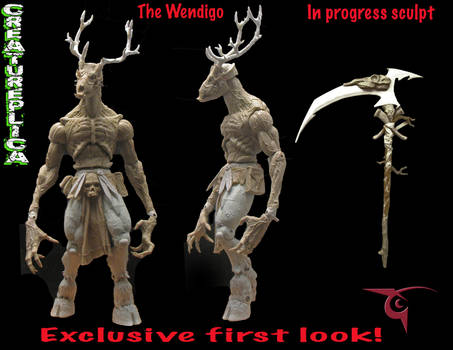 Wendigo first look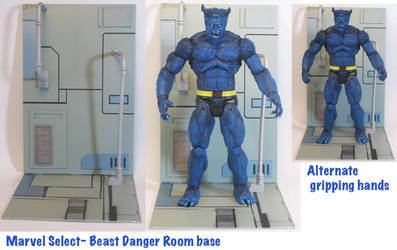 MS-Beast-Danger Room base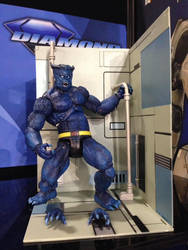 Marvel Select Beast Toy Fair reveal!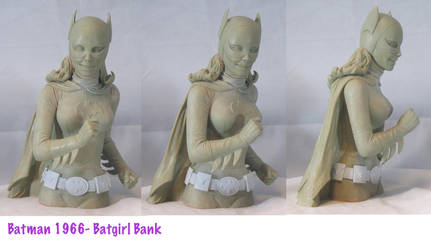 batgirl bank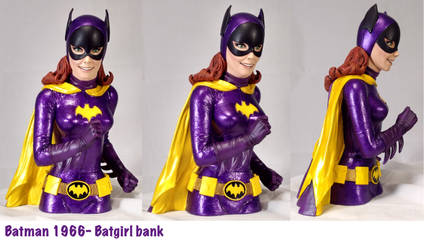 BM66-Batgirl-bank1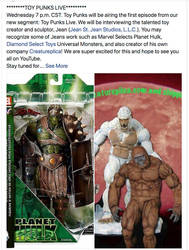 Toy Punks interview live!
Gwen Packaged!
The Bluff Creek enigma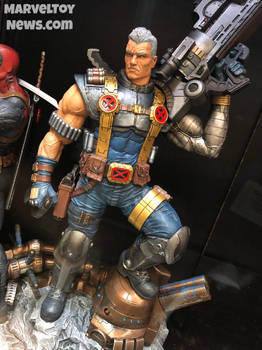 Marvel Premier Cable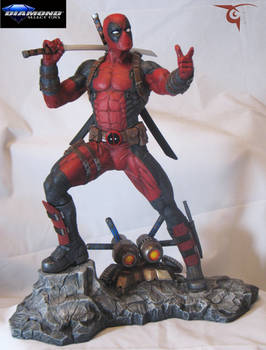 DPpremier1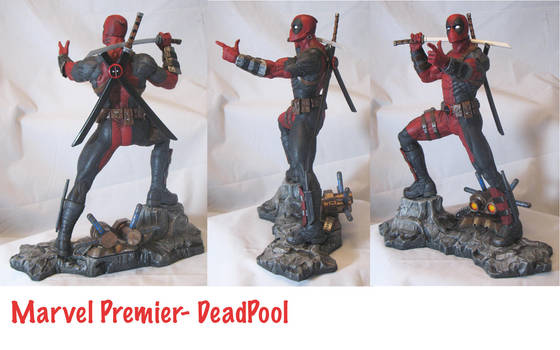 Marvel-Premier-DeadPool2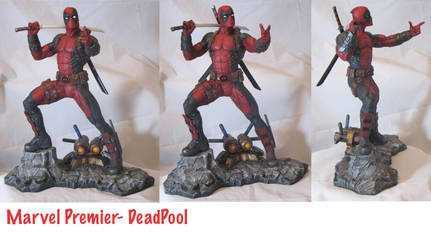 Marvel-Premier-DeadPool1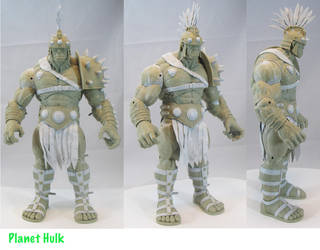 Planet Hulk!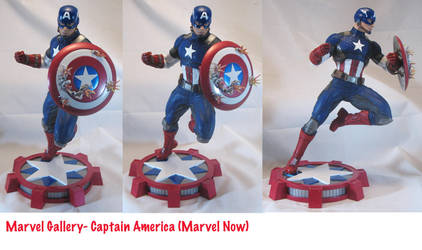 Marvel Now! Captain America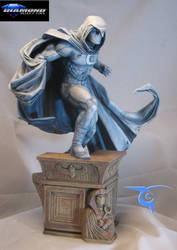 Servant of Konshu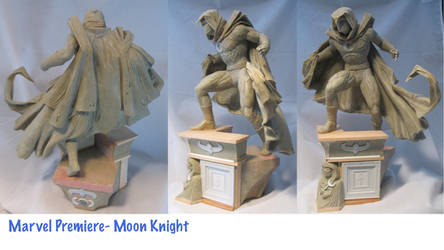 MP-Moon-Knight2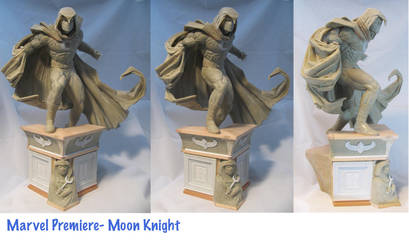 Marvel Premier-Moon-Knight1
Marvel Now! Captain-America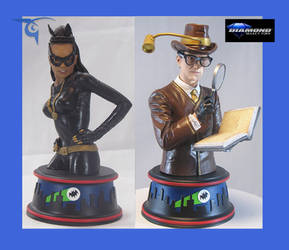 The cat and the worm!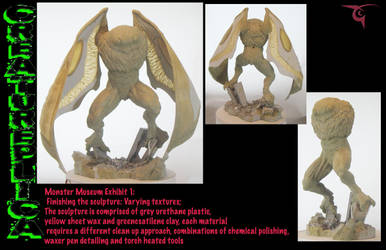 Finishing--textures-2