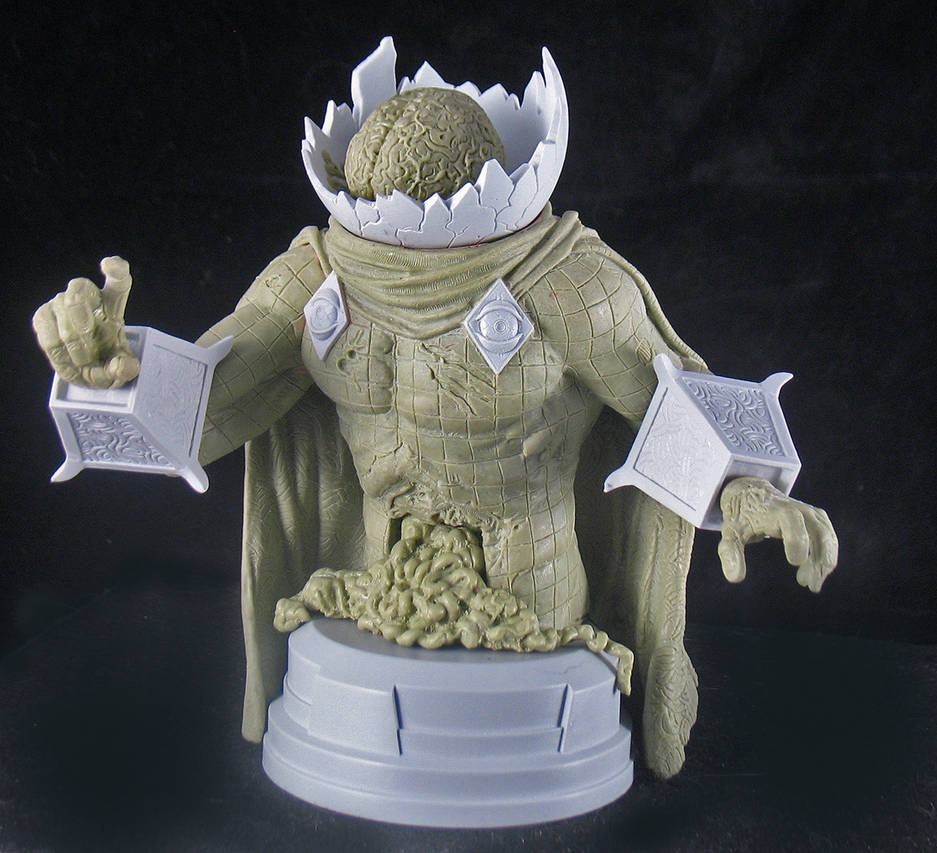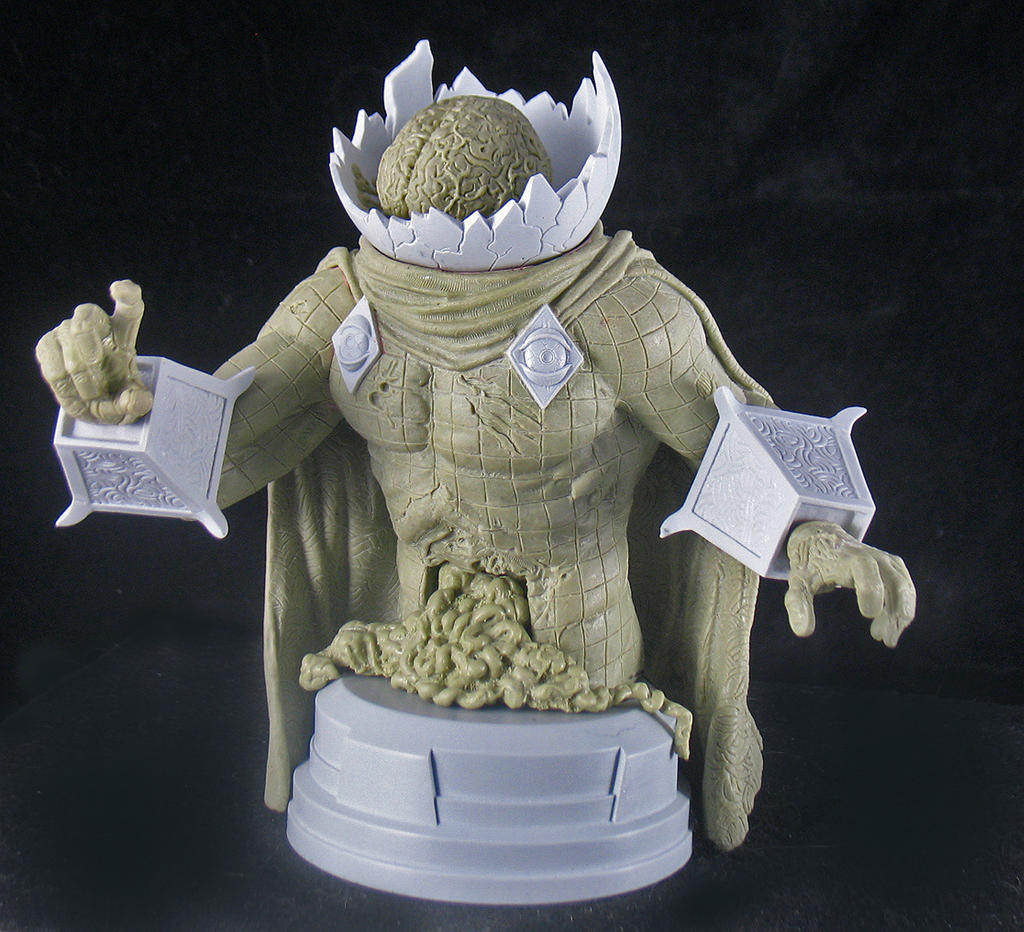 Watch

Coooool! I like how he is more of an old school, Romero-esque zombie, instead of a brain eater. Not big on Mysterio, but man this is pretty creepy, which makes it cool! Great work, Cap!
Seriously, this is, for a lack of a better word, SICK! lol
The devil is in the details- and those details are wicked!
Reply

i love it, but i'm conflicted. growing up on classic zombies all i can think is that brain wouldn't have lasted. the marvel zombies are a different breed though.
Reply